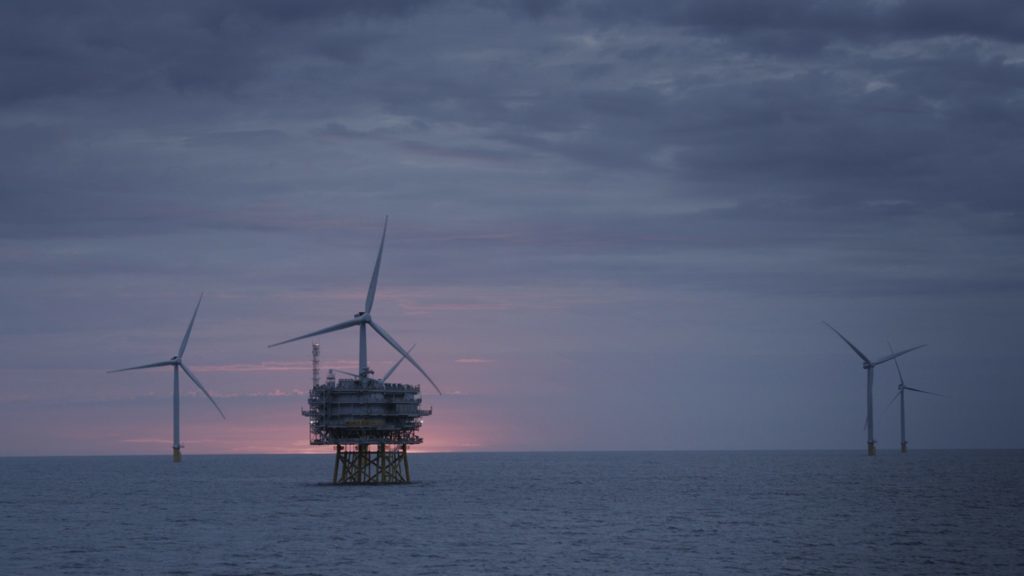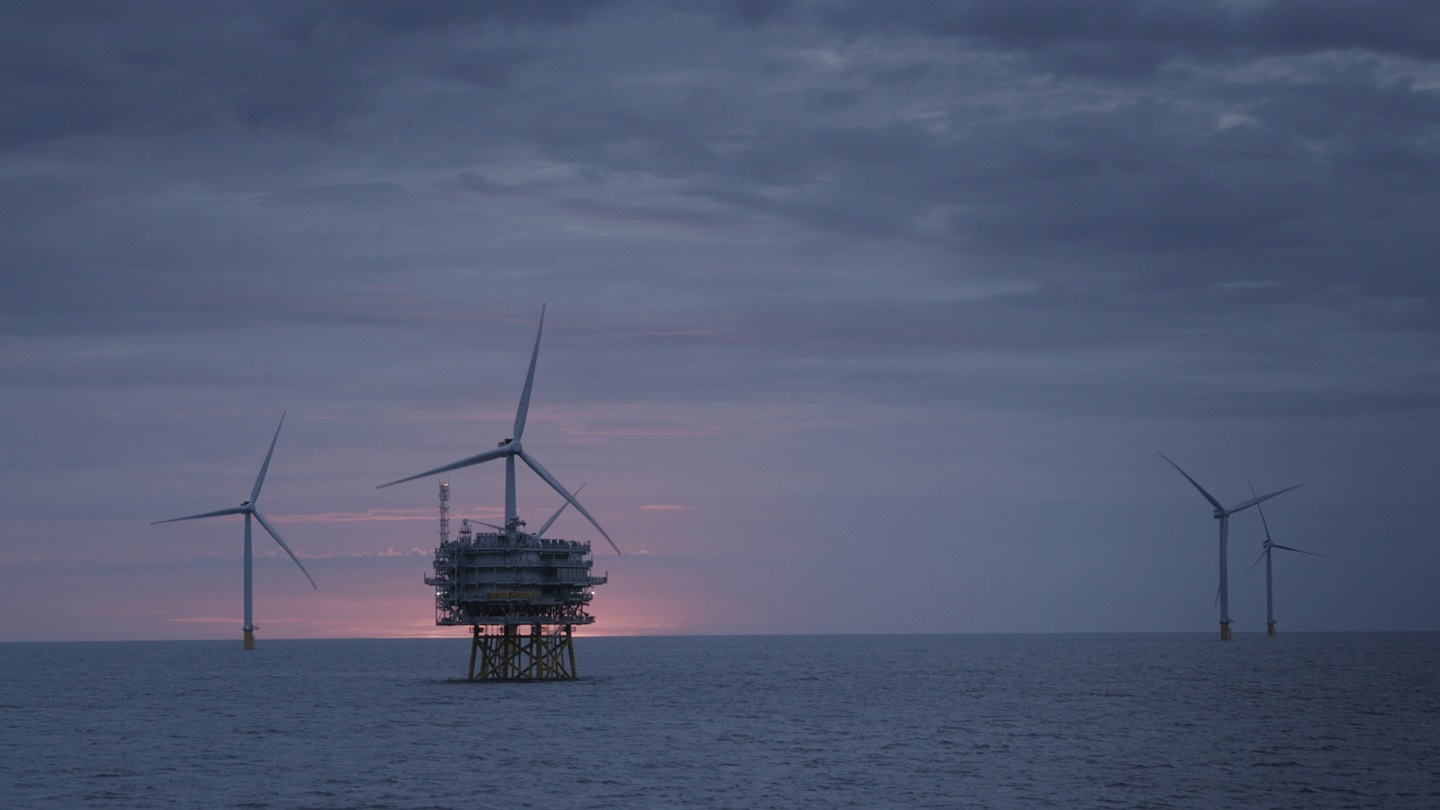 Danish wind developer Orsted said yesterday that 73% of customers would prefer an energy retailer that uses renewables.
Conducting a consumer attitude survey, Orstead explores attitudes towards energy suppliers as well as the purchase of goods from supermarkets, as well as food and beverages, clothing, electronics and beauty products.
Orsted found that 73% of consumers would choose a retailer that uses renewable energy, over one that doesn't. Eighty-six percent believe it's worth buying products made using 100% renewable energy and 60% showed a preference for logos displaying a green message.
Jeff Whittingham, managing director of Orsted Sales UK, said: "We know that a move to green energy makes sense for the environment, but these latest statistics show that it is also good for business, making renewable energy a commercial choice as well as an ethical one.
"At Orsted, we can help companies make the transition towards renewable energy without commercial disadvantage. We've been providing businesses with 100% renewable electricity without any cost premium since 2016. We also support businesses in cutting carbon emissions and energy costs via our range of smart, green energy solutions, helping them to raise their CSR profile."
Orstead confirmed it commissioned the report to gain and "understanding of the influence of renewable energy on purchasing decisions, and how it can drive the behaviour of consumers".
The wind farm firm also said the survey "demonstrates a clear benefit for businesses taking a more environmentally conscious approach to retail" and that many consumers told pollsters that they would be "willing to pay more for products made using 100% renewable energy".
Recommended for you

Big oil steps up investments in Indian gas and renewables