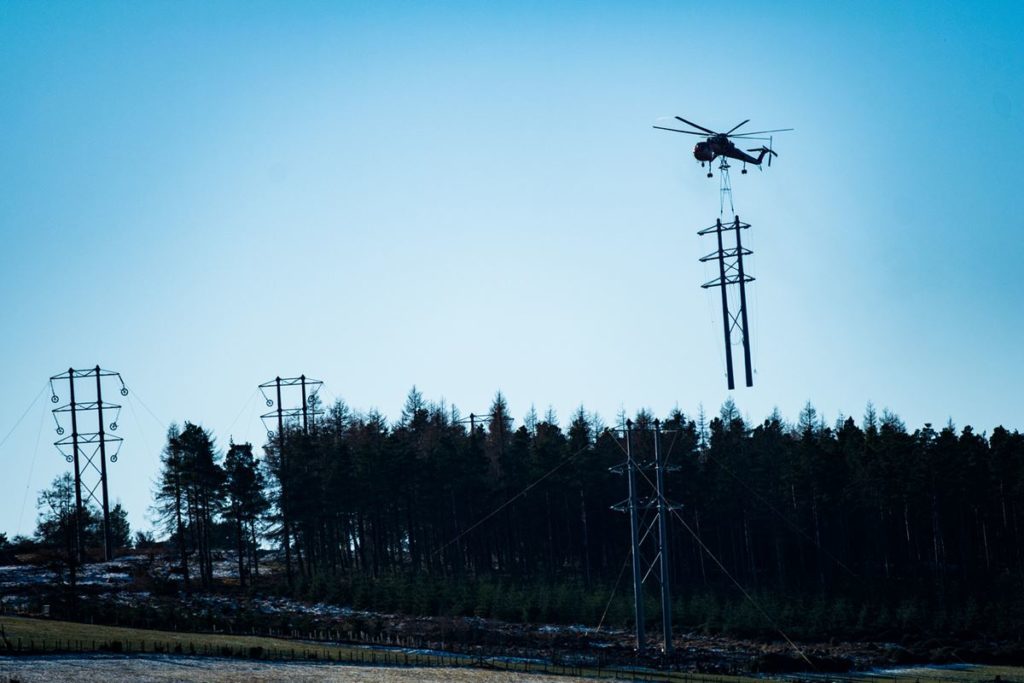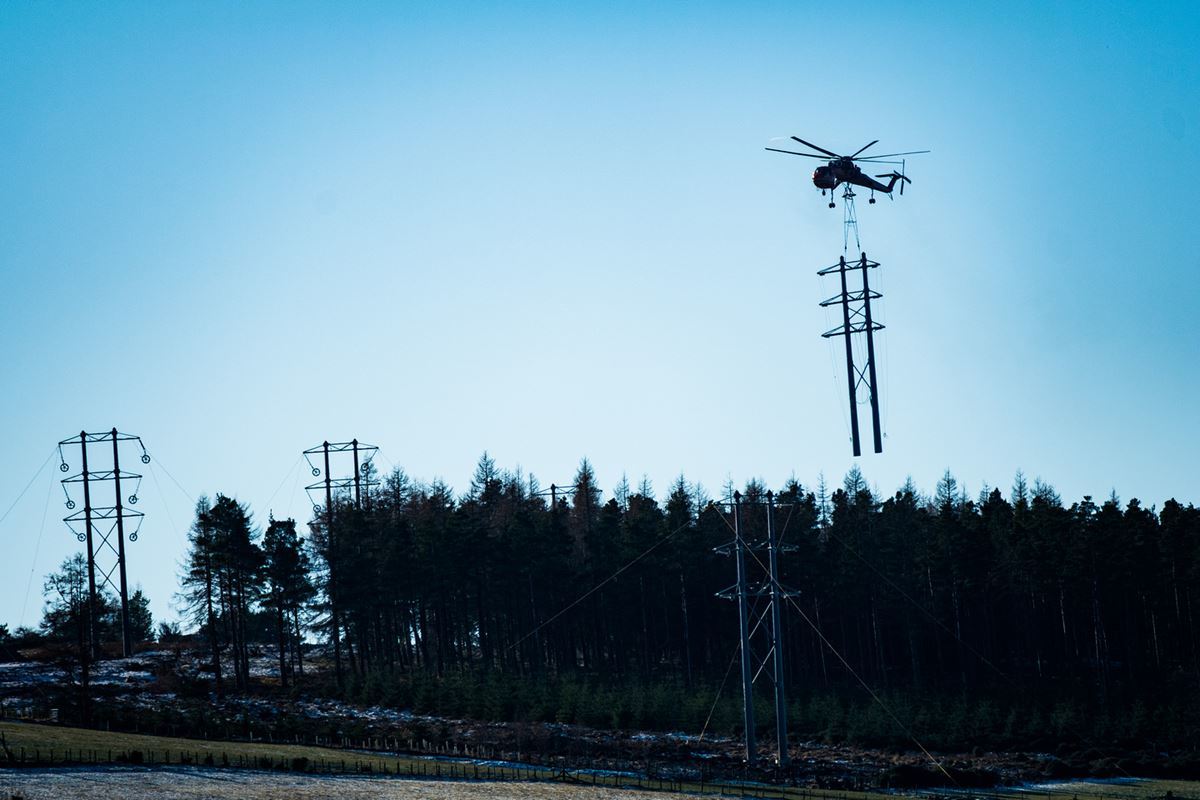 A new report published by the House of Commons Environmental Audit Committee has said that the UK Government must restore investor "confidence" if it expects to gain the requisite amount of of projects in the pipeline.
The 'Green finance: mobilising investment in clean energy and sustainable development' report, co-authored by 16 cross-party MPs, claim that sudden changes in policy by the UK Government had "undermined" investor confidence.
The report said: "The rapidly falling cost of generating electricity from renewables, like wind and solar, should mean that the UK is able to deliver greater clean energy capacity at lower prices.
"However, policy changes havedented investor confidence and curtailed the support available to new low carbon projects."
The report said that it hoped the fall in investment was "a temporary dip", but that the UK Government "needs to restore confidence and provide a stable policy environment to deliver a pipeline of projects."
"To meet these targets, low-carbon energy projects need to be in development now, given the long lead-in times involved. The rapidly falling cost of generating electricity from renewables, like wind and solar, should mean that the UK is able to deliver greater clean energy capacity at lower prices."
Recommended for you

BP to bring online five 'resilient hydrocarbon' projects in 2023