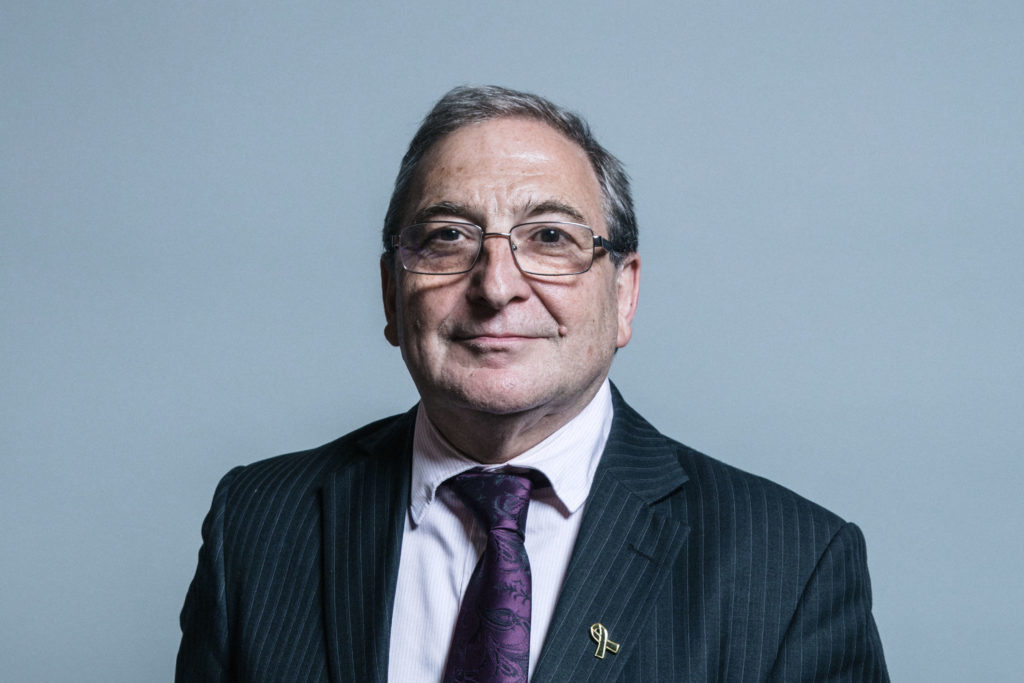 Scotland needs to "control" its own energy to attract future investment in its renewables sector, a Scottish Westminster MP said yesterday.
John McNally, MP for Falkirk and member of the House of Commons Environmental Audit Committee, said the best way to show Scotland is world leader in renewables is to establish sovereignty over its own transmission grid system.
Mr McNally, who helped author a new green finance report involving 16 cross-party MPs, said the move would encourage "various companies to invest in large scale storage models" in Scotland.
He said: "Scotland, as world leader in sustainable and renewable energy, is already attracting inward investment, and of course the best way to transmit that message to the rest of the world, in terms of investment, would be to have control of our own energy and transmission grid system.
"This could encourage the various companies to invest in large scale storage models – e.g. Integrating Batteries, Electrolyzers, Compressed Air Energy Storage, when we produce surplus renewable energy, and this would benefit Scotland by giving that certainty of long term policies to investors."
Monday's report from the Environmental Audit Committee advised that the UK Government must restore investor "confidence" if it expects to gain the requisite amount of of projects in the pipeline.
The report said: "The rapidly falling cost of generating electricity from renewables, like wind and solar, should mean that the UK is able to deliver greater clean energy capacity at lower prices."
It hoped the fall in investment was "a temporary dip", but added that the UK Government "needs to restore confidence and provide a stable policy environment to deliver a pipeline of projects."
The statement comes on the back of senior energy lecturer at Aberdeen University, David Toke, claiming yesterday that a new Scottish energy company could change Scotland's fortunes, while offering cheaper bills.
He said: "The Scottish Government has a great opportunity to become the UK leader in the supply of green energy.
"It can achieve this if its proposed energy company is able to offer long-term power purchase agreements (PPAs) for new onshore wind and solar projects."
Recommended for you

Up to 95,000 UK energy jobs at risk without investment, warns landmark report