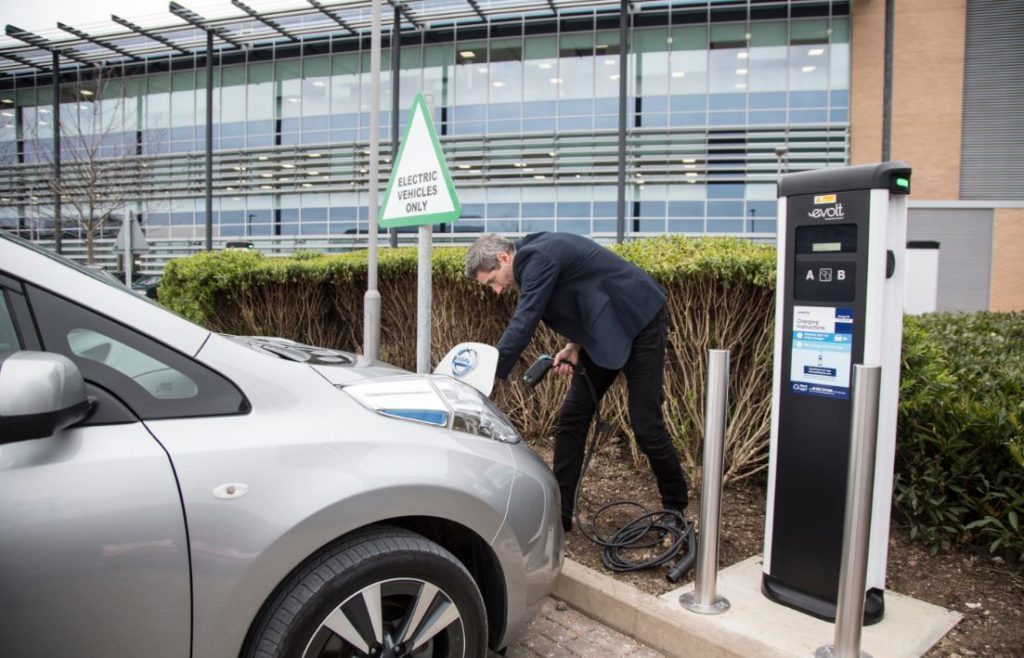 British Gas owner Centrica has made a multi-million pound investment in an Israeli start-up which develops software for electric vehicle charging.
Centrica's contribution makes up part of a £9million fund for Driivz, co-led by Ombu Group which invests in advanced industrial technology companies.
The start-up has developed a cloud-based EV charging operation which is already used by more than 200,000 drivers globally which handles charging, account management and billing, as well as onsite power management.
It is the latest funding round from Centrica Innovations, which is looking to identify and develop technology to "transform" life in the UK.
The Driivz platform will be integrated into Centrica's Electric Vehicle Services (CEVS)  – a development which offers solutions to employers that want EV charging facilities for their employees or depot-based fleets
Director of technology and innovation Jonathan Tudor said: "With 14 million EVs expected on UK roads by 2030, there can be no doubt that e-mobility will have a significant impact on how we manage the delicate balance of supply and demand to the grid.
"This investment is a key opportunity for Centrica to support growing customer demand and work in partnership with Driivz to explore new offers for customers that connect home, work and on-the-road car charging, while also evaluating the role of EVs and potential vehicle-to-grid applications as part of the future energy landscape."
Recommended for you

There's a fortune to be made in the obscure metals behind clean power