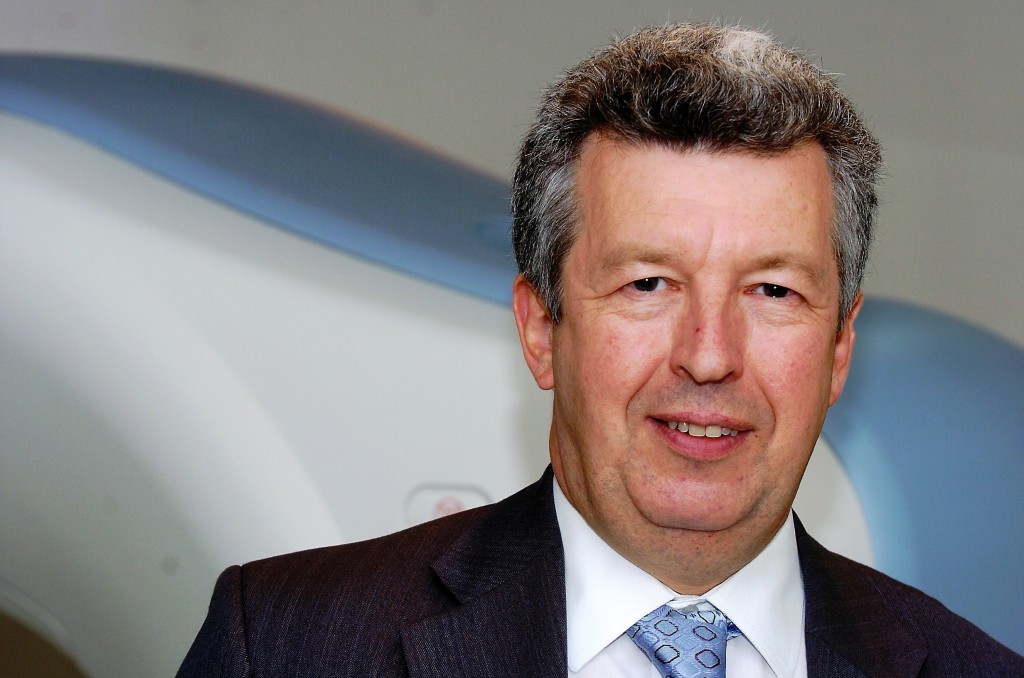 An MSP and a number of local wind organisations have backed an SSE call for a network reinforcement cable to connect the Western Isles to the mainland.
The networks arm of Scottish and Southern Electricity (SSEN) tabled a 'final needs case' to regulator Ofgem yesterday, requesting reinforcement of a subsea transmission link.
Lewis Macdonald MSP, Community Energy Scotland and Lewis Wind Power all voiced support for the reinforcement of the network.
SSEN claims the existing network is now working at "full capacity" and in need of "significant enforcement".
The recent government decision to allow remote islands to compete on the same level as other UK renewable energy developments in the upcoming Contracts for Difference (CfD) auctions has also prompted the bid.
Lewis Macdonald MSP said: "The Western Isles connector project has the potential to be of huge benefit to Scotland's islands communities, and SSEN's bid for a 600MW subsea cable could allow many more community-based renewable energy projects to connect to the national grid.
"Existing plans for large-scale windfarms are expected to take up more than half of the available transmission capacity, but a large cable would allow these projects to go ahead, while ensuring additional capacity is available for community windfarms and even individual turbines."
Community Energy Scotland, reacting to the possibility of additional generation capacity for community owned schemes, said that it would constitute "progress" and that it was "committed to helping such a process."
Will Collins, project manager of Lewis Wind Power who operates just under 90% of consented wind capacity on the Isle of Lewis, said: "The submission of the needs case is an important step in the development of renewable energy in the Western Isles.
"We hope that the energy regulator Ofgem will see the clear merit in SSE's proposals for a 600MW cable, which would accommodate the three consented projects on Lewis and also give communities across the Western Isles the chance to take forward additional development in the future."
Recommended for you

Brian Wilson: Western Isles' power generation hopes hit once again