Hundreds of jobs could be created in the renewable-energy industry in the coming months after a survey revealed more than 80% of firms in the industry planned to add to their workforce.
Wind, wave and tidal-industry body RenewableUK said today 81% of companies in the sector, which already employs 10,600 people, would recruit more in the next 18 months.
But it also said planning approvals for onshore wind developments hit an all-time low of 42% across the UK in 2010/11 however, and that it was alarmed by the fall.
The figures come as RenewableUK holds its two-day annual conference in Manchester.
Energy Secretary Chris Huhne will tell delegates today that £1.7billion has already been invested in UK green-energy projects in the current financial year.
Mr Huhne is expected to highlight the importance of the sector to the economy and herald renewables as a "third industrial revolution".
He is also expected to attack "climate sceptics and armchair engineers" for criticising renewables, saying the UK Government has resolved to make the UK the largest market in Europe for offshore wind.
Recommended for you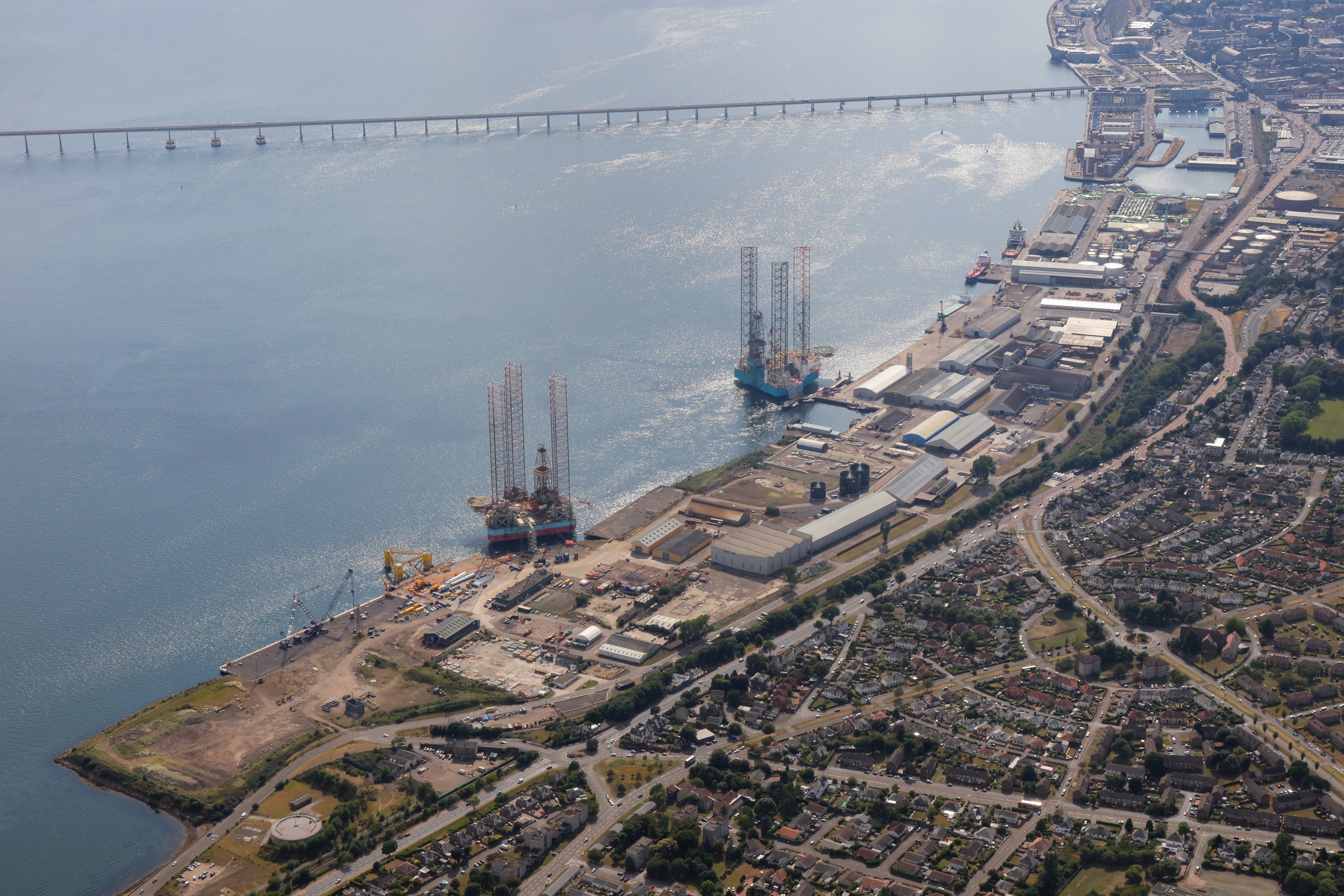 Dundee renewables hub among projects honoured at Scottish Green Energy Awards