industrial revolution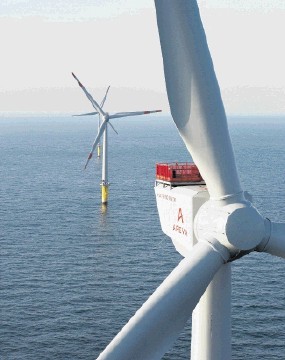 Just about everyone, with the not-very-notable exception of Donald Trump, favours offshore wind farms - at least in principle.
Renewables/Energy Transition
A PROJECT in Aberdeenshire was among the winners at the 10th Green Energy Awards in Edinburgh last night.
Renewables/Energy Transition
Hundreds of jobs could be created in the renewable-energy industry in the coming months after a survey revealed more than 80% of firms in the industry planned to add to their workforce.