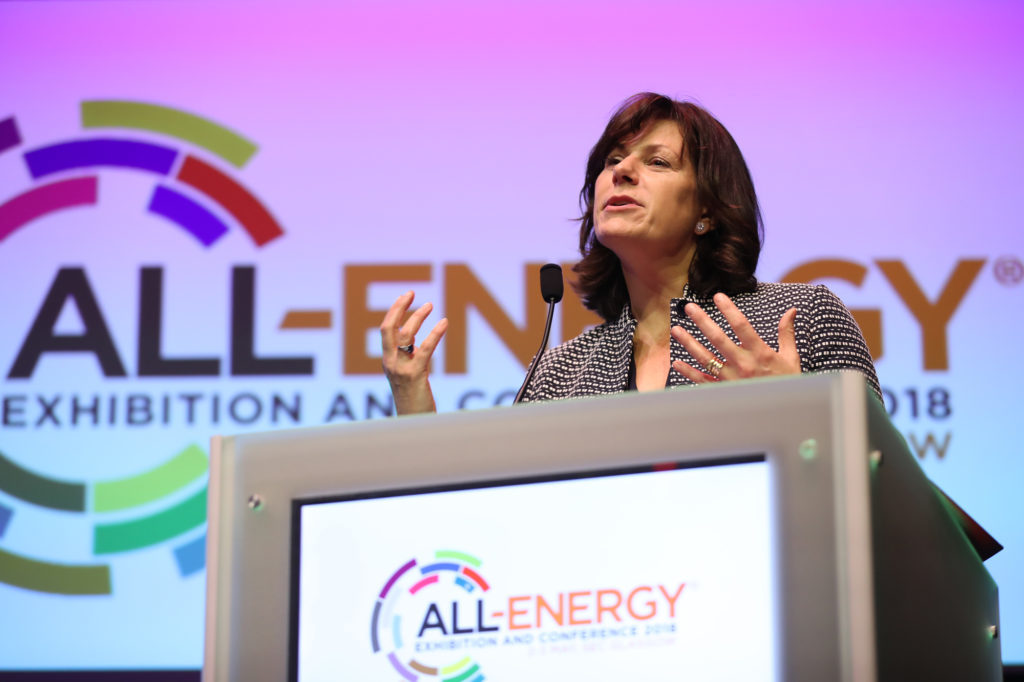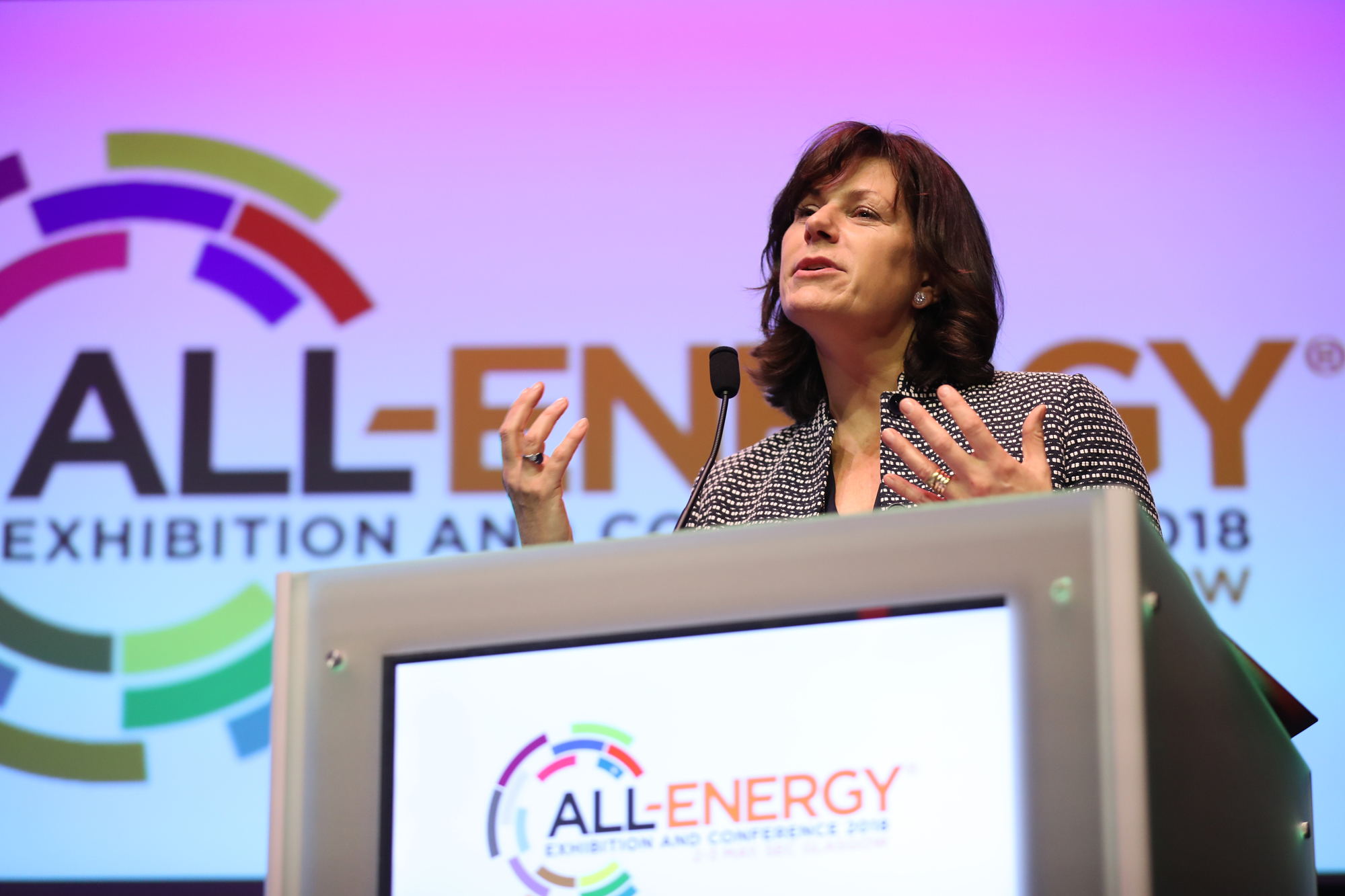 The Solar Trade Association (STA) urgently called on UK energy minister Claire Perry to back the continuation of the "export tariff" last night.
The organisation published an open letter in which it asked Ms Perry to continue the tariff to "ensure small solar generators are paid at a fair market rate, for the power they feed into the grid".
STA claim that the export tariff is not a subsidy but works alongside the Feed-In-Tariff to ensure fair payment to firms.
The letter has been signed by over 200 prominent members and organisations within the solar sector.
STA chief executive Chris Hewett said; "The latest Government proposals for solar power are creating shock waves well beyond the solar industry. Nobody can fathom how Government can contemplate leaving households and small organisations as the only generators left unpaid for the valuable power they put into the electricity network.
"We are asking the Energy Minister to act quickly and promise to maintain the export tariff & to uphold the basic rights of a market."
Earlier this month, the UK Government announced significant cuts to tariffs supporting a number of small renewable energy generators.
The Feed-in Tariff system is set for closure in 2019, with a consultation of the scheme's future a year overdue.
The system was established to ensure fixed-rate payments for electricity generated by small-scale solar, wind and hydro schemes.
James Watson, chief executive of SolarPower Europe said: "We are astonished that the UK could propose ending payments to householders for their clean power just as Europe moves to secure the rights of all its citizens to fair payment.
"Such poor treatment of British small scale energy consumers will harm public engagement in solar, at a time when we need to increase the uptake of clean energies, and will put the UK public at a huge disadvantage compared to other EU countries."
Recommended for you

UK energy strategy to 'breathe new life' into North Sea and Net Zero