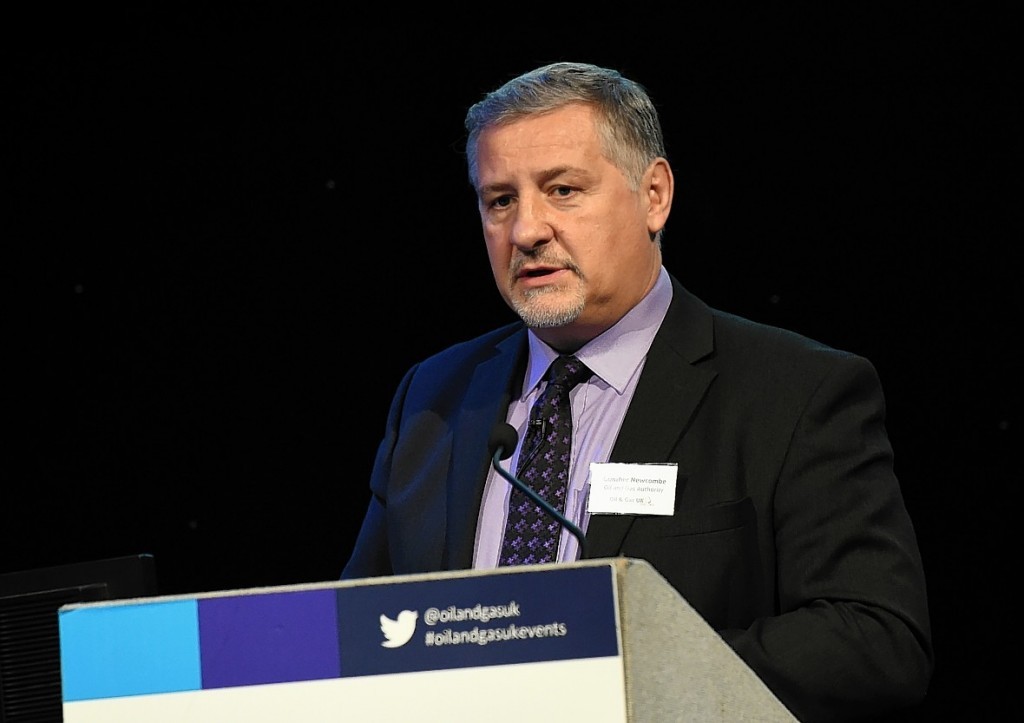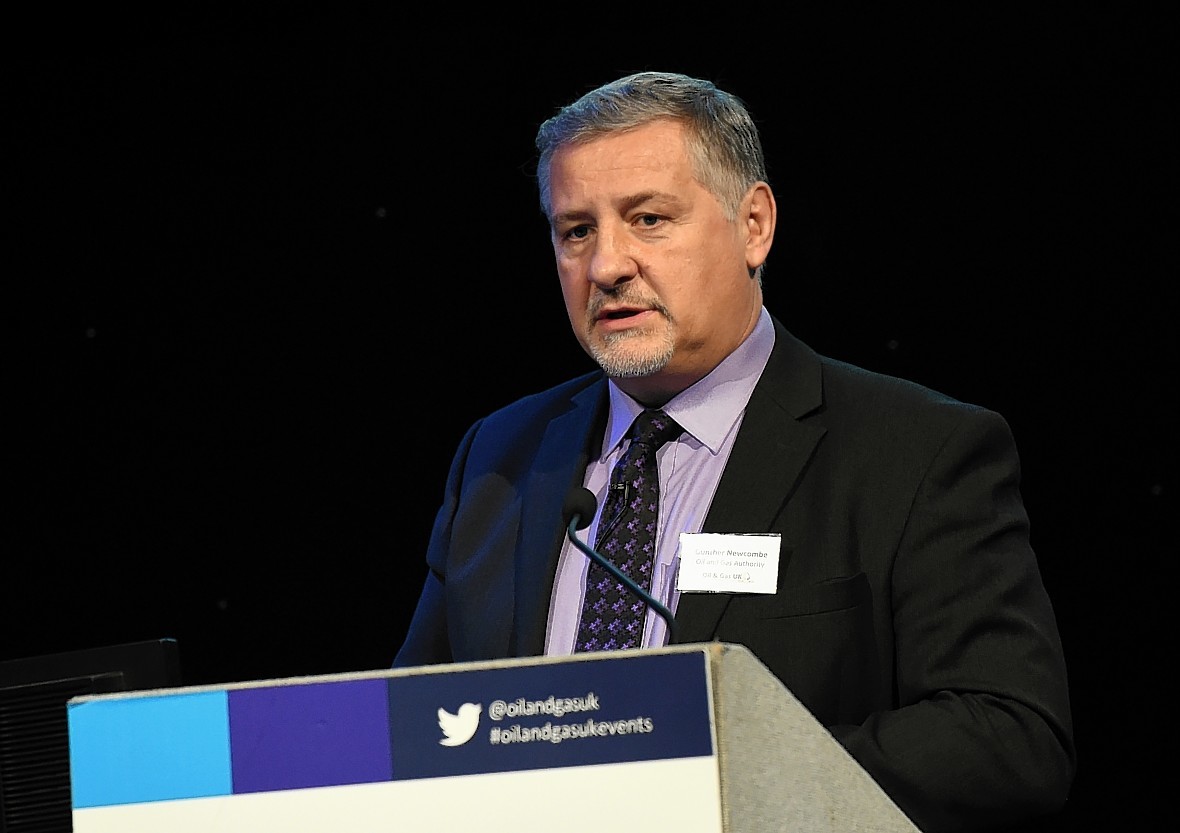 UK North Sea oil field projects commanding capital spending of almost £2 billion have already been sanctioned this year, representing a big increase on 2017 levels, the Oil and Gas Authority (OGA) has said.
Gunther Newcombe, OGA operations director, said the nine field development plans approved to date contain reserves in excess of 300 million barrels of oil equivalent (boe).
Mr Newcombe said the figures were a marked improvement on 2017, when seven field development plans requiring £660 million of investment were cleared. They contained reserves totalling 125m boe.
Speaking on the sidelines of the Offshore Northern Sea conference in Stavanger, Mr Newcombe said there was still time for another raft of development plans to get the nod this year, potentially pushing the capital expenditure figure up to £4bn.
"We are looking at another 21 projects this year that we have line of sight to," he said.
"I'm not saying they will all be approved this year, but we hope we will have between 20 to 30 different projects approved this year."
Energy research firm Wood Mackenzie's latest figures indicate 10 final investment decisions have been made in the year to date, with potential for another six before the end of December.
Some of those projects could spill over into 2019, when eight potential FIDs have been identified.
Read: UK North Sea in project sanctions 'mini boom', analyst says
Mr Newcombe said the pace and quality of development work was improving in the UK North Sea, a basin which is now "globally competitive on nearly every parameter".
"We're now seeing quite a marked improvement in cost efficiency and also schedule so we're getting more quality," he said.
"What we have is smaller accumulations, but they're high value. It's about value, not volume.
"If you can stack a whole pile of these things up, there's over 300 million barrels of oil equivalent which have been approved this year already from the nine projects.
"If you can stack up a whole pile of these different ones into a portfolio you can get quite a big reserve number.
"So in the near term there's quite a positive upturn."
Recommended for you

Update: Orcadian raises £1m to progress Pilot North Sea project