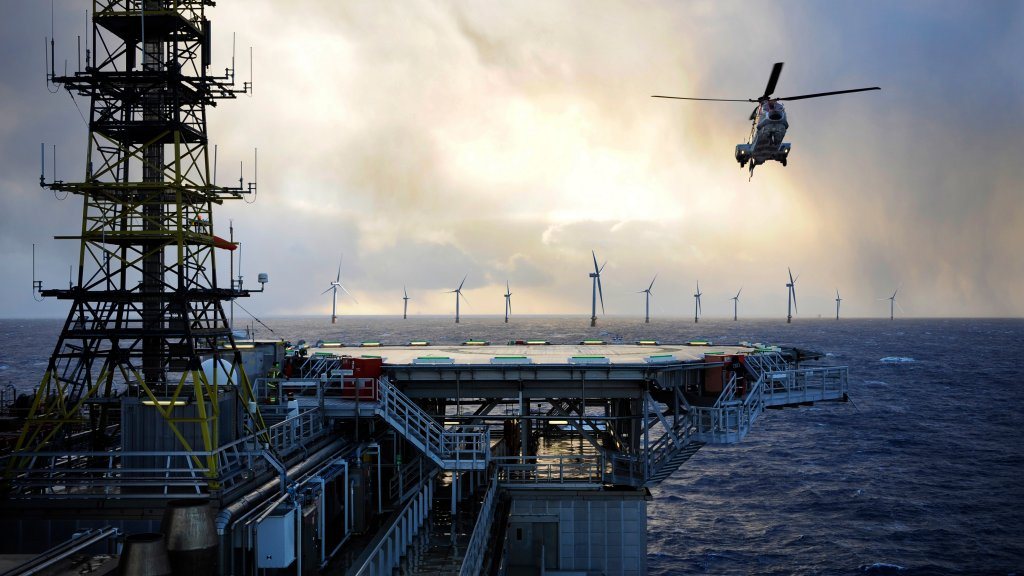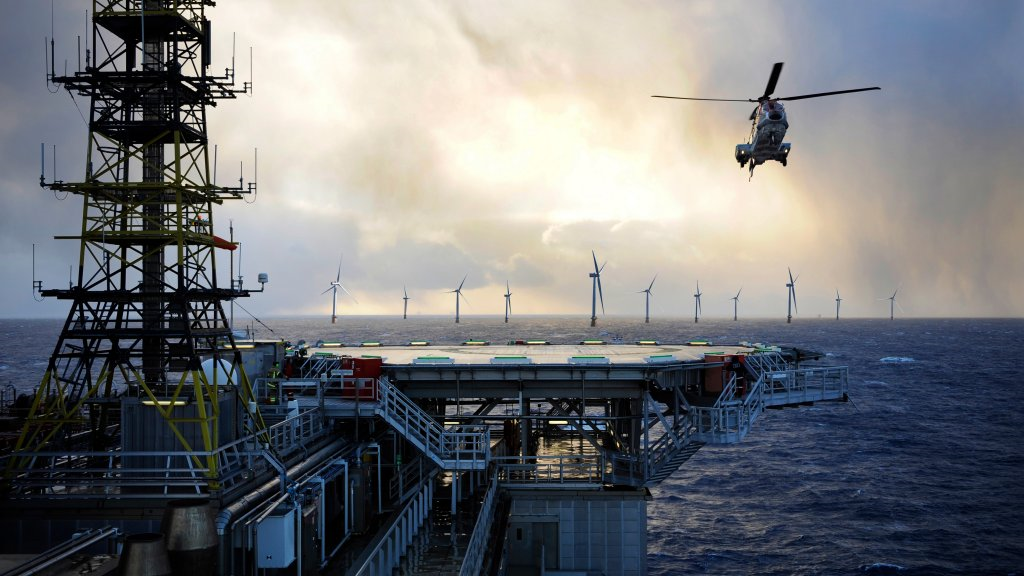 Norwegian energy giant Equinor confirmed yesterday that it would invest £10 billion in renewable energy to 2030.
Technology director for wind and low-carbon energy Rajnish Sharma said the firm was looking at a 20% increase in spending in renewables over the next 10 years.
Mr Sharma was speaking at a floating wind event hosted by Aker Solutions in Aberdeen yesterday.
He also confirmed that Equinor was looking to launch further floating wind developments in the US, Japan, India and the UK and Ireland.
The Norwegian firm confirmed last week that it would look to replicate the success of the Peterhead Hywind project with the 88 megawatt Hywind Tampen project located between oil platforms in the northern North Sea.
Mr Sharma said: "We're looking at expanding. The pace of change is incredible and we need to keep moving and changing.
"For the Hywind Scotland we've taken bits and pieces from oil and gas and we've built up good cooperation between contractors and suppliers."
Mr Sharma also spoke positively about the impact that technology has had in increasing the pace of change in the sector, especially drone technology.
He said: "In the past we had to stop for 22 hours, now we only need to stop for two hours to check things. We believe that this is the future of the industry."
Recommended for you
X

Scotland 'needs to step up' to transition to wind from oil, says Aker Solutions chief