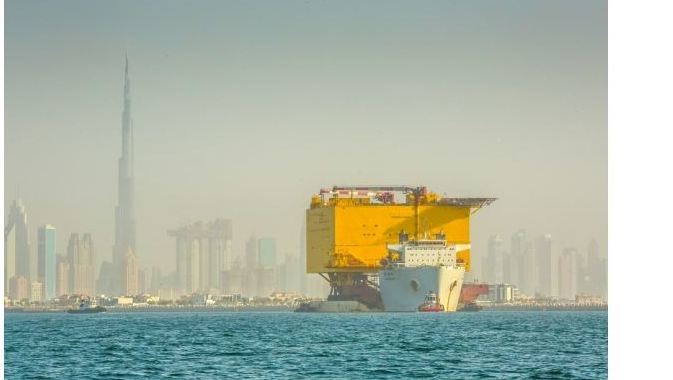 An 18,000tonne platform has set sail on its journey from Dubai to a North Sea windfarm.
The BorWin gamma topside will pass into the Red Sea before going through the Suez Canal and past Gibraltar.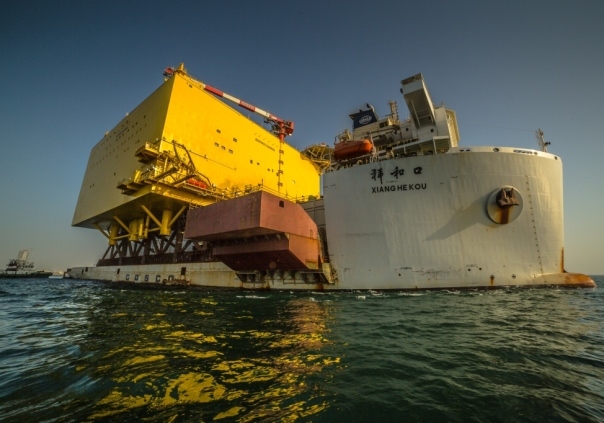 It will then move through the Bay of Biscay and into the North Sea where Petrofac will integrate it with the jacket 80miles off the German coast.
The energy services firm successfully installed the 10,000tonne gamma jacket in May.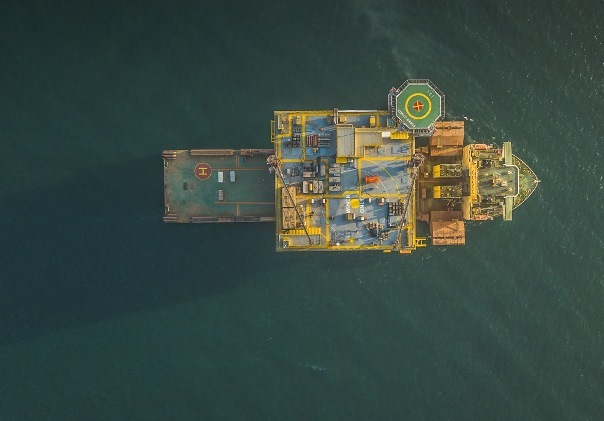 Once completed, the BorWin3 project will power nearly a million homes.
The project will be operated by Dutch firm TenneT.