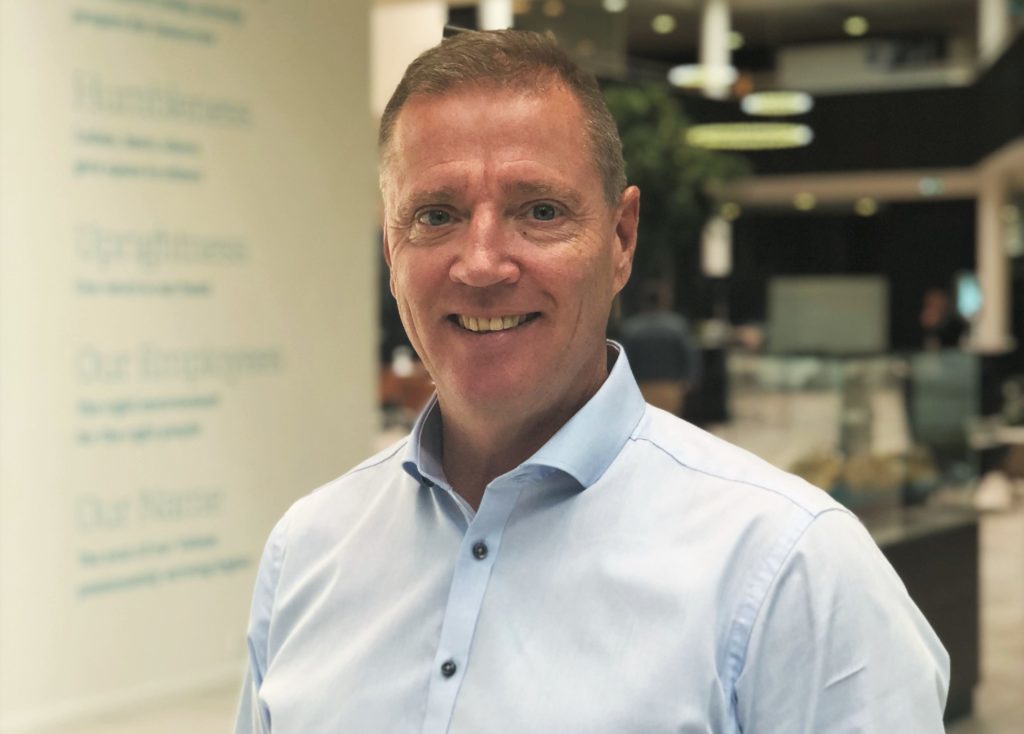 Danish firm Maersk Supply Service has announced the appointment of a new offshore wind director.
Lars Blicher has a background in the turbine installation sector, having founded Swire Blue Ocean.
Maersk say the appointment is part of a move by the firm to accelerate growth in the offshore wind industry.
Mr Blicher said: "Offshore wind has grown rapidly over the last 10 years. Not only have turbines grown in size, the market has expanded. Installation has become more industrialised but there is still room for improvement to help bring down the levelised cost of energy.
"I look forward to working for MSS to bring new products and services to the offshore wind market."
Recommended for you

First turbine installed at giant Seagreen offshore wind farm