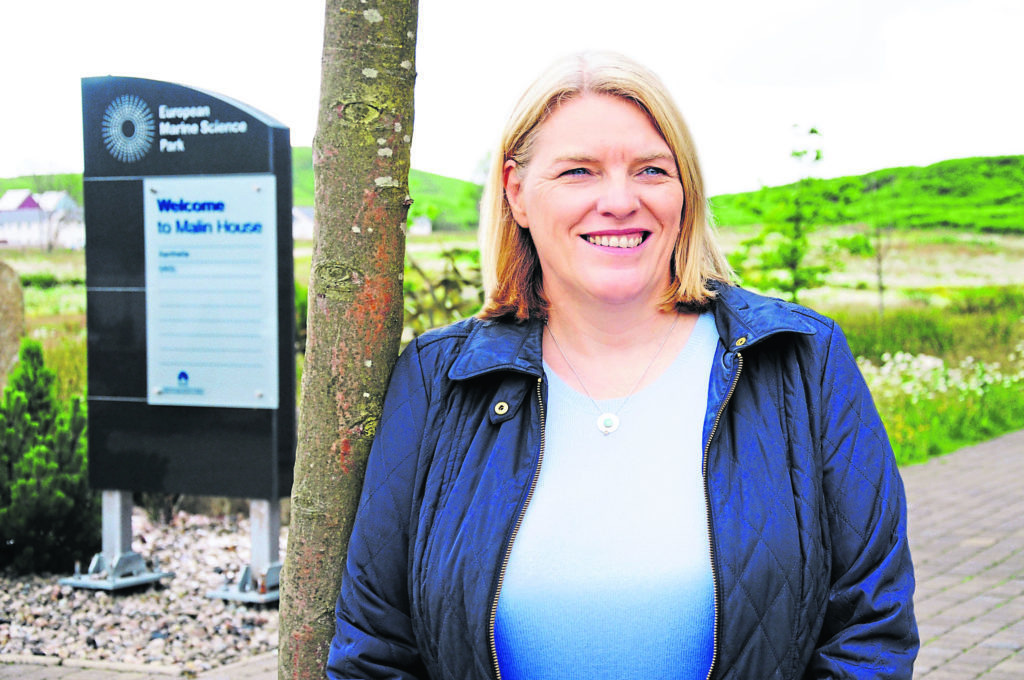 Internationally recognised scientist Tracy Shimmield has been appointed chairwoman of the new Orkney Research and Innovation Campus (ORIC).
The joint venture is being led by development agency Highlands and Islands Enterprise (HIE) and Orkney Islands Council (OIC) to support research and innovation activity and the expansion of companies in Orkney's marine renewables sector.
Ms Shimmield is an executive member of the British Geological Survey (BGS) and co-director of the Lyell research centre in Edinburgh.
She also serves on the Norwegian New Knowledge on Sea Disposal (NYKOS) advisory board and is a member of the Department for Business, Energy and Industrial Strategy (BEIS) Deep-Sea Mining Working Group.
Ms Shimmield has previously held positions as associate director of the Scottish Association for Marine Science (SAMS) and was the former managing director of SAMS Research Services RSL) based at the European Marine Science Park in Oban.
Graeme Harrison, HIE area manager in Orkney, said: "We are delighted to appoint Tracy and we look forward to working with her to bring this important development to fruition.
"We are currently working with the contractor and with OIC to develop the centre which will support the growth of existing businesses and the creation of new ones, as well as provide more opportunities to attract and retain young people to live, work and study."