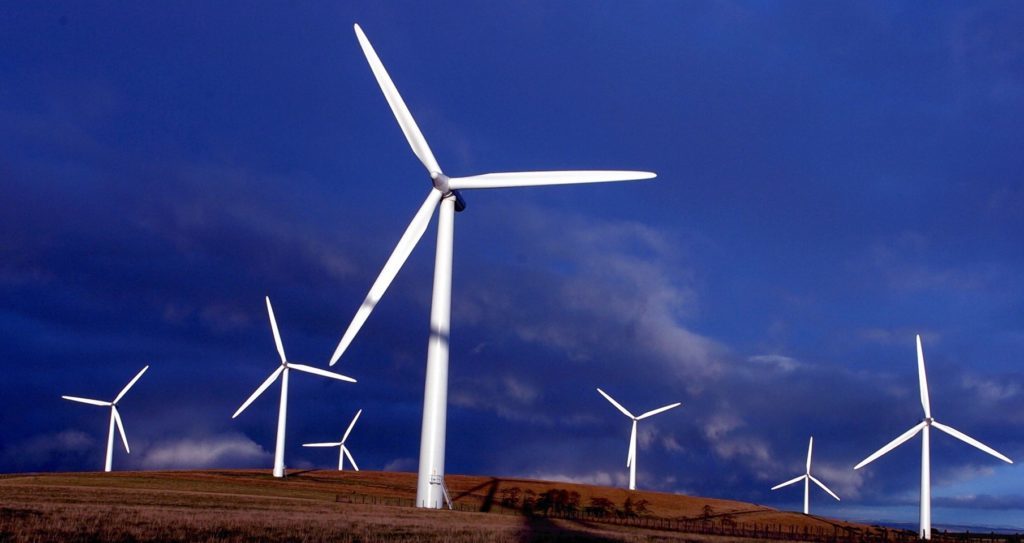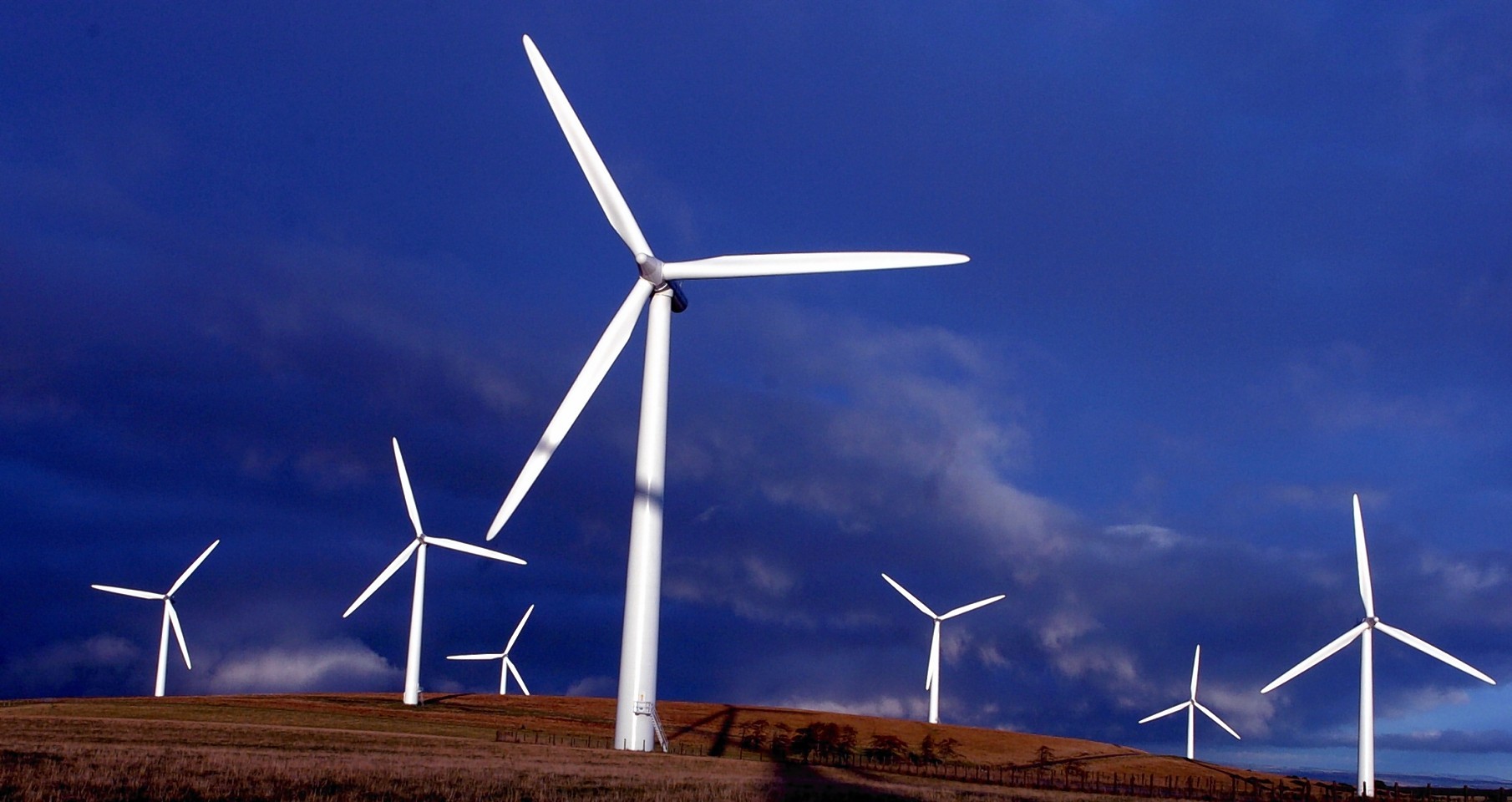 Giving the green light to a new commercial wind farm north of Lybster would leave villagers feeling encircled by steel towers, it was claimed yesterday.
Landscape architect Mark Steele said the proposed scheme at Golticlay would have an unacceptably high impact on settlements to the immediate south.
Mr Steele was giving evidence at the second day of a public local inquiry in support of Highland Council's objection to the scheme.
Energy giant E.ON wants to erect 19 turbines standing up to 425ft-high on largely forested ground, just over two miles north of the Caithness village.
Mr Steele said that apart from the effect on residents, the development would also blight views from the A99 – part of the North Coast 500 – and the famous Grey Cairns of Camster.
Lybster and Upper Lybster would, he said, bear the brunt of the impact.
He said: "The visual setting of Lybster would be significantly affected by the proposed development in combination with existing and proposed wind farm developments.
"It would be visually prominent from the dispersed settlement of Upper Lybster and the western edge of Lybster and would contribute to a perception that Lybster and Upper Lybster are being encircled by wind energy developments."
Objectors are particularly concerned about Golticlay adding to the Camster and Burn of Whilk onshore wind farms and the rows of huge offshore turbines going up just off Lybster. The council is also unhappy about the impact E.ON's venture would have on those on the NC 500.
Claiming the developer has underestimated this, Mr Steele said the proposed turbines would be the "first glimpse" for northbound travellers on the A99 and cause a significant visual effect.
In addition, the blades would have an unduly prominent impact on the Grey Cairns of Camster.
Mr Steele claimed E.On's move to lower a turbine tower in a bid to mitigate the effect on the Neolithic relic would not help and added: "The existing turbines are in the opposite direction, while the proposed development would be seen on the skyline that forms the backdrop to the round cairn."
Part of the ground at Golticlay is owned by Latheron, Lybster and Clyth Community Development Company, which has planning consent to erect three turbines. The scheme at Rumster will not progress if E.On gets permission for its scheme.
The inquiry in Mackays Hotel, Wick continues today.