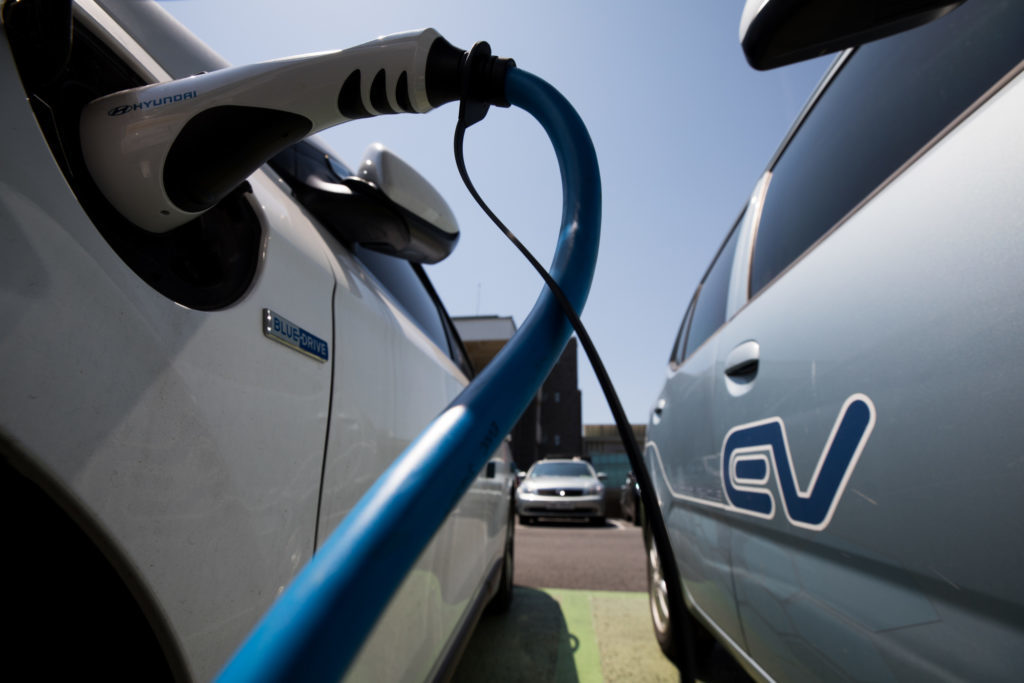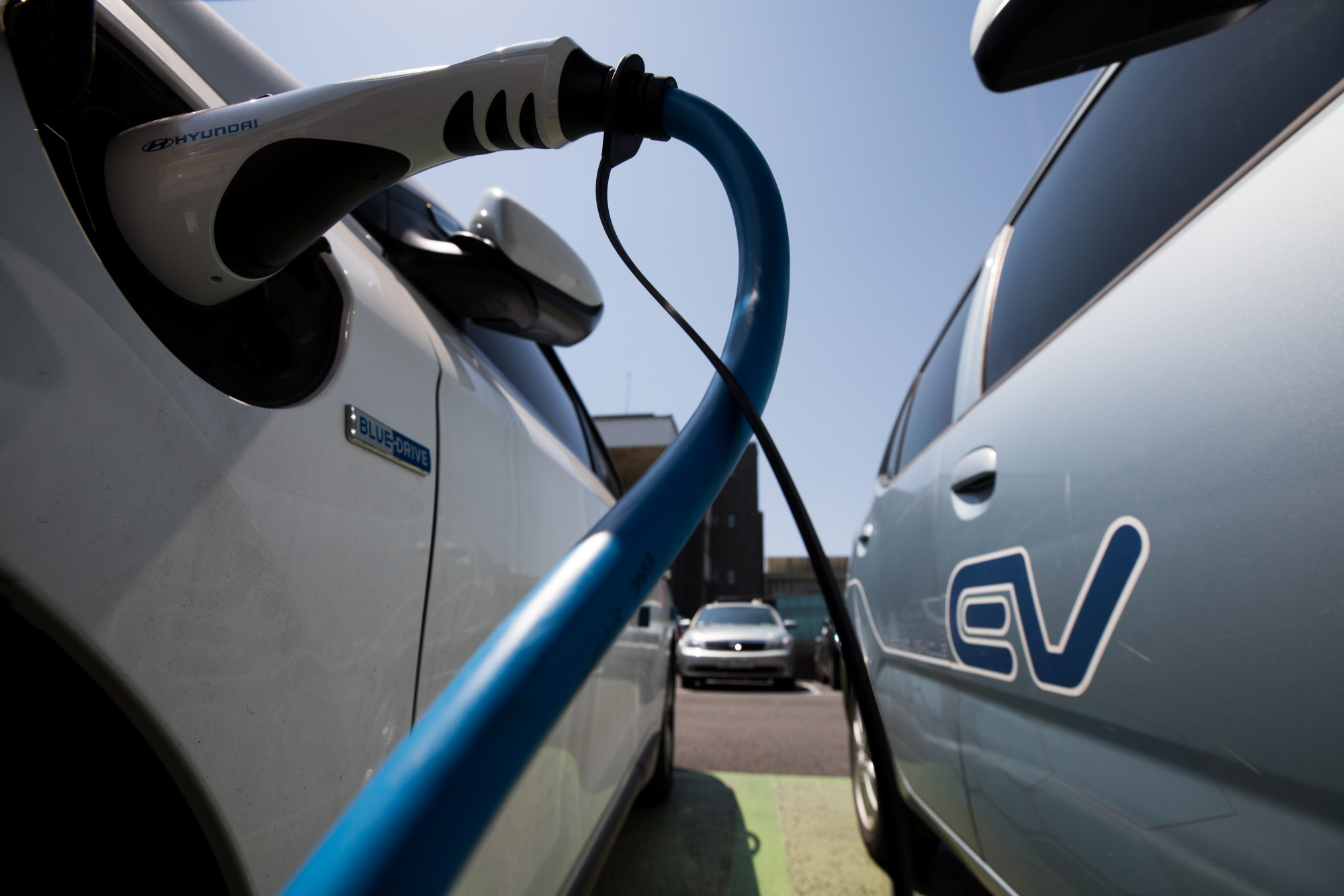 The UK Government ban on petrol and diesel cars should begin "five years earlier" than set out, a climate chief said last night.
Lord Deben, chairman for the Committee on Climate Change, outlined the need for an earlier ban in a letter to Transport Minister Chris Grayling and Energy Minister Greg Clark.
In the letter Lord Deben states that, while the committee is pleased with actions taken by government thus far, the group would like to see greater action on targets.
He urges both ministers to "implement policies with greater ambition" if they wish to hit emissions goals.
Lord Deben also requests that government push through a commitment "to end sales of conventional petrol and diesel vehicles" by 2035 to ensure road transport emissions are near-zero by 2050.
He adds that he would also like to see the UK Government reduce risks and costs to vehicle manufacturers by providing clarity on new car and van targets beyond 2020 and tighten testing procedures.
Lord Deben claims that by reducing the target data by five years it would help create a situation of greater clarity in many transport sectors.
In the letter, he also requests that the government take greater address the issues of supply and long charging times for electric vehicles (EVs) and the UK charging station structure.
The letter to the UK Government can be viewed here.