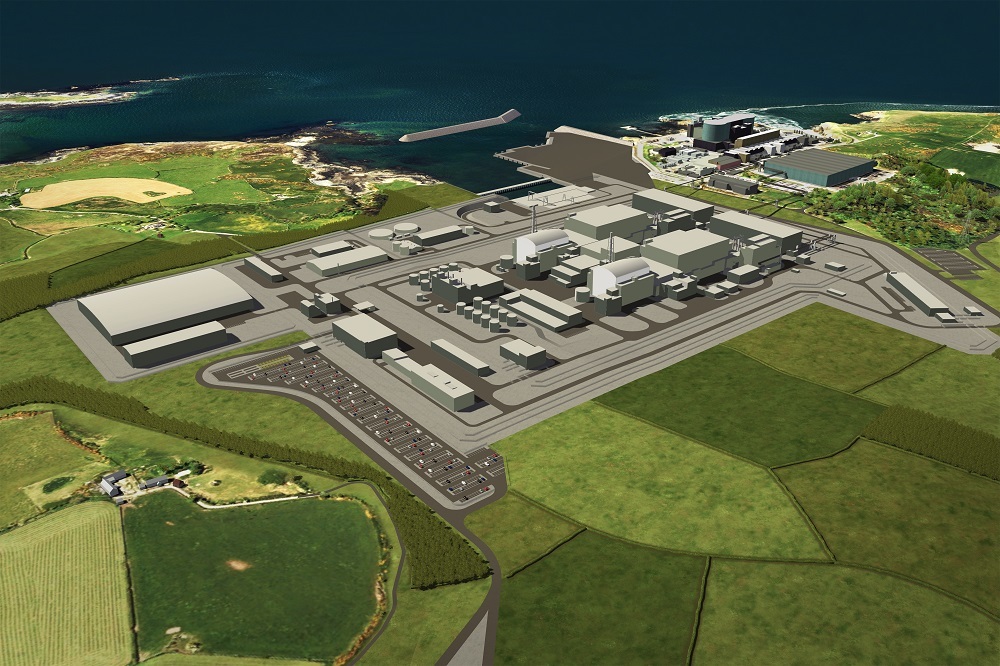 Aberdeen-headquartered Wood has been appointed to help build a new £12billion nuclear power plant in the UK.
The energy services giant will support Hitachi Nuclear Energy Europe (HNE) in working towards the start-up of the new Wylfa Newydd plant in north Wales.
Wood will support HNE in technical, design and procurement work, as well as coordinating with plant owner, Horizon Nuclear Power.
The firm has not revealed the value of the contract, but said it is expected to transition into a 10-year framework extending into the start-up of operations.
CEO of Wood Specalist Technical Solutions, Bob MacDonald, said: "We are looking forward to working with Hitachi on this project which is so important to the future energy security of the UK.
"Being selected for this work is an indication of the deep and broad technical knowledge of our 2,000 nuclear specialists.
"Many are internationally recognised experts with wide experience of design integration and delivering optimized solutions."
The new plant is one of the largest power generation projects in the UK, costing around £12billion, hoped to have an operational life of 60 years.
It will be a replacement for the original power station at Anglesey which shut down in 2015 after 40 years in service.
HNE project director Eric Chassard said: "We are rapidly developing a team of the world's most capable companies as we prepare to deliver the Nuclear Island and Architect Engineering for Wylfa Newydd, and couldn't have found stronger partners to support us.
"This is one more step in the UK's growing domestic expertise around UK ABWR technology. A chance for UK workforces to play a role at the heart of technical delivery for the Wylfa Newydd project, and to further spread the economic benefit through the UK supply chain.
"Once operational, Horizon's plant at Wylfa Newydd will produce some 2.9GW of clean, secure and affordable electricity – and its development will provide once-in-a-generation economic opportunities for the UK nuclear industry, and the region of North West Wales"