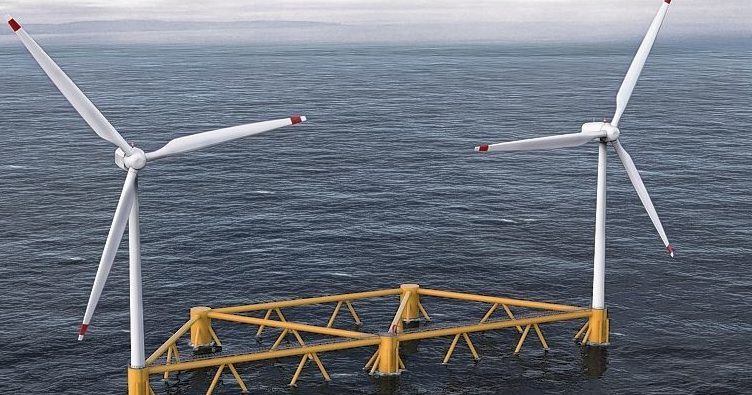 The Swedish developers of a floating wind project planned off the Scottish coast said they still hope to get it "back on track".
Bosses at Hexicon said yesterday that although the Dounreay Tri project is currently "on hold", they are "desperately trying" to get it to the commissioning phase.
The 10 megawatt floating wind farm was planned 5.5 miles off Dounreay, Caithness.
Marcus Thor, Hexicon project director, said: "It's currently on hold and has been since 2017. We couldn't complete the funding of it and the deadline we wanted to meet has passed.
"We are desperately trying to bring the project back but it needs more funding. I'm hoping for a change to get in back on track."
Mr Thor said that due to lack of funding and the project becoming exposed through a Swedish pension pot, it missed the Renewables Obligation deadline last September.
He added the next step "will be to see what other support schemes are available" but that Hexicon had "not heard from the Scottish Government", who his firm was in contract with over Dounreay Tri.
Dounreay Tri was cast into doubt last year when the company formed for the project by Hexicon went into administration.
As it stands, the project is currently on hold, though Hexicon has said there was a "strong commitment of the project's key suppliers to re-start the project and commissioning is planned latest Q1 2020".
A Scottish Government spokesperson said: "The project filed for administration in June 2017. However, if it was indeed now able to find and secure viable funding, the planning consent approved by Scottish Ministers would still be valid as long as its criteria are met.
"The construction of the site would be a welcome confidence boost for the floating wind supply chain.
"Given that it would no longer be able to secure funding under the ROCs scheme, the project would also have to apply for Contract for Difference from the UK Government."
A recently filed progress report from administrators indicates Hexicon retained the licences and consents for the construction and operation of the turbines.
Administrators French Duncan said they were unable to comment directly concerning the project.
Recommended for you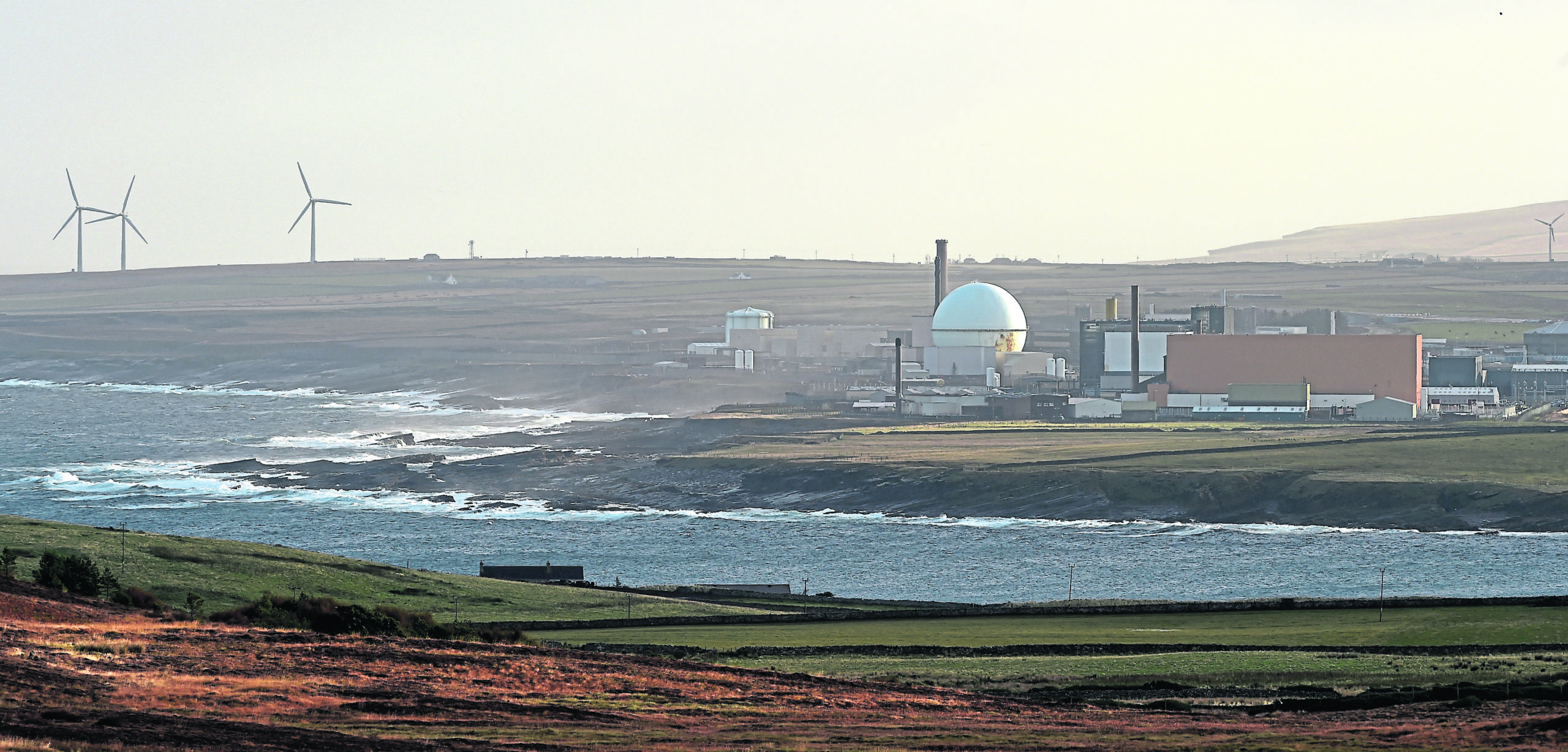 Pentland floating wind farm granted onshore work approval