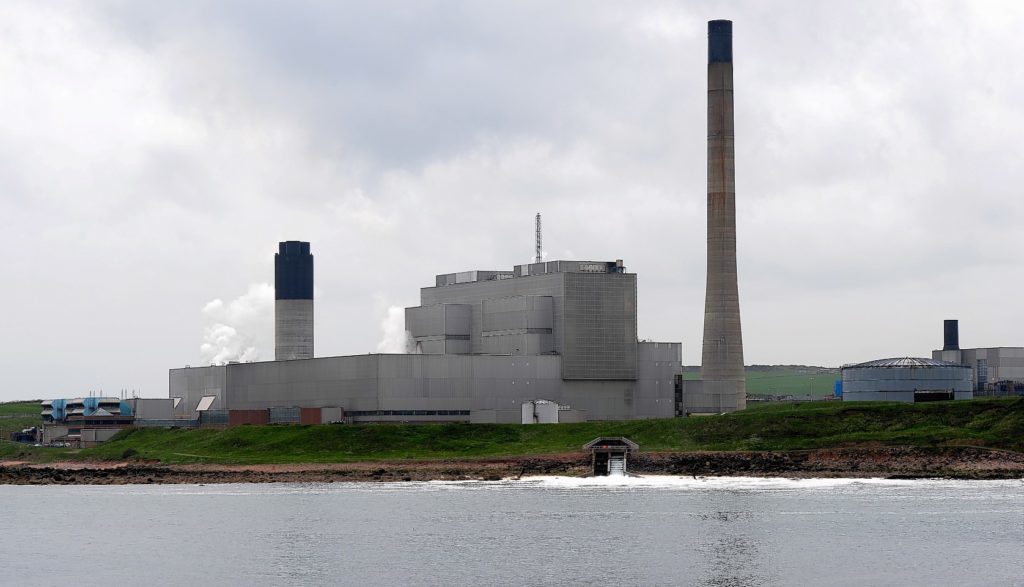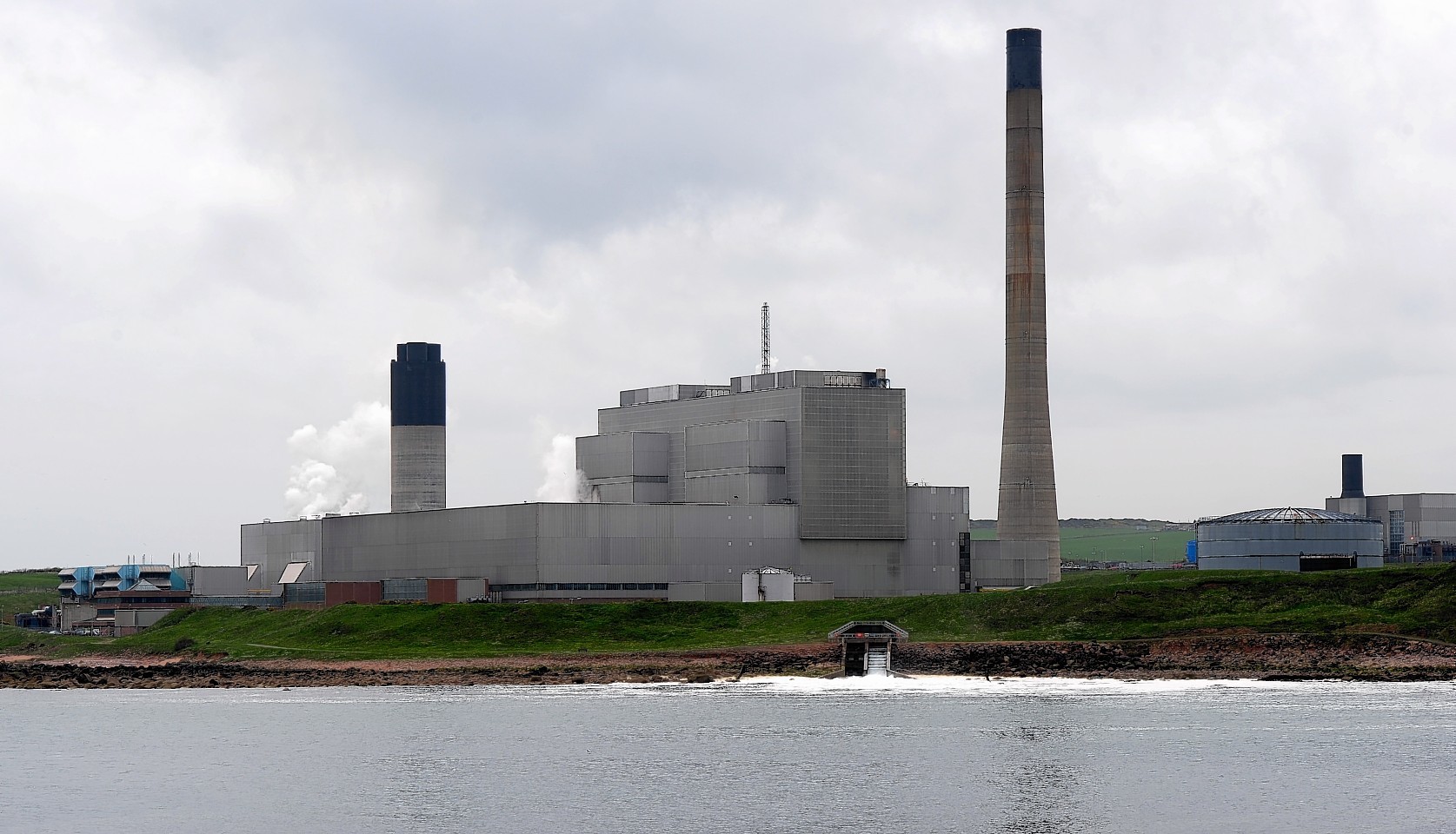 The UK Government has announced fresh funding for carbon capture and storage (CCS) in the north-east – three years after scrapping a £1bn stake for developing the technology.
Energy Minister Claire Perry has outlined an "action plan" to bring the UK's first CCS facility up and running by the mid-2020s, committing £45million to innovation and constructing the technology.
A £175,000 grant was also announced for the Acorn project at the St Fergus gas plant, match funded by the European Commission, to develop ways of transporting carbon emissions for North Sea storage.
It comes after a CCS project at Peterhead Power Station, backed by energy firms SSE and Shell, had to be scrapped in 2015.
The scheme was the frontrunner for a £1bn UK Government fund, before it was withdrawn in a last-minute move which caused political outcry.
However, ahead of a CCS summit in Edinburgh today, Ms Perry acknowledged the importance of the technology in meeting climate change targets.
She said: "This innovative project from Pale Blue Dot represents a major milestone in efforts to commercialise this technology and comes as leaders meet at a world-first summit in Edinburgh to accelerate efforts to roll out CCUS globally.
"The UK is setting a world-leading ambition for developing and deploying carbon capture and storage technology to cut emissions.
"The time is now to seize this challenge to tackle climate change while kick starting an entirely new industry."
A £315m fund has also been unveiled for decarbonising UK industrial sites, including the use of carbon capture.
North-east politicians have welcomed the funding commitment, but pointed out that Westminster has made promises on CCS before.
Labour MSP Lewis Macdonald said: "It is certainly welcome in principle.
"The biggest concern for me is that this is not the first time we have heard commitments in this area but none of them have been delivered so far.
"Now we need a time table in place for the project being delivered."
SNP member for Banffshire and Buchan, Stewart Stevenson, echoed his comments.
He said: "There is a growing need for alternative energy storage and it's high time the Tories got their finger out – invested in this technology to meet our climate change obligations, invested the
billion they promised in the north-east and delivered new jobs to boost the region."
CCS is the process of storing emissions underground, stopping them from being released into the atmosphere.
The funding makes a total of £800,000 now pledged to Acorn CCS, run by Pale Blue Dot, to carry out a feasibility study for the transport elements of the project.
That includes using repurposed oil pipelines for storage in the North Sea, and shipping CO2 via Peterhead Port.
Alan James, managing director of Pale Blue Dot Energy, and the project leader of Acorn CCS said: "This match funding of the European Commission's CEF award allows us to fully explore all the exciting CO2 transport options open to Acorn – from repurposing on and offshore gas pipelines, to developing Peterhead Harbour for CO2 import and export.
"This is a critical and exciting step towards building the UK's first large-scale CO2 transport and storage infrastructure and we are thrilled to have such strong government and industry support for the work we are doing."
Recommended for you

UK Government plans 'energy security day' in Aberdeen