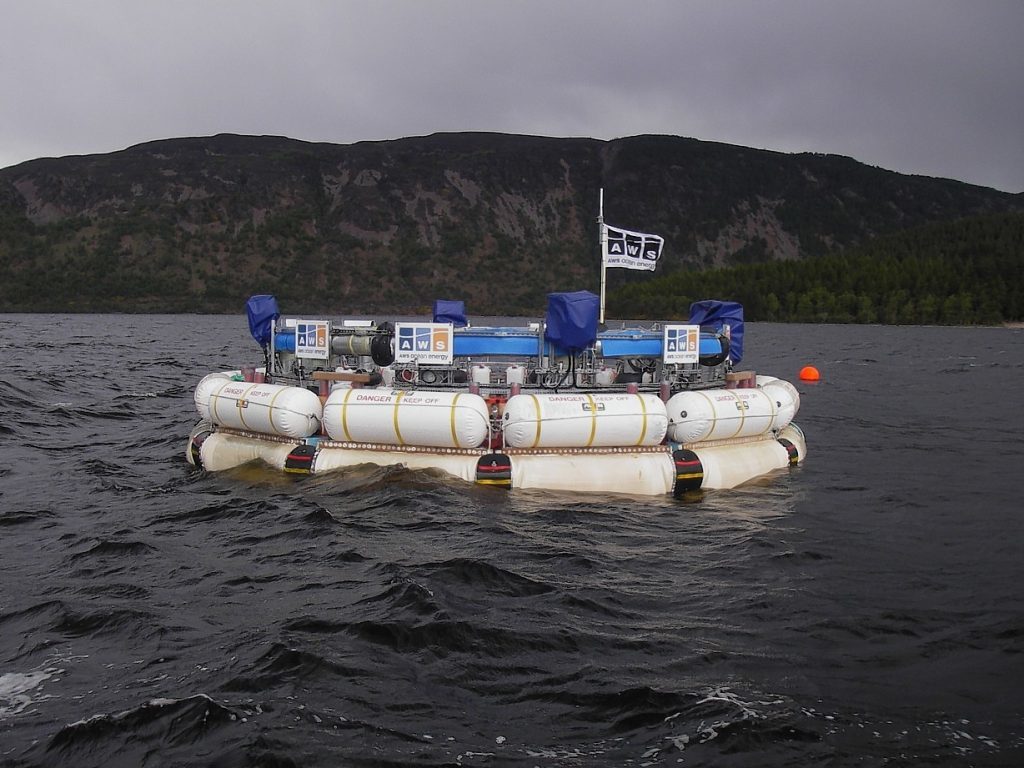 Two new Scottish wave energy firms have been awarded £7.7 million by a Scottish Government agency in the hopes of giving life to their
ideas.
The firms – AWS Ocean Energy from Inverness and Edinburgh-based Mocean Energy – will use the funds to build half-scale wave energy machines and test them in real ocean conditions at the European Marine Energy Centre in Orkney.
It is hoped this will lead to the technologies being developed at full-scale in the years ahead.
Tim Hurst, managing director of Wave Energy Scotland, said: "These state-of-the art designs represent the most advanced and innovative devices in the UK
today.
"Our programme is ensuring that Scotland stays front and centre of the global wave energy story.
"Both devices have already proved their suitability during tank testing and in modelling and the next step is to test them in real-sea conditions.
"This funding will allow both companies to further develop their designs before building and testing the prototypes in Orkney in 2020, where marine engineering expertise is plentiful.
"The European Marine Energy Centre in Stromness will provide the specialist technical support needed to assess the devices' performance."
The winning designs were selected following assessment using Wave Energy Scotland's 'stage gate' selection process, which assessed the most promising concepts before they proceeded to the next funding stage.
Recommended for you

UK Government announces £20m ring-fenced tidal funding in upcoming CfD