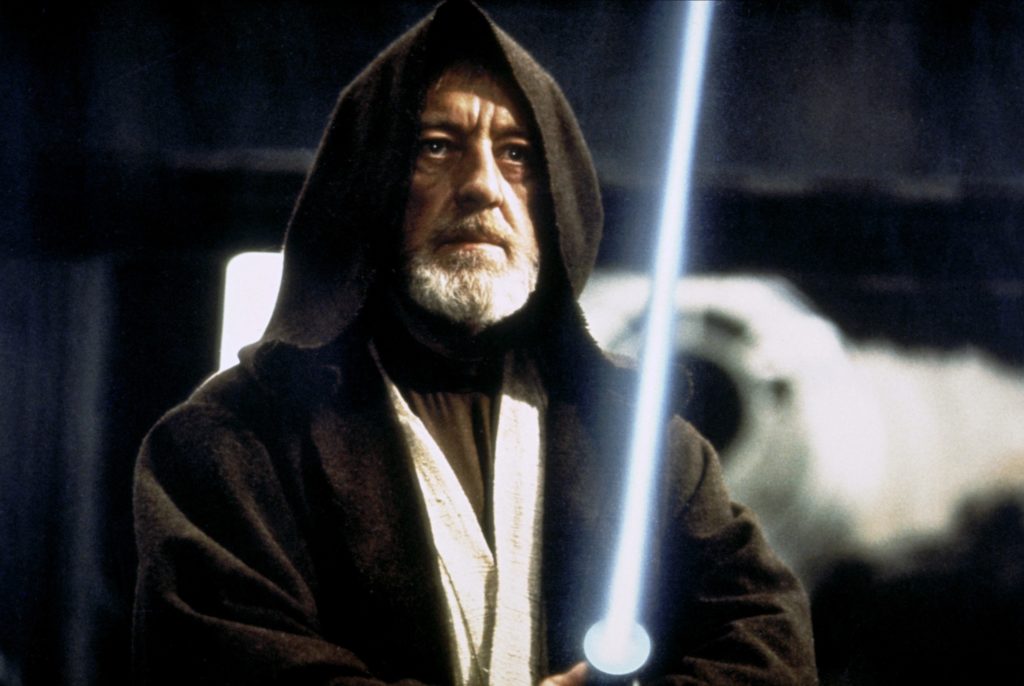 Previous Solar Wars articles have noted that tribunals hearing Energy Charter Treaty (ECT) claims by an investor from one EU Member State against another EU state had consistently held that the decision of the Court of Justice of the European Union (CJEU) in Slovak Republic v Achmea did not apply to ECT claims.
However, on 15 January 2019, 22 EU Member States issued a declaration intended to spell the death knell for intra-EU ECT claims. Nevertheless, other Member States are taking a different approach.
Achmea: a reminder
In Achmea the CJEU held that an arbitration clause in bilateral investment treaty (BIT) between two EU states contravened EU law, because it is for the courts of EU Member States and the CJEU to determine questions involving EU law.
Subsequent ECT tribunals such as those in Antin Infrastructure v Spain (see Solar Wars Part VI) and Vattenfall v Germany (see Solar Wars Part VII) rejected the application of Achmea to intra-EU ECT claims. They pointed out that Achmea applied only to BITs, not multilateral treaties like the ECT; the EU itself is a signatory to the ECT, which contains a clause referring disputes to arbitration; and there is no carve-out for intra-EU disputes.
The applicability of Achmea to ECT arbitrations is currently being considered by the Svea Court of Appeal in Sweden, in an appeal of the Novenergia v Spain award (see Solar Wars Part IV). Spain has asked the court to refer this question to the CJEU.
The Declarations
On 15 January 2019, EU member states issued three declarations accepting that Achmea precludes any further intra-EU investor-state arbitrations.
In the declarations, the Member States undertake to:
o inform arbitral tribunals in all pending arbitrations about the legal consequences of Achmea;
0 inform "the investor community" that no new intra-EU investment arbitration proceedings should be initiated;
0 request their national courts and any third country courts to set aside and/or not to enforce any intra-EU investor-state awards, due to a lack of valid consent to arbitration;
o procure that any state entities which have brought investment arbitration claims against another Member State will withdraw those claims; and
o terminate all intra-EU BITs by way of a plurilateral treaty or (if more expedient) bilaterally, ideally by 6 December 2019.
The declarations also confirm that any intra-EU investment arbitration settlements/awards which were complied with or enforced before Achmea should not be challenged.
Disagreement on the ECT
That is where the Member States' unity ends. The main declaration, signed by 22 Member States (the Main Declaration), accepts that Achmea also applies to ECT arbitrations.
The reasoning behind this argument – that tribunals have interpreted the ECT wrongly and/or if such an arbitration clause exists, it should be disapplied – has already been rejected by the tribunal in Vattenfall AB v Germany (see Solar Wars Part VII).
Nevertheless, the Main Declaration applies all the undertakings mentioned above to ECT arbitrations, save for the undertaking to terminate all intra-EU BITs: instead, there is a further undertaking that Member States and the European Commission (EC) will discuss what additional steps are necessary "to draw all the consequences from Achmea in relation to the intra-EU application of the Energy Charter Treaty."
In contrast, Finland, Luxembourg, Malta, Slovenia and Sweden signed a Declaration (the Second Declaration) which recognises that the question of Achmea's applicability to the ECT is being considered in the Novenergia appeal. Consequently, this Declaration omits the Main Declaration's conclusions about, and commitments with regard to, the ECT. The implication is that those Member States will not take the actions specified in the Main Declaration with regard to intra-EU ECT claims unless and until the CJEU has determined whether the Achmea principles apply equally to ECT claims.
Finally, Hungary issued its own Declaration. This echoes the Main Declaration's conclusions about, and commitments with regard to, intra-EU BIT arbitrations, but expressly states that in Hungary's opinion, Achmea does not apply to ECT claims.
Where does this leave EU investors in Member States' Energy sectors?
An EU investor in another EU Member State's Energy sector can still bring a claim under the ECT, which (for now) remains in force. Moreover, an arbitral tribunal constituted to hear such a claim will likely accept jurisdiction.
The difficulty is with enforcing any award in the investor's favour. The EC has instructed Member States not to pay awards made in intra-EU investor-state arbitrations as they would constitute illegal state aid. The Main Declaration makes it clear that enforcing an award would be all but impossible in the 22 signatory Member States. It is also likely that enforcement would likely be stayed in the courts of the signatories to the Second Declaration, and refused if the CJEU applies Achmea to ECT claims.
On the face of it, Hungary is the only EU Member State which would not contest jurisdiction in, and enforcement of, an intra-EU ECT arbitral claim on Achmea grounds.
However, nothing would prevent Hungary from changing its position. Hungary's Declaration is not a legally-binding treaty, and if its courts found that EU law precluded them from enforcing a contested ECT award, they would not enforce it.
That leaves a successful EU investor-claimant with one option: enforce their award against the relevant Member State's assets located outside the EU. However, even if such assets can be located, the Member State could still oppose enforcement on the grounds that under their laws there would be no valid consent to arbitration. It would be for the courts where enforcement is sought to decide whether to enforce or not.
Conclusion
Intra-EU ECT claims are not yet impossible, but it is going to be increasingly difficult to enforce awards, rendering the claims essentially futile. There might be some grounds for investors to challenge the Member States' undertakings as stated in the Declarations (e.g. denial of access to justice), but investors with existing intra-EU claims might have no option but to pursue them in the courts of the defendant Member State – not an attractive prospect. Investors wanting full protection for their investments which can be enforced by a claim before an independent, impartial arbitral tribunal should consider structuring their investment via an entity domiciled outside the EU.