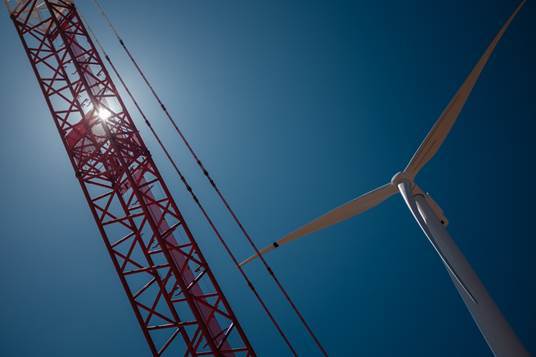 New-build renewable energy will outdo traditional oil and gas on generation cost by 2025, according to new data.
Analytics firm McKinsey Energy Insights' (MEI) 2019 Global Energy Perspective report claims that, as renewable energy projects become more powerful and competitive on price, they will be able to beat fossil fuels on price in most countries.
Data from the report also indicates global energy demand will begin to "plateau" by 2035.
The study claims a "decoupling" between economic growth and energy demand will occur as investment in renewable energy increases.
The report adds that oil demand is projected to "slow down substantially and peak in the early 2030's, while natural gas will continue to grow its share of global energy demand (the only fossil fuel to do so)" before plateauing and then showing a decline after 2035.
Christer Tryggestad, senior partner at McKinsey, said: "For the very first time, we are on the cusp of seeing global economic growth decouple from rising energy demand: a truly historic moment.
"Our scenario is bolder than comparable studies, with energy demand declining faster and sooner, but this reflects what we see in the sector."