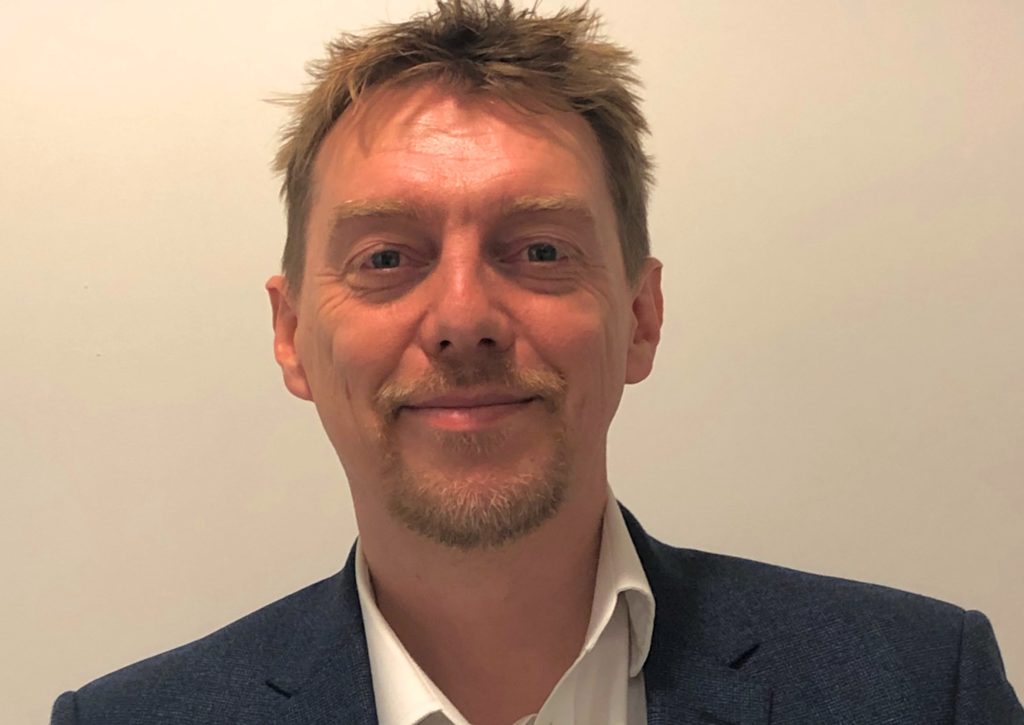 Renewable energy services firm LOC Renewables has announced the appointment of a new director.
Ross Wigg, a former renewables chief at Lloyd's Register, will join LOC as the firm's renewables director.
Mr Wigg will lead LOC Renewables business activities in offshore wind to enhance the company's global reach.
LOC Renewables service portfolio includes marine warranty survey (MWS) services, marine and engineering consultancy, surveys, inspections and audits, claims, disputes and litigation, and management of marine casualties.
Joint chief executive of LOC Group, RV Ahilan, said: "Ross's appointment is an exciting development for LOC Renewables, further strengthening the management team at a time when the global offshore wind industry is experiencing significant growth.
"Asset performance optimisation is a key area for our business, with operational management being a vital service for the offshore wind industry. Clients now require a fully integrated offering, which LOC Renewables is well placed to provide through LOC Group, Longitude Engineering and Innosea.
"Ross's in-depth knowledge of the renewables industry, alongside his international network, will be key to driving the growth of LOC Renewables".
During his time at Lloyd's Register Mr Wigg founded and was head of the firm's renewable energy business, growing it into a global enterprise with operating facilities across various renewables sectors.
He said: "I am delighted to be joining the LOC Renewables team at what is an incredibly exciting time for the international offshore wind industry.
"Innovative technology is critical to ensuring the operational success of offshore wind projects and I am looking forward to being part of a leading global team, with the depth of experience and detailed technical insight that our industry needs."
Recommended for you

PE funds increase oil and gas asset acquisitions as £12bn is spent