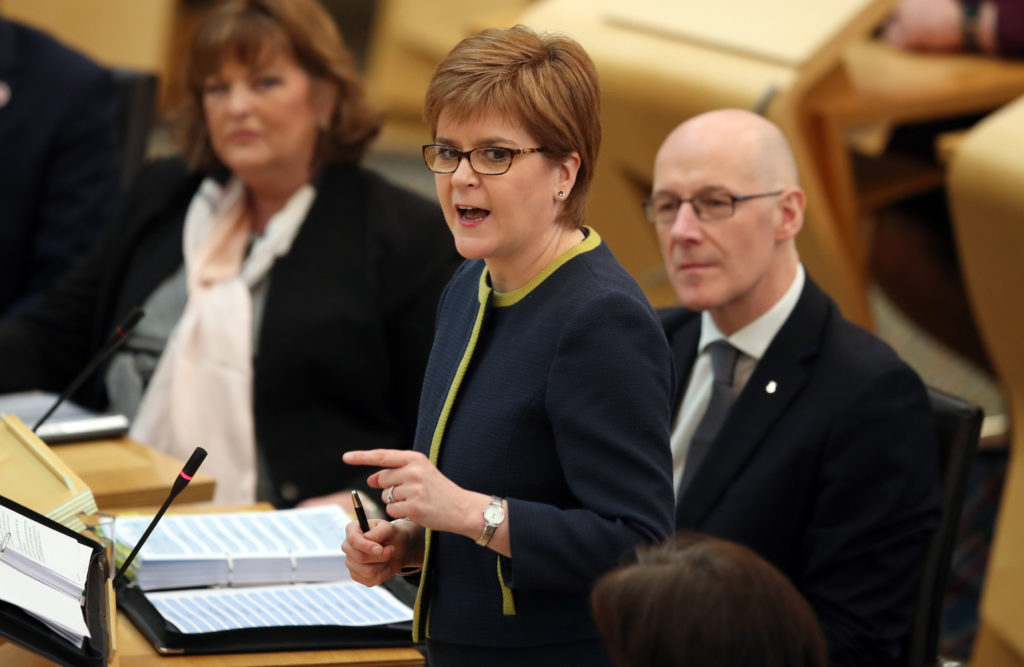 Burntisland Fabrications (BiFab) is "not operating on a level playing field", the First Minister of Scotland seemed to concede today.
Nicola Sturgeon was answering questions relating to mounting fears that BiFab may have missed out on two lucrative north-east windfarm fabrication contracts.
Labour MSP Claire Baker quizzed the first minister on the future of the firm during First Minister's Questions session.
This week, the troubled firm discovered it had lost out to Spanish company Navantia for the assembling of five turbines at the Kincardine Offshore Floating Windfarm.
There is also widespread concern amid reports that steel construction company Smulders is understood to be leading the race for the Moray East Offshore Windfarm fabrication contract.
BiFab's new Canadian owners DF Barnes have been actively pursuing contracts for both.
The First minister said: "We continue to work extremely hard and I note that the unions feel they have been clear that they feel DF Barnes and the Scottish Government are fighting hard to secure contracts – we will continue to do that.
"I share the frustrations of the unions and we will discuss with them some of the frustrations they have.
"There are concerns that BiFab is not operating on a level playing field and I think it's important those concerns are addressed.
"In the short term, we will continue to work as hard as we can to secure work for BiFab and in the medium to longer term work with the trade unions and others to try to address any underlying issues that may be there and that may be getting in the way of a successful operation like BiFab winning these contracts."
BiFab, which employed 1,400 workers across three sites, was saved from administration by a Scottish Government loan of £15million which ensured it could meet commercial commitments and contract deadlines.
The Fife-based engineering firm had been working on significant renewables contracts in the outer Moray Firth and a multi-million agreement with the Beatrice Offshore Wind Farm.
Recommended for you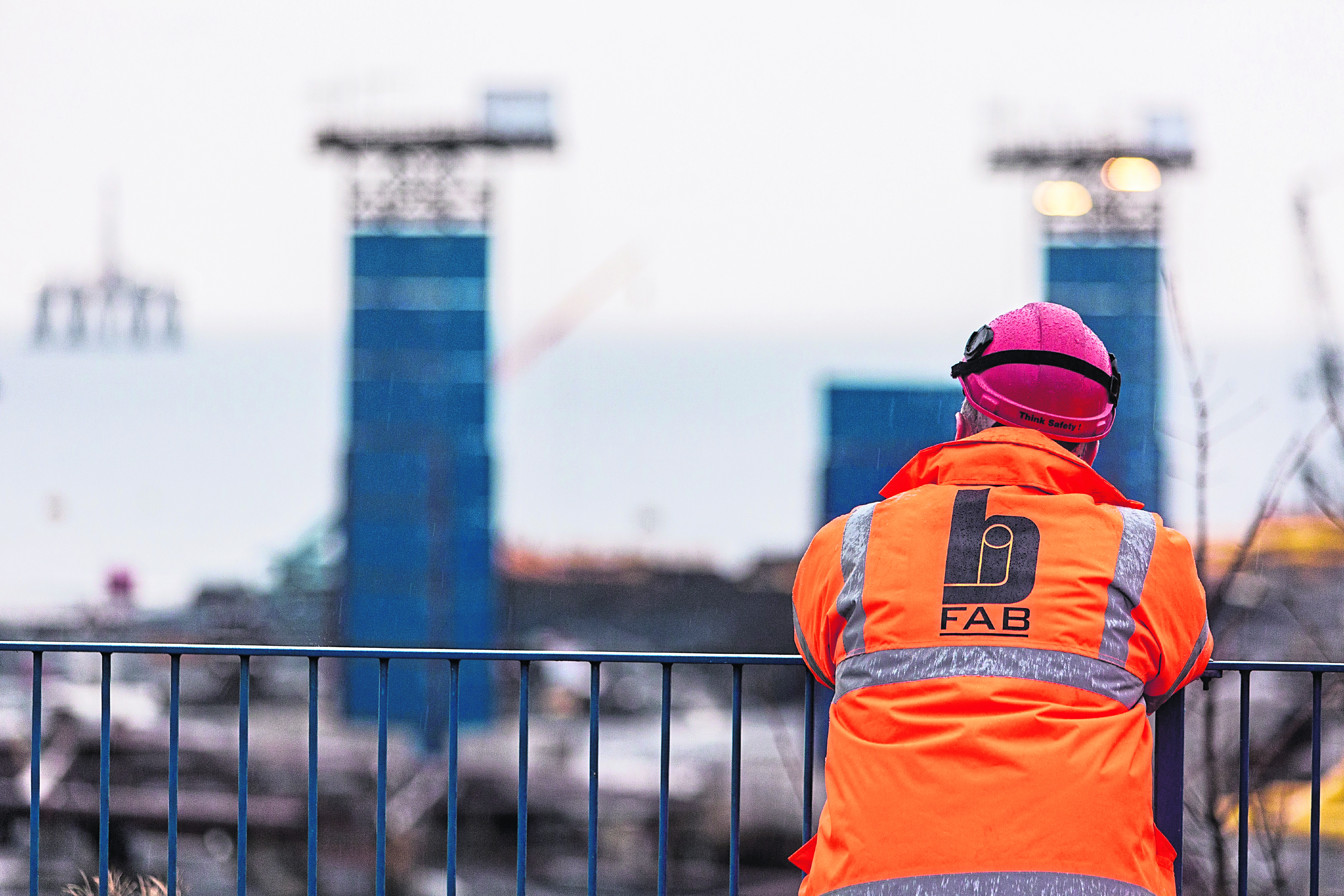 Union boss hits out at 10 Point Plan for being '10 times too unambitious'