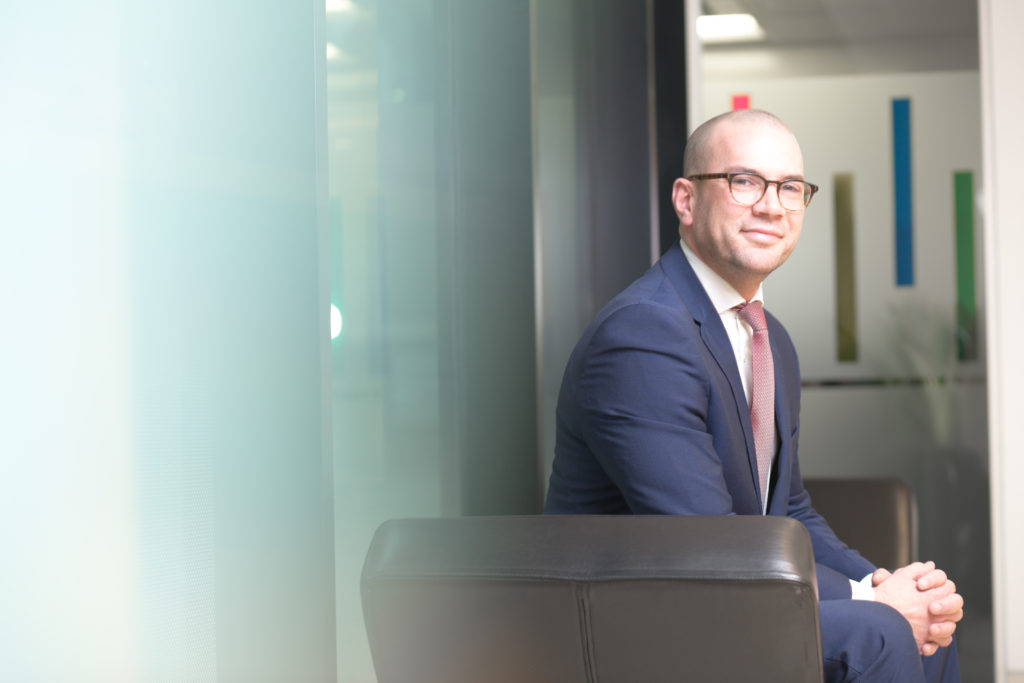 An Orkney-based tidal firm has attributed increased staff numbers to a growing reputation as a Highlands and Islands success story.
Orbital Marine Power's chief financial officer, Chris Milne, yesterday revealed the firm has added nine additional workers to its roster, some of whom relocated from London.
The firm currently employs 30 staff from its offices in Orkney and Edinburgh.
Orbital Marine Power, formerly Scotrenewables, reported an industry benchmark in August as the SR2000 tidal turbine generated more power in the past year than the entire Scottish marine energy sector managed in the 12 years prior to its launch.
The firm has picked up a clutch of awards as a result.
Mr Milne said: "I see this single project as a microcosm for the industry and the opportunity it can offer.
"Since securing project investment, we've increased our headcount by nine, six of which are in Orkney.
"We've actually reversed the traditional transition of skill, with people moving from London to come up to Orkney to take jobs because they're so excited by this project and the future opportunities it signals.
"I believe this company will be a huge success story for the Highlands and Islands.
"Given that this is a concept that was designed on Orkney, by Orcadians, I think there's a huge amount of credit that has to go to the individuals that have persevered with this.
Orbital Marine's SR2000 device, launched in 2016, had clocked up over three gigawatt hours (GWhs) of electricity in its first year of testing at the European Marine Energy Centre (Emec).
In October, the company confirmed it had scooped investment of £7m to support the build of the company's first commercial turbine product, the Orbital O2, a more efficient version of the two megawatt (MW) SR2000.
Mr Milne added: "The next stage for the company at this point needs to be the successful delivery of the Orbital O2 turbine in 2020.
"It's important for that we prove to both governments and the wider industry that the technology is here and deliverable."
In September 2018, multi-millionaire technology developer Matt McGrath was named as a new investor in the company, investing alongside a Scottish Government that remains supportive to both Orbital Marine and the wider marine sector, through its Scottish Enterprise investment arm.
Mr McGrath, who sold his firm Aircraft Medical for £72 million, joined the Orkney-based company's board of directors in September, joining his sister Sian George who has chaired the board since February 2016.
Recommended for you

Marriage plans for wave energy and offshore wind in Scotland