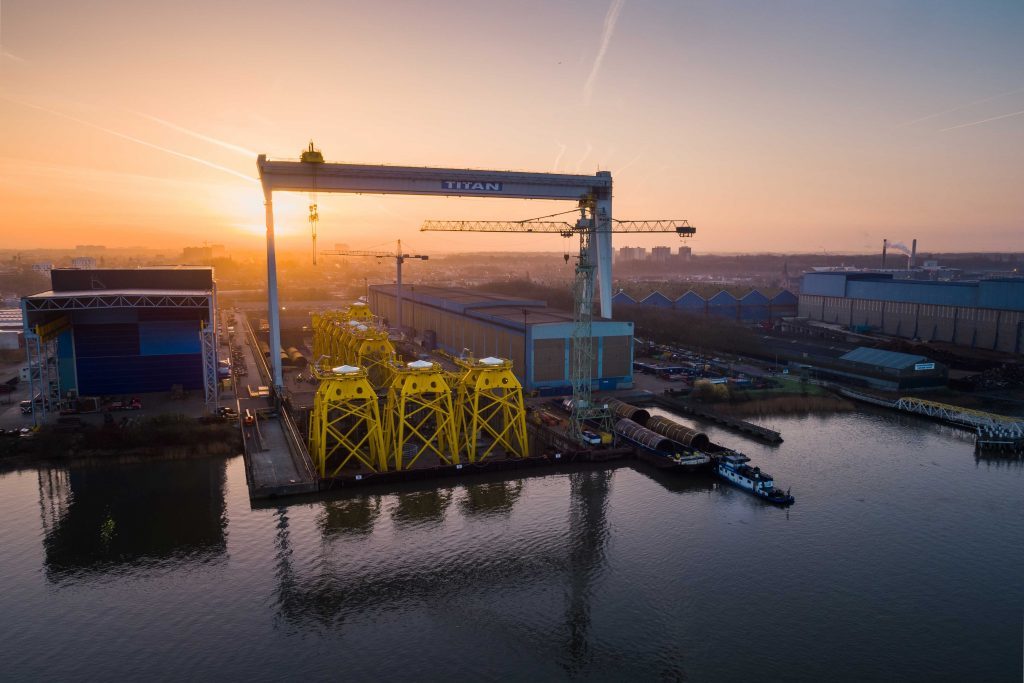 Belgian firm Smulders has been officially announced as the successful bidder for the lion's share of the Moray East Offshore Wind Farm jackets contract.
The deal will see the construction firm fabricate 55 jackets for the 950 megawatt (MW) project.
Fabrication work and all final assembly on the jackets will be done by Smulders in the UK at its site in Wallsend, Newcastle, supported by fabrication activities in Europe.
Moray East is a joint venture company owned by Diamond Green Limited (33.4%), EDPR (33.3 %), ENGIE (23.3%) and CTG (10%).
No contract value was announced by Deme Offshore, formerly GeoSea, which was hired in 2017 to book suppliers.
United Arab Emirates-based firm Lamprell was handed a £160 million fabrication contract for 45 turbine jackets in December.
A contract was also awarded to PSG Marine and Logistics, which will manage the onshore handling works at the marshalling harbour in Invergordon.
Dan Finch, board member of Moray East, said: "This announcement marks another significant milestone for UK offshore wind as a low-cost, low-carbon supply of energy."
It comes following extensive engagement with the supply chain, with the UK demonstrating competitiveness on a global scale by winning a major share of jacket fabrication.
"This follows last week's announcement of pile fabrication at BiFab, while installation work provides more opportunities and the announcement of contracts with PSG Marine and Logistics Ltd at Invergordon and the supply of 100 cranes by Granada is more good news for the UK supply chain."
Last week, the Scottish Government vowed to convene a summit after issues over fairness were exposed in the Moray East offshore wind farm contract procurement process.
Troubled Scottish firm Burntisland Fabrication (BiFab) was overlooked in favour of Lamprell and Smulder for the deal.
Belgian company GeoSea was contracted by the developer in 2017 to shortlist and appoint fabrication firms.
A spokesman for GMB Union claimed the deal for Smulders was "murky", adding that it "consolidated the view that this is a spaghetti bowl of self interest".
Recommended for you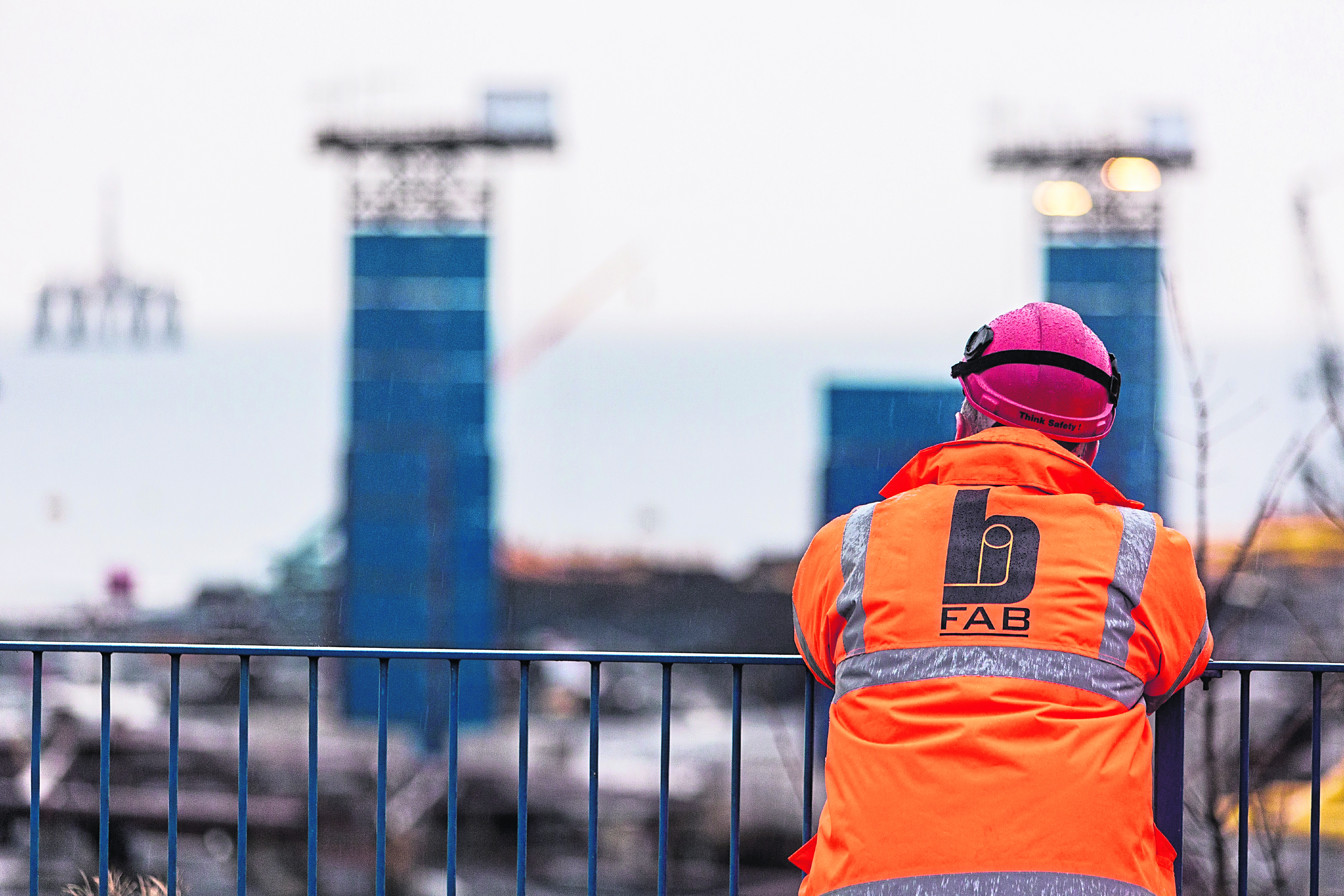 'Scotland is blueprint for how not to deliver a just transition', says GMB boss