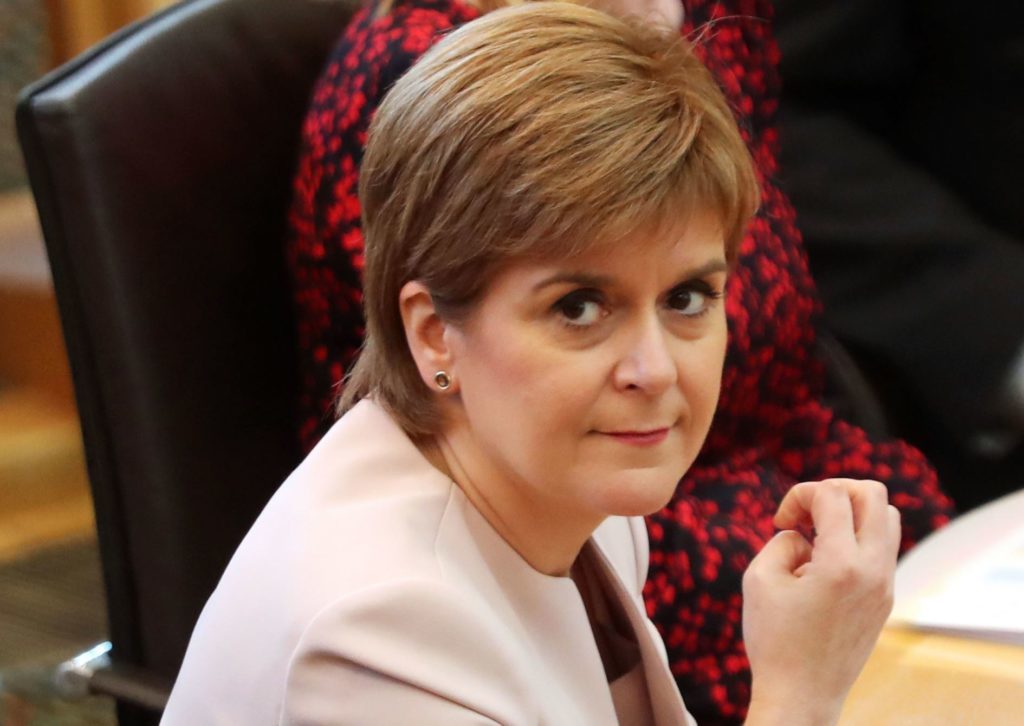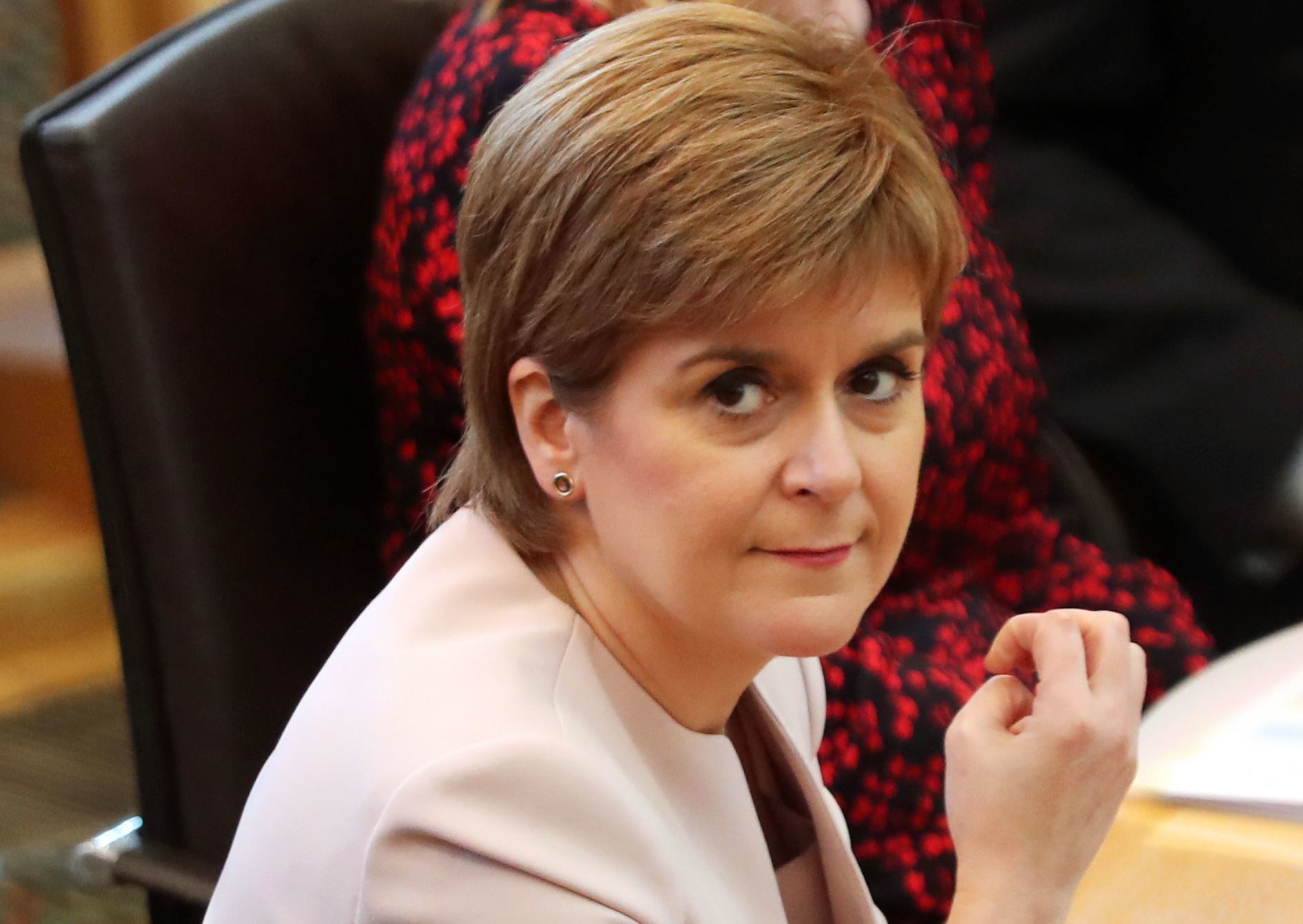 Nicola Sturgeon has said she is "very concerned" after Ofgem signalled that it will reject proposals for a 600MW cable linking the Western Isles to the Grid.
The first minister said her government would make every effort to resurrect the project after a strong hint from the power regulator that it would approve 600MW link between the mainland and Shetlands while denying a similar one to the Outer Hebrides.
This week Ofgem said it was "minded" to give the go-ahead for the Scottish and Southern Electricity Networks (SSEN) Shetland subsea project, which would allow the archipelago to benefit from billions of pounds from wind farm revenue.
The decision was met with celebrations on Shetland.
In contrast, an almost identical project for the Western Isles is likely to be knocked back with the islands being offered a 450MW connection instead.
It had been hoped that the Western Isles projects would consist of a 600MW subsea cable linking Arnish, Lewis, to Dundonnell, Ross and Cromarty, connecting to the Beauly sub-station for £663 million.
But an alternative plan brought forward by Ofgem would result in a 450MW cable between the Western Isles and the mainland costing £617m.
SNP Western Isles MSP Alastair Allan told Ms Sturgeon at first minister's questions that talk of a reduced link had been met with "extreme disappointment" in his constituency.
Mr Allan said: "It will severely constrain capacity for future community projects and place other existing projects from the Western Isles at a potential disadvantage."
Ms Sturgeon said her government was "absolutely committed" to unlocking the "vast" renewables potential of the islands.
"We are very concerned at the uncertainty over the proposed connection from the Western Isles," Ms Sturgeon said.
"The government believes that for the islands' full renewables potential to be realised, a larger link is required. We have made arguments directly to Ofgem to support that point, and we will continue to do so as we engage further with it and with island stakeholders and developers during the ongoing consultation process."
She added that the government would "make absolutely every effort" to get the right outcome for the Western Isles.
Earlier this week SSEN called on Ofgem to reconsider its decision, arguing that limiting the cable to 450MW cable would restrict communities' ability to benefit from the renewables expansion.
The Shetland project would see a subsea circuit from Kergord on Shetland to Noss Head, Caithness, connecting to SSEN's Caithness to Moray link.
Recommended for you

Western Isles Interconnector: A big (positive) change from Ofgem