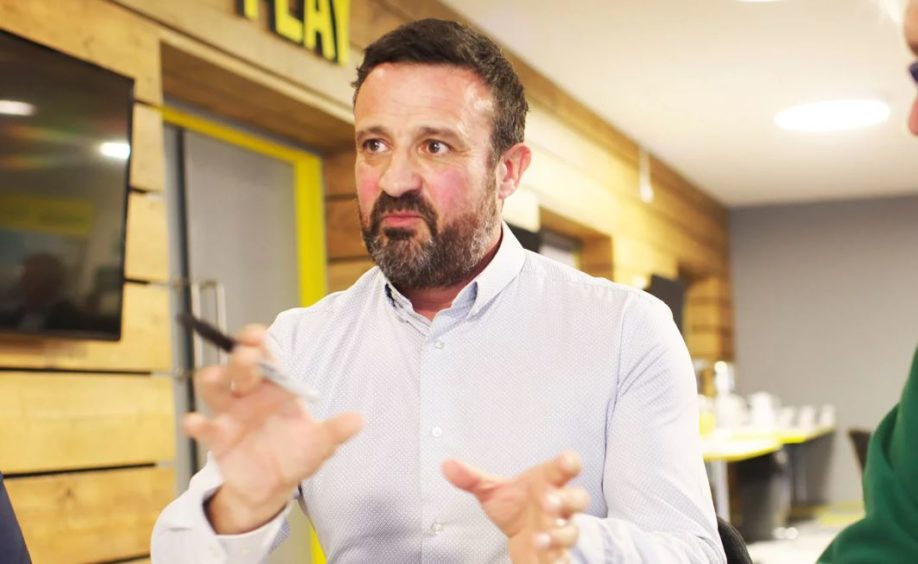 Swedish energy firm Vattenfall has tabled a jobs "promise" today as part of its proposal for two UK offshore wind projects.
It told East Anglian businesses to "be ready" as it ramps up plans for the combined 3.6 gigawatt (GW) Norfolk Vanguard and Boreas developments.
The firm said it expected to hire 420 people locally during onshore construction and hundreds more during the offshore construction phase.
150 technicians would also be needed once the projects are operational.
Rob Lilly, supply chain manager for Vattenfall, said: "We are working with local skills providers and economic development agencies to ensure the local workforce – and local businesses – are ready when we need them."
The arrangement is part of the Offshore Wind Sector Deal supply chain pledge launched in March, which hopes to support 27,000 jobs by 2030.
Vattenfall said it's "promise" will target local manufacturers and main contractors, as well as those who could benefit from opportunities in the local area.
Mr Lilly added: "The Offshore Wind Sector Deal means we can plan longer term, engage earlier and in more depth with the supply chain so everyone is clear on the opportunity and priorities.
"With the growth rate of offshore wind in the UK, we want to ensure local companies can take advantage of the diversification and growth opportunities it will offer – not just in the short term, but for future generations."
Vattenfall develops and operates the Aberdeen Bay offshore wind project, known also as the European Offshore Wind Deployment Centre (EOWDC).
The £300 million EOWDC was opened by Scottish First Minister Nicola Sturgeon last year, who described it as having "huge potential" for the future of Scotland's energy sector.
Recommended for you

BP advertises collaboration openings on Scottish offshore wind farm