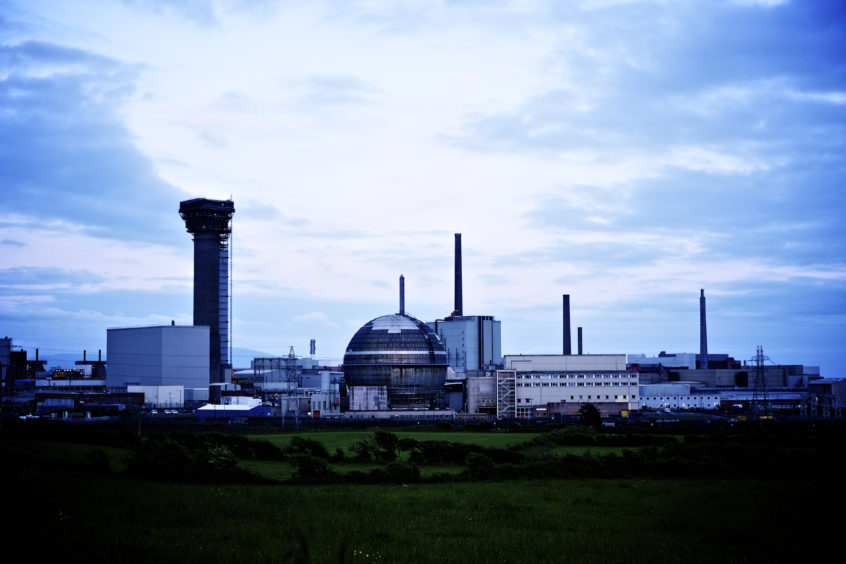 Aberdeen-headquartered energy services firm Wood has won a  £767.8million contract to help decommission the UK's most complex nuclear site.
Wood is one of four companies to be selected as part of Sellafield's programme and project partners (PPP)procurement scheme, which will deliver projects with a combined value of £4.6bn as the site is eventually cleaned up.
The company has been awarded the contract by Sellafield Ltd, a wholly-owned subsidiary of the Nuclear Decommissioning Authority.
The role of Wood will be to deliver engineering design services over a 20-year period at the site in Cumbria.
Sellafield has a 100-year decommissioning programme and is home to Calder Hall, the world's first commercial nuclear reactor built in the 1950s, and the Windscale Advanced Gas-cooled reactor.
Other PPP partners are Kellogg Brown and Root, Doosan Babcock and Morgan Sindall Infrastructure.
Bob MacDonald, CEO of Wood's Specialist Technical Solutions business, said: "We already have a deep, shared history with Sellafield and this new appointment provides a platform for us to assist with safe and secure operation and clean-up over the next 2 decades.
"We are looking forward to working with Sellafield and our partners to maximise socio-economic benefits for local communities."
Sellafield is the largest nuclear complex in Western Europe, covering two square miles with over 1,000 buildings.