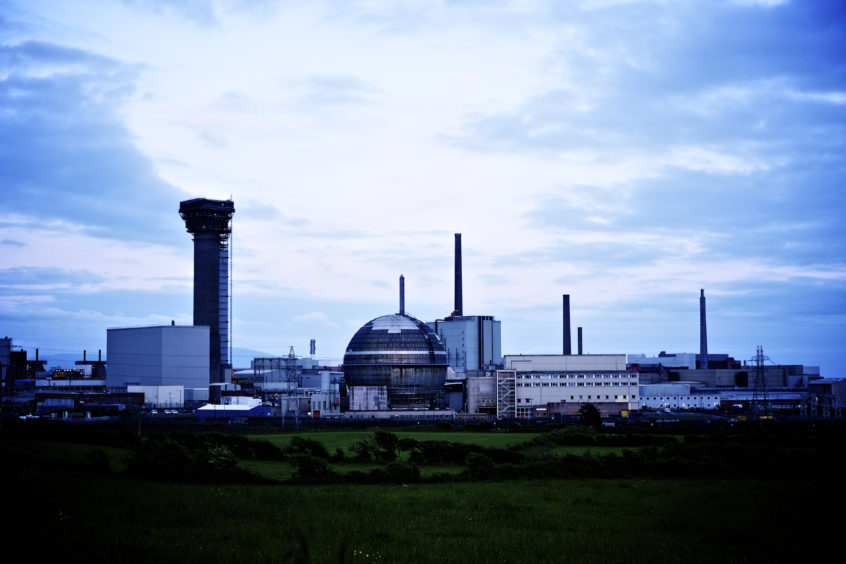 Aberdeen-headquartered energy services firm Wood has won a  £767.8million contract to help decommission the UK's most complex nuclear site.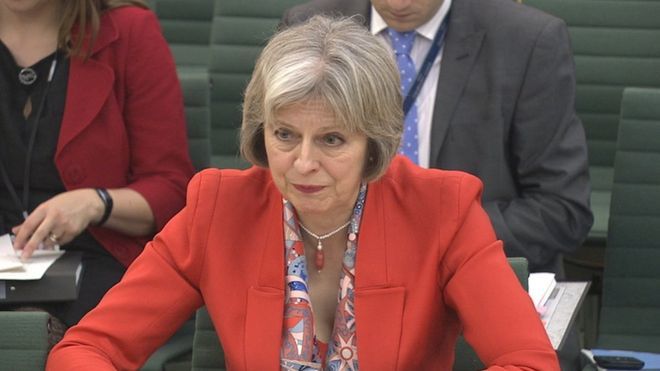 The Government is being urged to give reassurances about a planned nuclear power station in the UK after Toshiba's nuclear unit, Westinghouse, filed for bankruptcy protection.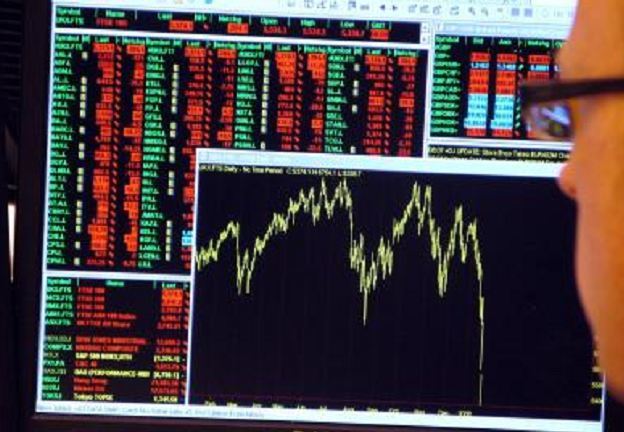 Amec Foster Wheeler has won a continuation of a contract to provide environmental support to NuGeneration Limited for a proposed nuclear power station in Cumbria.