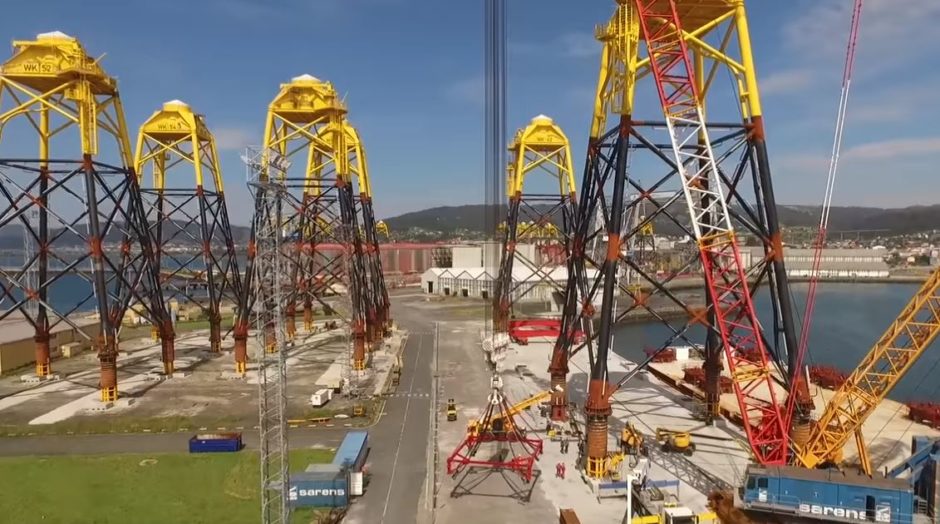 The news that hundreds of manufacturing jobs are to be created in Spain to build the Kincardine Floating Offshore Wind Farm has been described as "galling" by a Scottish workers union.
GMB Union said yesterday that new plans by Spanish fabrication firm Naviantia to create up to 350 jobs at its yards was part of a "long political failure" in Scotland.
Gary Smith, the union's Scotland secretary, added that the situation "threatens to sink" the country's renewable energy supply chain ambitions before they "even get started".
A deal signed in February developer Cobra Wind International will see Spanish state-owned firm Navantia built the five turbine structures at its Fene yard in Spain before being transported to the Aberdeen site.
The plans could see jobs ramp up at the yard to around 350 by September.
The multi-million tender for the fabrication work was being contested by troubled Scottish firm Burntisland Fabrication (BiFab) until the deal was announced.
Construction work will begin in May with fabrication and assembly to take place in April 2020.
The Kincardine project is located nine miles off the coast of Aberdeen.
The news comes on the back of last week's announcement that BiFab has also missed out on further work at EDF Renewables Neart Na Gaoithe (NnG) project.
Mr Smith said:"Every politician who has preached about a 'green jobs revolution' should be squirming on the spot today because if they went about their business properly, those jobs would be coming to Fife.
"The least they can do is get behind our members' campaign for jobs, level the renewables supply chain playing field for our workers and ensure Scotland gets its share of jobs in future."
Energy Voice revealed last year that Navantia had reported almost £850 million in losses since 2005, an average of £70 million each year.
Known mainly as a builder of high-tech military and civil ships, Navantia is run under the fiscal control of Spain's finance ministry.
The state-owned firm has made over £350m government-backed loss since 2015.
Cobra Wind International refused to comment when questioned last night.
Recommended for you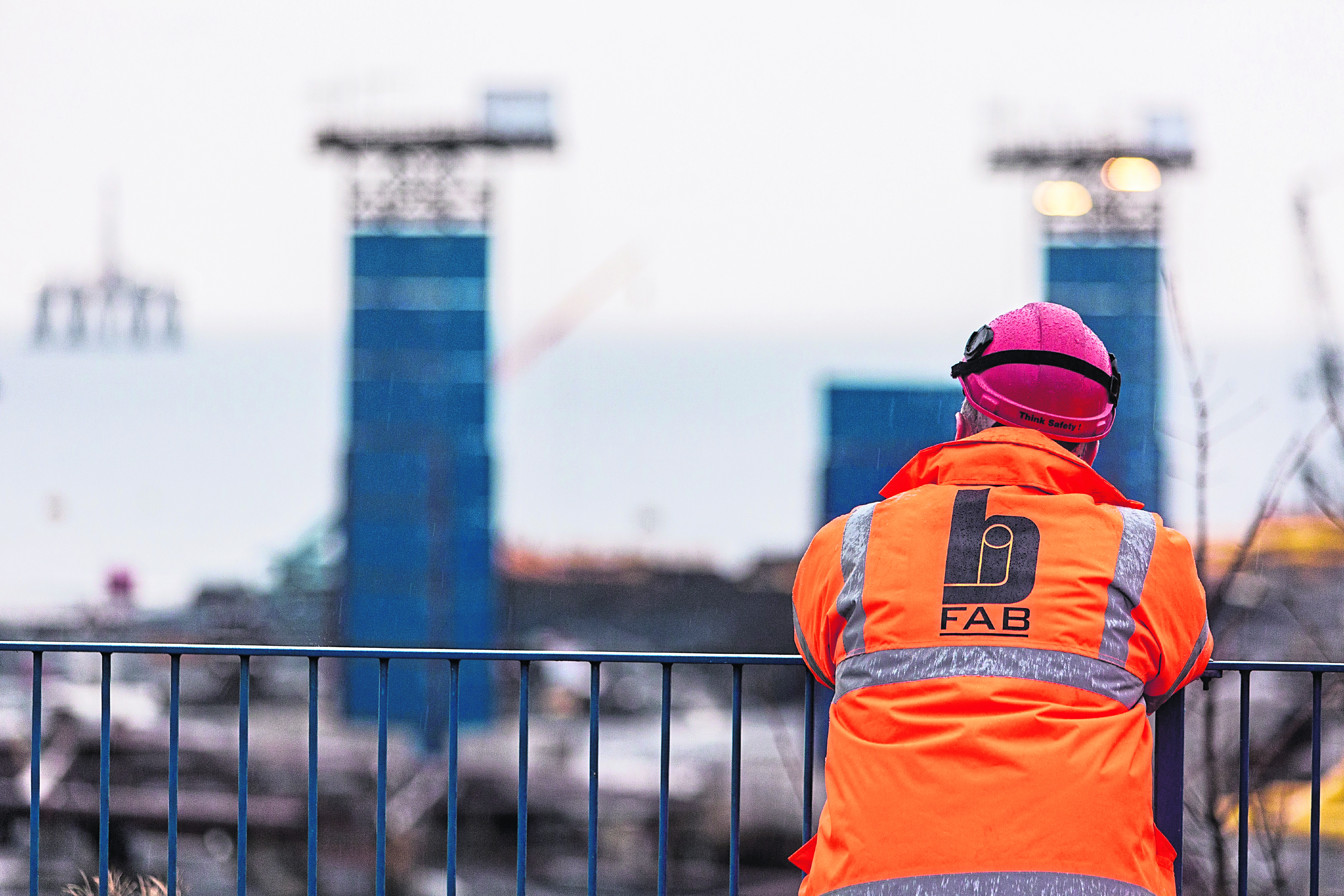 'Scotland is blueprint for how not to deliver a just transition', says GMB boss