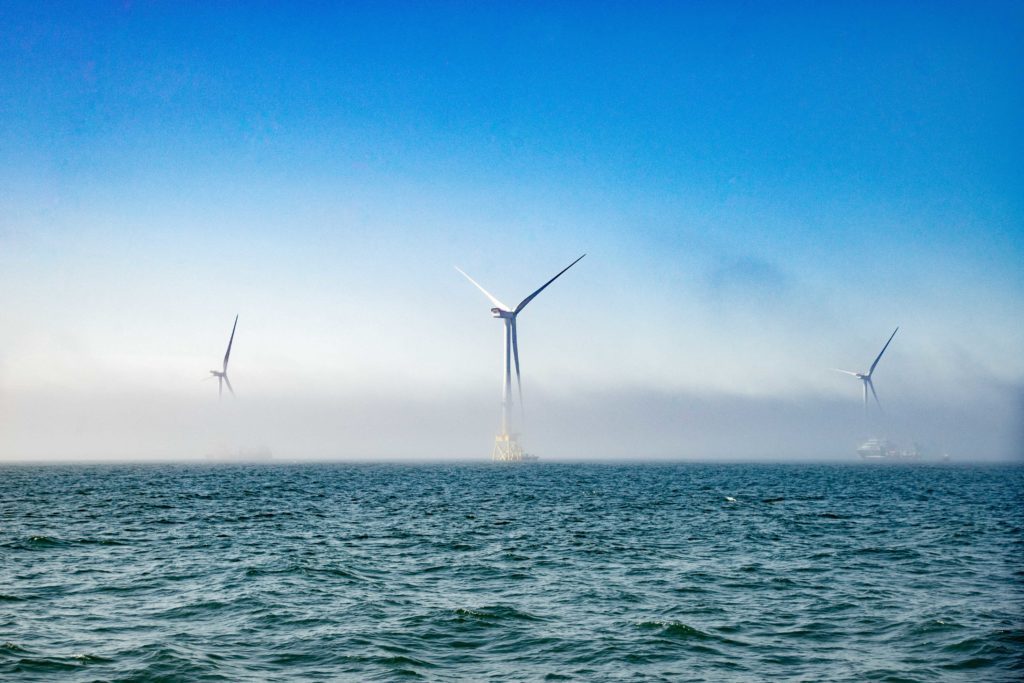 Technology and innovation organisation the Offshore Renewable Energy (ORE) Catapult has announced that it has given business support to 600 small to medium enterprises (SMEs) since it started in 2013.
It was established six years ago by the UK Government as part of a network of groups set up by Innovate UK in high growth industries.
It is currently the UK's leading innovation centre for offshore renewable energy.
ORE Catapult said the 600th firm it had provided support was Bristol Industrial and Research Associates (Biral), a company developing a thunderstorm and lightning detection system for offshore wind farms.
It is set to install the technology for testing at its 7 megawatt (MW) Levenmouth Demonstration Turbine in Fife, Scotland.
The technology provides wind operators with real-time information about thunderstorm activity within a 50 nautical mile radius of a wind farm.
ORE Catapult also revealed it plans to further demonstrate the technology at Vattenfall's 11-turbine European Offshore Wind Demonstration Centre (EOWDC), off the coast of Aberdeen.
Andrew Jamieson, chief executive of ORE Catapult, said: "Supporting UK innovators is very much at the heart of the Catapult network ethos, so we're delighting to be celebrating this important milestone as we work with our 600th SME.
"Small businesses will be the driving force behind the continued growth and success of the UK's offshore renewable energy sector.
"However, to deliver a low-carbon future and meet the UK's 'net zero' target by 2050 will require at least 75 GW of installed offshore wind capacity – that's 10 times what we have installed today.
"The UK is going to need many more innovative solutions in order to deliver that volume of production."
Hugo Aniksztejn, international sales specialist with Biral, added that he hoped working with ORE Catapult will give potential customers from the offshore wind sector "confidence in the performance" of his firm's new technology.
Recommended for you

Time to move forward with confidence to deliver on the potential of ScotWind