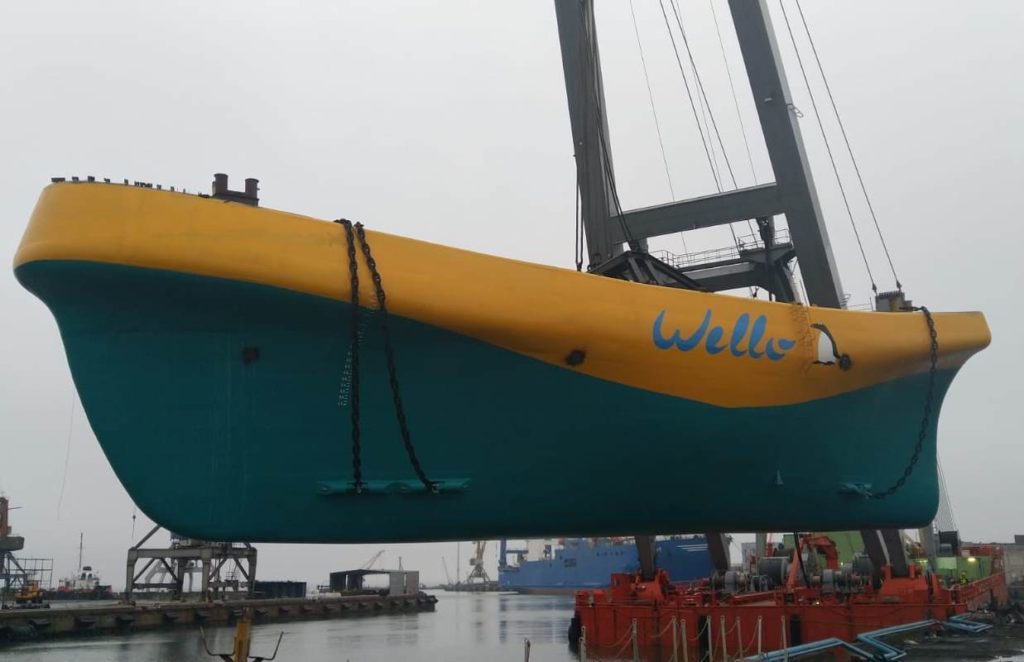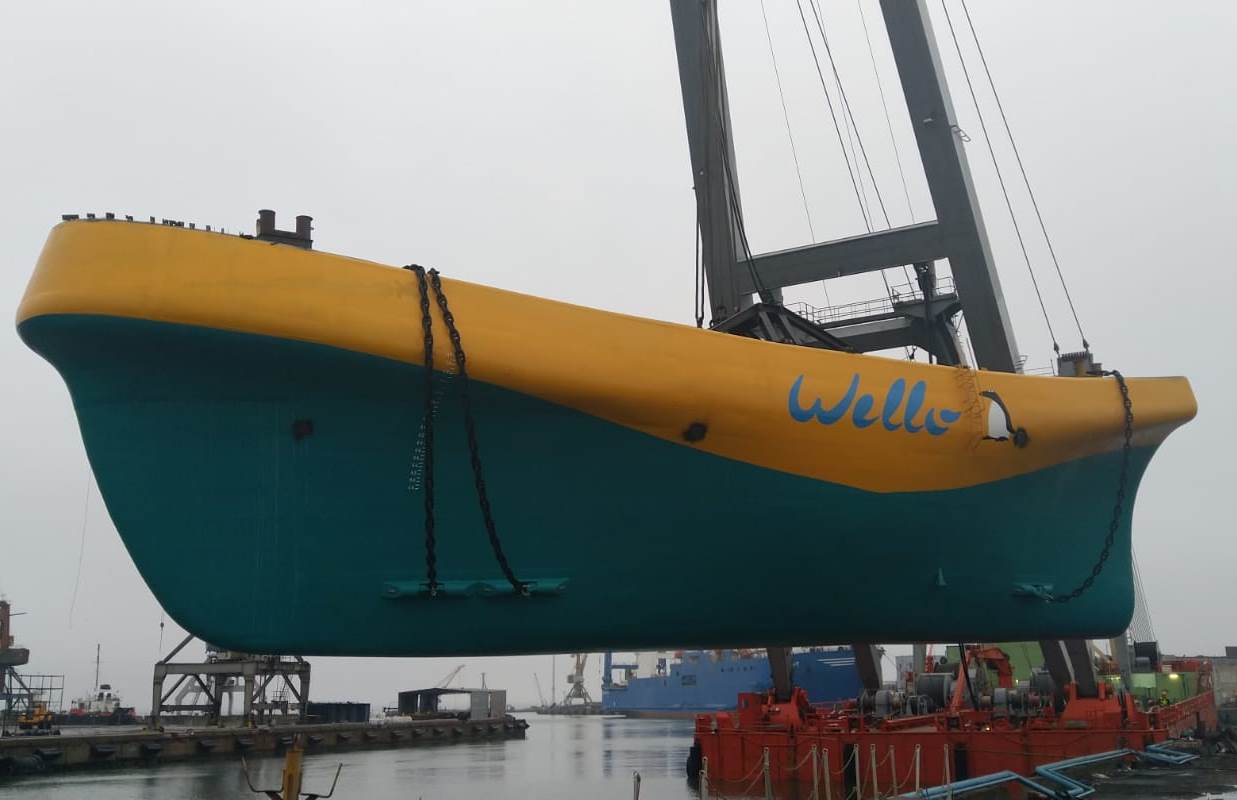 Italian oil and gas contractor Saipem has announced it will join forces with Finnish marine energy firm Wello OY to "develop future initiatives" in the sector.
The two firms have signed a Memorandum of Understanding (MoU) to work on Wello OY's WEC Penguin technology.
The WEC Penguin allows a floating hull to transform the motion of ocean waves into energy through a rotator directly connected to a generator.
Saipem said it is "investigating further applications of the same technology" to the traditional infrastructures of the oil and gas sector.
Francesco Balestrino, renewables and green technologies business development manager for Saipem's Xsight division, said:"Saipem aspires to become a key player in the field of marine energy, a renewable source which, in the near future, will play a crucial role in the energy transition.
"Xsight is committed to scouting for the most innovative and promising technologies available on the market and to providing technological and financial support to their development with a view to making them suitable for commercialization.
"Specifically, through Sabella, a company of the Saipem group, we aim to seek out and promote novel initiatives with the purpose of testing innovative technologies and helping them grow".
Recommended for you

Saipem to build carbon capture and utilisation plant in Italy