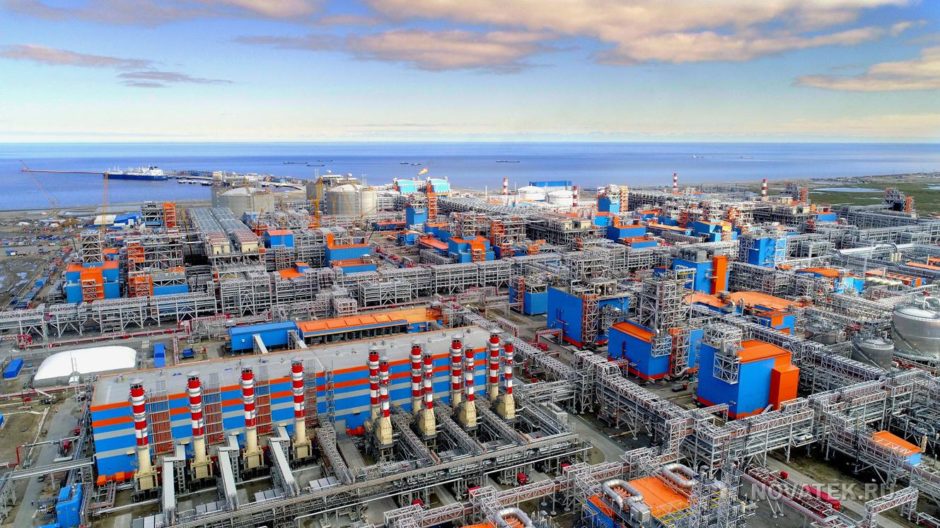 Novatek has signed deals with Mitsui OSK Lines (MOL) and the Japan Bank for International Co-operation (JBIC) on its LNG transhipment projects.
The Russian gas independent, which recently took a final investment decision (FID) on Arctic LNG 2, said it had agreed with the Japanese companies to implement the transhipment complexes in the eastern Kamchatka and western Murmansk regions. This could involve taking equity stakes and financing, Novatek said.
"We have already started successful co-operation with Japanese companies in large LNG projects, including Yamal LNG and Arctic LNG 2, and, accordingly, we see great potential in expanding further this mutually beneficial co-operation," said Novatek's chairman Leonid Mikhelson.
The two transhipment projects would "help to optimise logistics and maximise the efficiency of LNG deliveries from Yamal and Gydan to LNG key markets of the Asia-Pacific region, including Japan, the largest global LNG consumer". Mikhelson went on to say that a final deal was expected by the end of 2019. The plan is to shift LNG cargoes from ice-class carriers to lower cost conventional carriers.
The Russian company has also held talks with South Korea's Korea Gas Corp. (KOGAS) on taking LNG, via the Kamchatka facility. Vitol has lined up as a buyer of gas from both transhipment complexes.
The Russian government approved Novatek's plans for the Murmansk facility in July and there has also been discussion of providing state financial support. Construction is expected to run from 2020 to 2023. The plan received particular scrutiny as it is close to a closed military town and submarine base. Kamchatka has been tipped to begin functioning in 2022.
Novatek signed a co-operation agreement with Kamchatka's government in October 2017. The following month, the Russian independent signed a memorandum of understanding (MoU) with Marubeni and MOL.
Novatek signed a follow up deal with the Chukotka government on September 4. This would see LNG being provided as a fuel for power generation, in addition to various transportation options. Mikhelson, commenting at the time, said that once Arctic LNG 2 and the Kamchatka transhipment complex were both fully operational, "ice-class LNG tankers will navigate along the Arctic coast of the Chukotka Autonomous Region year-round and almost daily".
Yamal LNG started up in 2017 and a first cargo was sent to Japan in June this year. Novatek took the FID on Arctic LNG 2 earlier this month. The plant will have three trains, with total capacity of 19.8 million tonnes per year. The first train should begin in 2023, the second in 2024 and the third in 2026. Total costs have been put at $21.3 billion.
Recommended for you

Japan's Inpex delays Abadi LNG project in Indonesia again