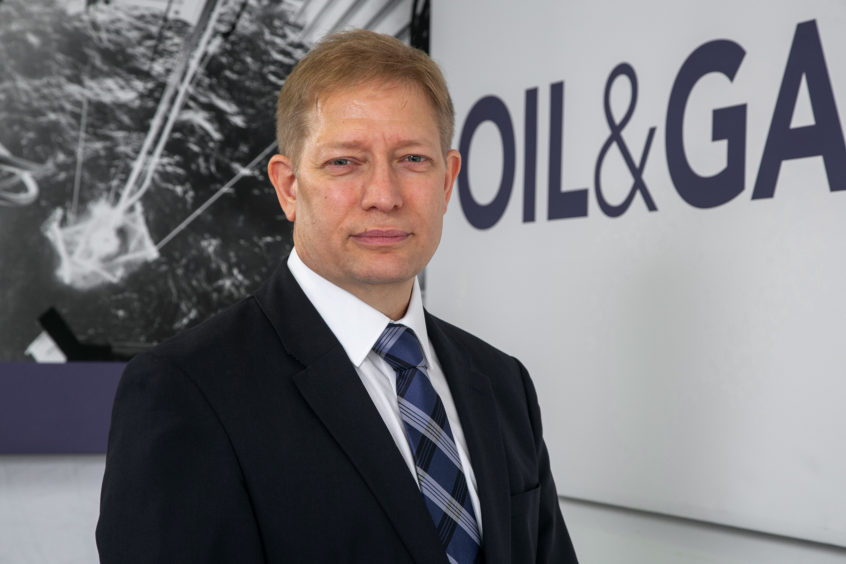 The next generation of the UK's oil and gas industry is being called upon to make their voices heard on key issues including the energy transition and climate change.
Leading representative body for the sector OGUK has announced a second industry insight event aimed at graduates, young professionals and those starting out their career.
It follows the success of an intern event in July attended by more than 100 young people with placements in operator, service and supply chain companies.
The event sponsored by Spirit Energy will provide attendees with the opportunity to shape the future of their industry through direct involvement in Roadmap 2035: industry's blueprint for a net zero future.
The audience will take part in an interactive workshop looking at the five key themes from Roadmap 2035 before hearing from a diverse panel chaired by OGUK Supply Chain Director Matt Abraham.
Commenting on the event, which will be held in Aberdeen on Thursday, October, 24 OGUK supply chain director Matt Abraham said: "The people joining our industry today are among the most important voices in shaping the industry of tomorrow.
"The world of work is changing at a time when our industry is also looking to the future through the energy transition.
"Understanding how we can meet the ambitions outlined in Roadmap 2035 will require fresh thinking and OGUK is passionate about ensuring the voice of the next generation is not only heard but acted upon.
"This event is a great opportunity for people starting out their careers to drive the future of the sector and make a valuable contribution on our journey to becoming a net zero basin."