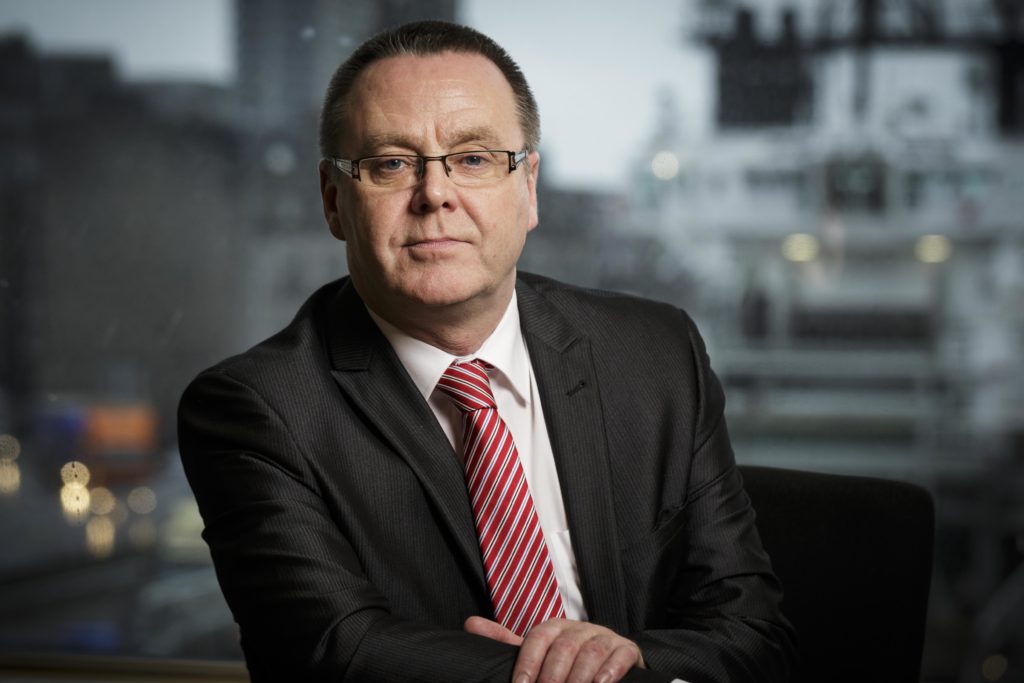 Inaccurate pay practices by an asset integrity contractor working in the North Sea are to be considered by a global policy think tank, according to a trade union boss.
Jake Molloy, regional officer for RMT Union's offshore branch, revealed last night that pay rates by Dutch firm Fugro Marine had been discussed by members of the International Transport Federation (ITF).
He added that the member countries would now "consider" the issue.
A spokeswoman for Fugro Marine said the company "will provide clarity to the ITF and answer the questions they have".
Fugro, who have a number of bases in Aberdeen, was found to be paying some workers below the National Minimum Wage while contracted for work at SSE Renewables' Seagreen Offshore Wind Farm, planned off the coast of Montrose.
Fugro claimed it had "unintentionally" underpaid staff and would ensure workers were back paid "promptly".
Mr Molloy confirmed that ITF representatives from the UK, Norway, Denmark, France, Ukraine and Russia had held talks on the pay issue last week.
He added: "The matter will be considered by ITF and then it will make representations to Fugro.
"From a UK perspective we will continue to push the Scottish and UK Governments to extend the protections of employment legislation.
"By doing this we have a chance of creating a secure and sustainable energy sector for workers from all parts of the world, but most importantly, provide opportunities for UK workers to move across the energy sector.
"Without those protections the idea of a 'Just Transition' is destined to fail."
The issue off low pay at wind farms has been discovered at a number of sites across Scotland and the UK in the last few years.
Some of those working for Fugro Marine were found to be being paid as little as £3.40 an hour.
Earlier this month, Scottish Energy Minister Paul Wheelhouse described the situation of low pay at projects as "an important issue".
He said: "We know that in some cases workers are getting well below what they require to live and I would ask companies to consider whether that is a socially responsible way to behave.
"We, the Scottish Government, would ask them to think very carefully about how that looks."