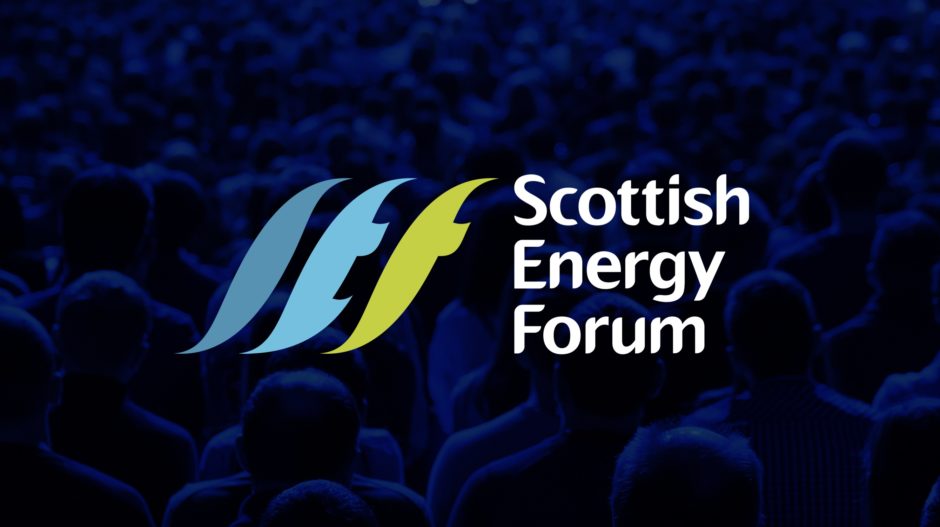 A discussion forum for the oil and gas industry in Scotland has changed its name to "better reflect" its evolving role.
The Scottish Oil Club announced last night at a gathering in London that it had rebranded as the Scottish Energy Forum (SEF).
The forum, a non-profit NGO, said the new name was a more accurate reflection of its "standing as a cross-sector body".
Its move continues the recent trend of companies and institutions of removing the word "oil" from their names.
Norwegian energy giant Statoil changed its name to Equinor and Robert Gordon University renamed its Oil and Gas Institute the Energy Transition Institute.
Climate change activists are ramping up pressure on hydrocarbon-focused firms to cease exploration and invest in renewables.
Attendees at a recent meeting of the forum in Edinburgh were accosted by protestors.
The forum's origins date back to 1975, when it was founded as The Edinburgh and Leith Petroleum Club.
In 1998, it merged with the Glasgow-based Oil Club and changed its name to The Scottish Oil Club.
SEF president Nicola Gordon said: "When The Scottish Oil Club was first conceived, nearly half a century ago, oil exploration in the North Sea was in its infancy.
"Over the intervening decades the sector has matured, as society's energy needs have evolved.
"In recent years we have hosted speakers from right across the energy landscape, presenting on topics including nuclear, wind, geothermal, solar and wave, in addition to our traditional oil and gas specialists.
"We have also expanded our geographical reach and membership, attracting speakers of international standing from around the world.
"We felt our existing name did not accurately reflect the broad range of topics we cover and the vital role we play in stimulating debate and discussion across the energy sector as a whole.
"Having canvassed our membership and key stakeholders, it was felt The Scottish Energy Forum was more in keeping with our brief."