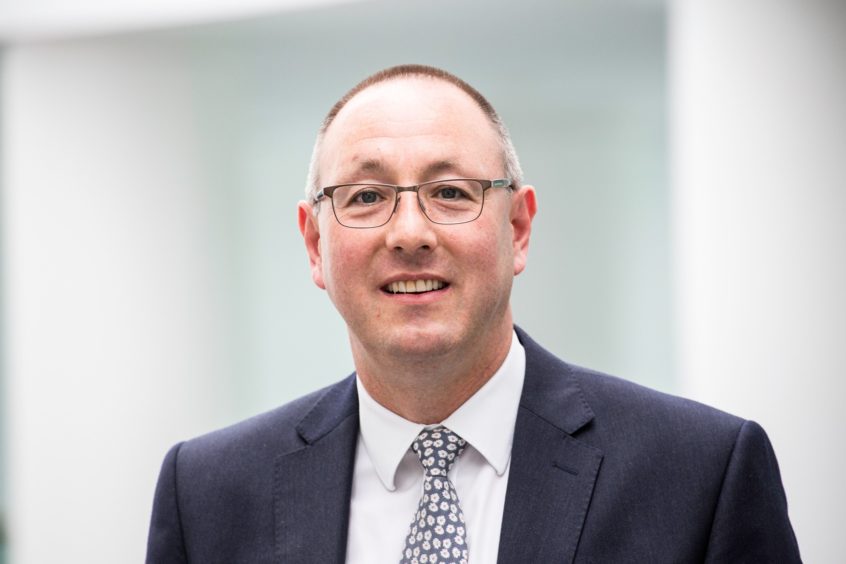 Two north-east energy sector experts will speak at a renewables event to be held in Aberdeen in December.
The Aberdeen Renewable Energy Group (AREG) event will see Paul de Leeuw, director of Robert Gordon University's (RGU) Energy Transition Institute, and Mike Sibson, head of the Business Growth Fund's (BGF) office in Aberdeen, discuss the opportunities provided by the energy transition.
The event will take place at Aberdeen's Carmelite Hotel on Wednesday December 11 2019.
Jean Morrison, chairwoman of AREG, said: "The north-east will play an important role in the shift to a low carbon economy and investment in both skills and resources will be key.
"Our high-calibre speakers will share valuable insights to ensure that attendees can capitalise on the energy transition and win new business."
Mr de Leeuw will discuss key industry dynamics and the possible implications for the workforce of the future.
He has more than 30 years' experience in the energy industry and has worked for Shell, Marathon Oil, BP and Centrica Energy.
Mr Sibson will talk about the market's view of investing in energy companies and where he sees the opportunities for the renewable sector's supply chain.
He said: "Scotland produces one quarter of the UK's total renewable energy output, and there is plenty of potential to accelerate production.
"We have the people and knowledge needed to create the new technologies that will facilitate the energy transition.
"But significant investment is also needed – and this investment has to be long-term."
Mr de Leeuw added that with Scottish Government targets aiming net zero emissions by 2045 there is "clearly going to involve a large shift towards renewable energy".
He added: "A key component of a successful energy transition involves developing a world class offshore energy workforce, which is equipped with the right skills and capabilities to meet the sector's future needs."
Recommended for you

AREG Energy Futures conference to highlight size of prize for north-east