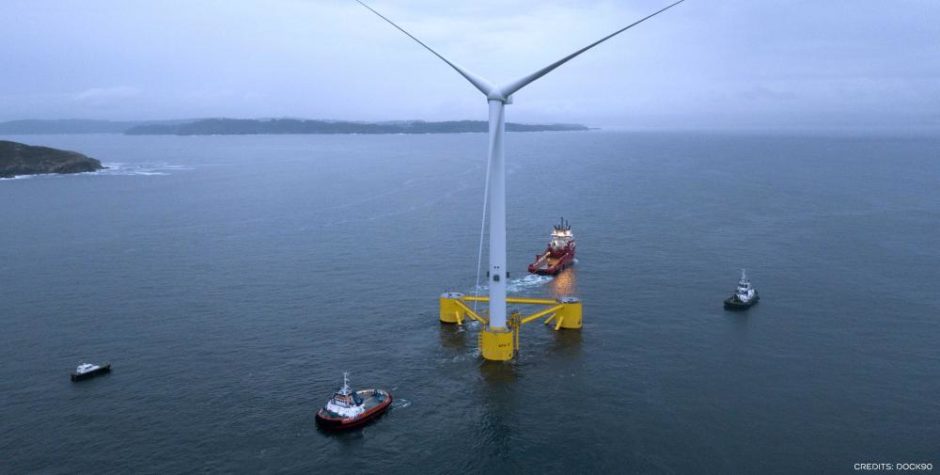 The Atlantic Ocean's first floating wind farm has reached its halfway point, according to a consortium of firms behind the project.
The Windfloat Atlantic wind project, understood to include the world's "largest ever" wind turbine ever installed on a floating project, sits more than 12 miles of the coast of Portugal.
WindFloat, the consortium responsible for the wind project, is led by Portugal's EDP Renewables (54.4%), French energy giant Engie (25%), Span's Repsol (19.4%) and Principle Power Inc. (1.2%).
The second turbine is now on its way to the Viana do Castelo field, with the final turbine set to be installed early next year.
Once operational, the 24 megawatt (MW) wind farm will be able to generate enough energy to supply the equivalent of 60,000 users each year.
It is the first floating wind project in the Atlantic Ocean.
The world's first operational floating wind farm is Scotland's Hywind project, developed by Norwegian firm Equinor.
The 5-turbine Kincardine Floating Offshore Wind Farm, also involving WindFloat, is due to begin construction off the coat of Aberdeen next year.
Windfloat was selected for the 50MW project last year.
Build-out of the wind farm is expected to be completed by 2020.
Recommended for you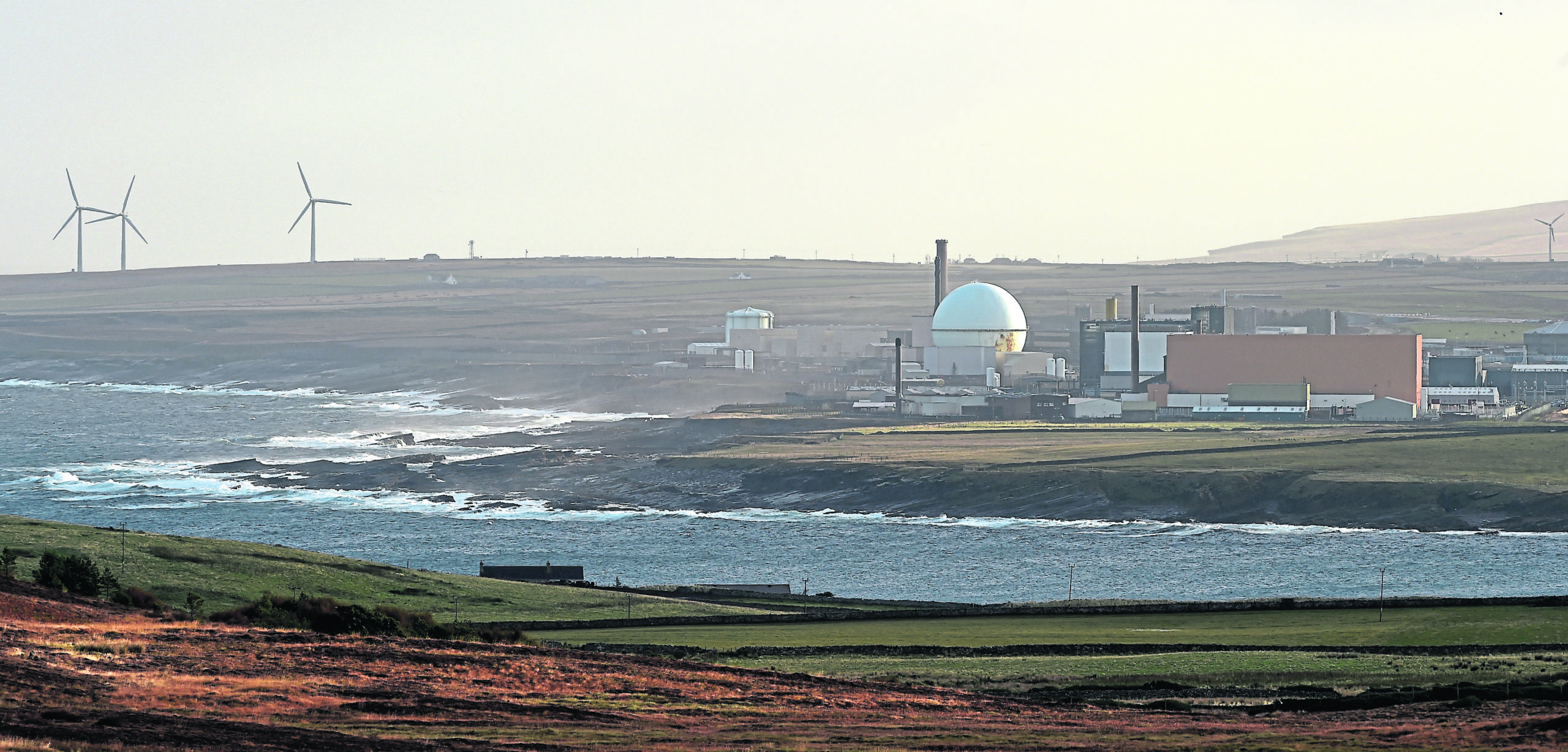 Pentland floating wind farm granted onshore work approval