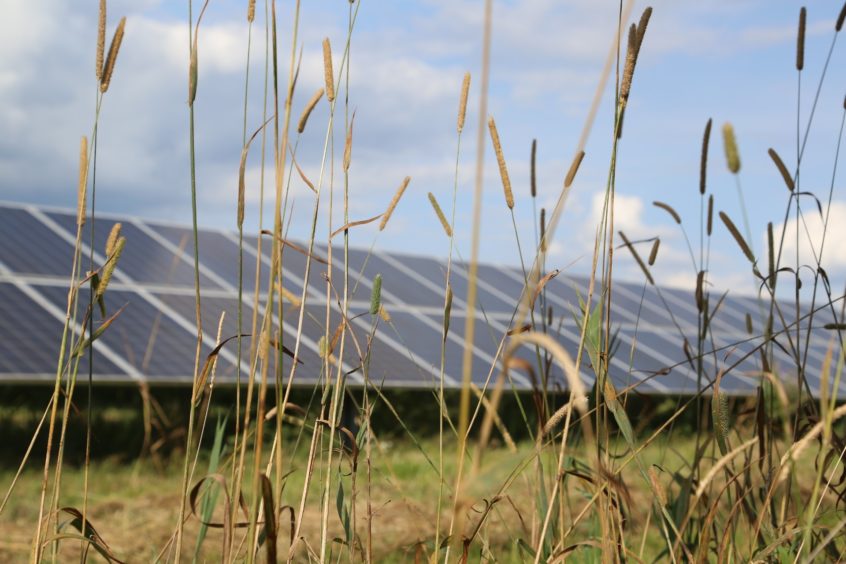 A UK solar energy firm has secured almost £50 million in financial backing to build two large-scale solar farms in Spain.
London-headquartered Solarcentury has been guaranteed £47.6m by UK Export Finance (UKEF), the UK's export credit agency.
The new banking facilities comprise a £24.7 million trade loan facility from NatWest and a £22.9 million guarantees line from HSBC UK, with both sources of funding supported by UK Export Finance.
UKEF's support will allow Solarcentury to access the working capital and bond support needed to fulfil the contracts.
The agreement will see the commencement of building work on the 300 megawatt peak (MWp) Talayuela Solar project in Caceres, Extremadura, which will be one of the largest solar projects in Europe.
It is expected to be fully operational in the second half of 2020 and capable of producing enough energy to power 150,000 homes every year.
The 200MWp Cabrera Solar project in Alcala de Guadaira near Sevilla should be able to cover demand from 105,000 households in the region once finished in Sptember 2020.
International Trade Secretary Liz Truss said: "British companies are taking the lead in developing solutions that tackle climate change and provide clean energy to thousands.
"I'm glad to see that this – underpinned by the UK's legally binding commitment to end our contribution to climate change by 2050 – is bearing fruit on the international stage for exporters."
Solarcentury, which has been operational for more than 20 years, has seen overseas exports account for 90% of all sales as the sector has grown.
The firm's chief financial officer, Nick Perry, said today's announcement was "testament" to the strength of his firm's business.
He added: "With the project financing in place alongside these new facilities, construction has now begun on the landmark Talayuela project.
"Together with Cabrera Solar, where building commenced in July, these are two of the largest solar energy generation plants ever to be developed in Spain and among the most important in Europe, generating employment, respecting the environment and boosting the regional economy."
Recommended for you

Friends of the Earth lose appeal on Mozambique LNG