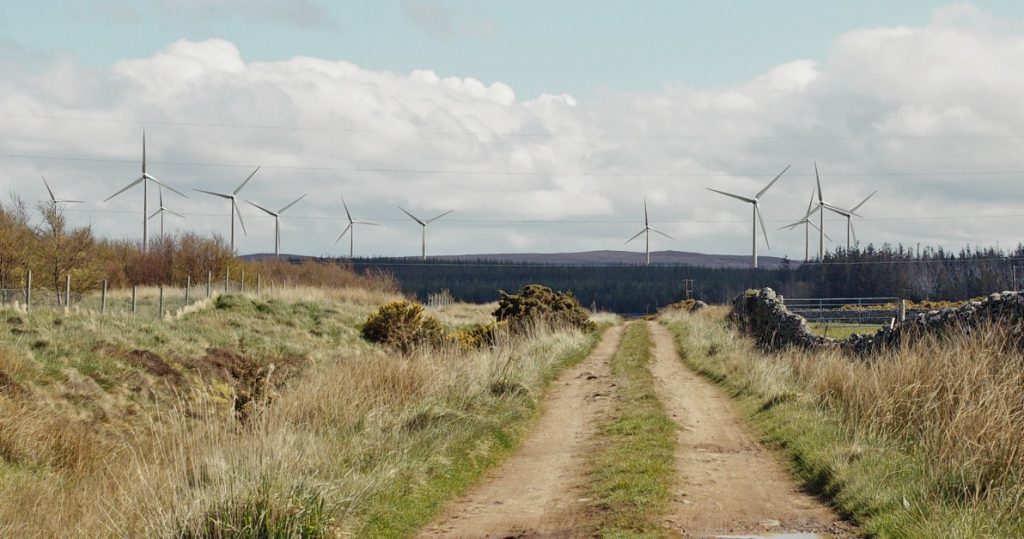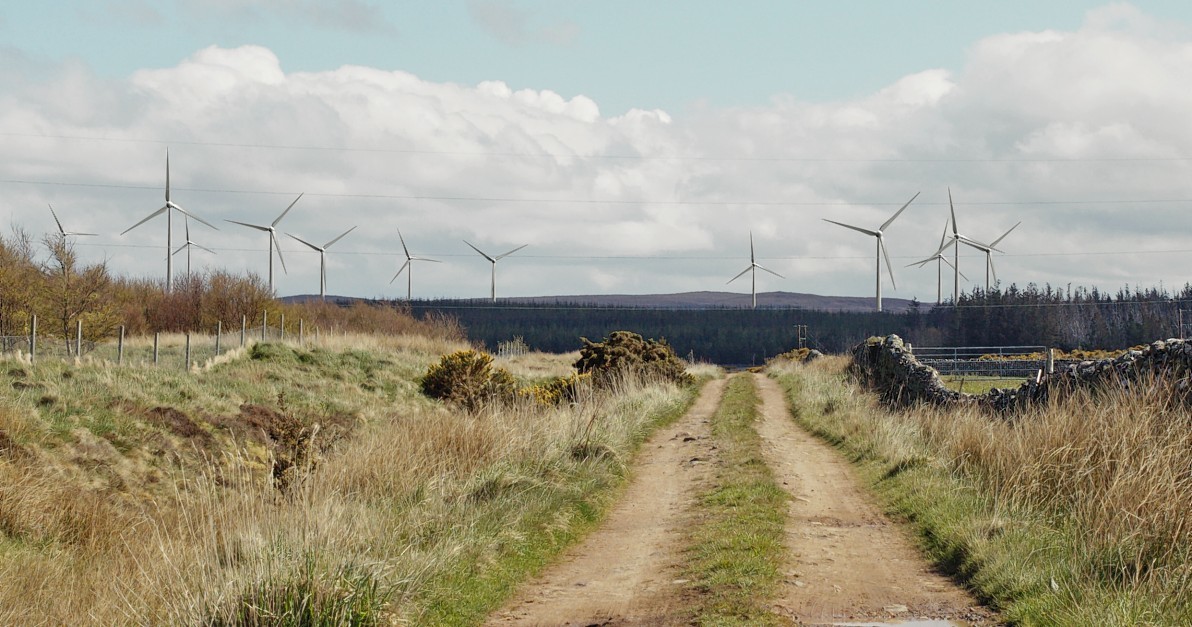 The return of proposals for a seven-turbine wind farm in Caithness have prompted angry and despairing responses from local residents who believe an industrial "ring of steel" is tightening its grip on their community.
Locals objected to the progress of the Drum Hollistan scheme, near Reay, at a public event in November. It was turned down last summer by the Scottish Government in a joint public local inquiry that also included plans for the Limekiln wind farm.
Residents campaigned vigorously against both proposals, though the government did approve the much larger, 21-turbine scheme at Limekiln.
New developers Drum Hollistan Renewables have lodged early plans for seven 400ft turbines at Reay.
They will come up for scrutiny by Highland Council's north planning committee next week.
The Reay Area Windfarm Opposition Group (Rawog) says the fight to stop their village being encircled has caused them untold stress over the past six years. But they have vowed to fight to stop more turbines coming their way for the sake of their unique heritage, landscape and wildlife.
Jillian Bundy said: "With Limekiln having been consented, Reay really would become the centre of the 'ring of steel' as we have always feared. The democratic process that should have refused Limekiln has failed us.
"Something is wrong with the planning process when developers can keep coming back with slightly amended versions of the same application.
"Reay residents have raised upwards of £20,000 over the past few years trying to defend our community and landscape.However, we really feel the odds are stacked against us when the planning process is so skewed in favour of the wind industry."
Brenda Herrick of Caithness Windfarm Information Forum said she had written to north planning councillors with figures to show that a further wind farm in the area is "completely unnecessary".
She said: "We are told the electricity from Limekiln will be transmitted to Norway via cable as it cannot be used here.
"Despite this – and the huge opposition to this wind farm – a seven-turbine extension is proposed. Also in planning are the 23-turbine Armadale wind farm – each 600ft – just west of Strathy North; the 18-turbine Strathy Forest scheme (475ft) and Strathy South, which is 39 turbines, each 625ft. Why do we need Drum Hollistan, which will doubtless apply later to increase the number of turbines since the original application was for 17?'
Angus Elder, of Drum Hollistan Renewables said: "While we recognise that wind farms can be contentious, we consider that our original proposal at Drum Hollistan had considerable support. We have therefore considered the key issues raised by the government in relation to the original proposal and made significant changes by reducing the number of wind turbines from 17 to seven, as well as reducing the maximum blade tip height.
"We believe it is evident that these changes have addressed those issues and therefore a further planning application will be submitted with the intention of supporting the government to attain its ambitious climate change targets.
"The effects of climate change are more evident than ever and it is therefore important that we do what we can to improve the situation."
Recommended for you

Huge jackup oil rigs on the horizon for new Aberdeen Harbour