North-east firm SeaEnergy said yesterday Steve Remp, its executive chairman, had stepped down from the board.
David Sigsworth, who was a non-executive director, is now non-executive chairman.
John Aldersey-Williams, who was also a non-executive director, has become acting chief executive.
Mr Remp founded the group, formerly oil and gas firm Ramco Energy but now focused on renewable-energy, in 1977.
Westhill-based SeaEnergy said he had left to concentrate on personal investment activities.
Mr Remp will receive £503,000 compensation under his service agreement and acquire certain non-core group oil and gas interests in Montenegro, with SeaEnergy retaining an "upside participation" in any future sales. SeaEnergy added: "The board is well-advanced in the process of the selection and recruitment of a new chief executive and will make an announcement when an appointment has been made."
A strategic update from the firm, which sold its SeaEnergy Renewables division to Spanish oil giant Repsol in a £40million deal last year, said it was now focused on the building and acquiring of complementary service businesses.
These included the provision of operations and maintenance to offshore wind farms and the vessels from which to provide these services, it added.
Recommended for you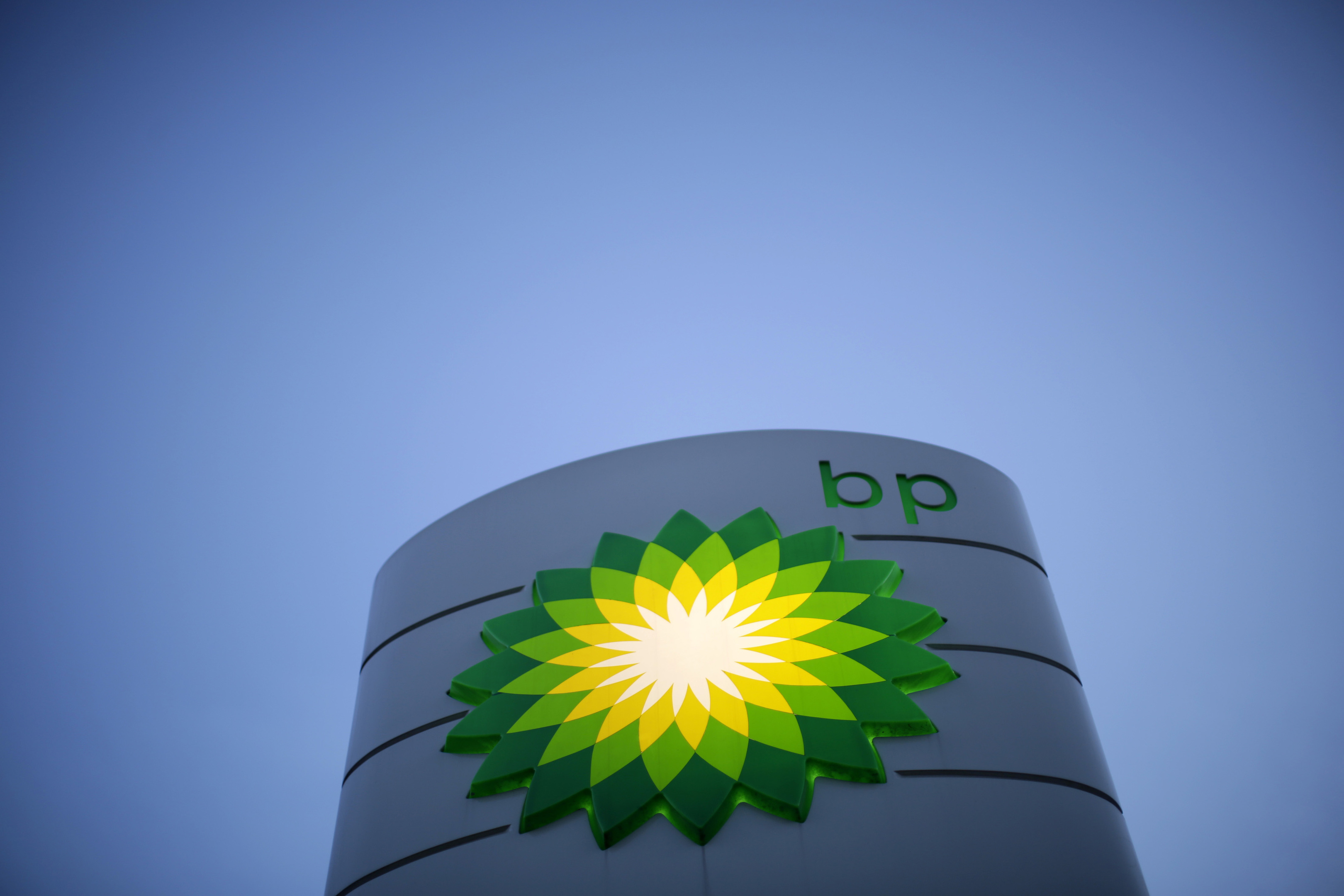 2020 results show BP in energy transition conundrum, analysts say