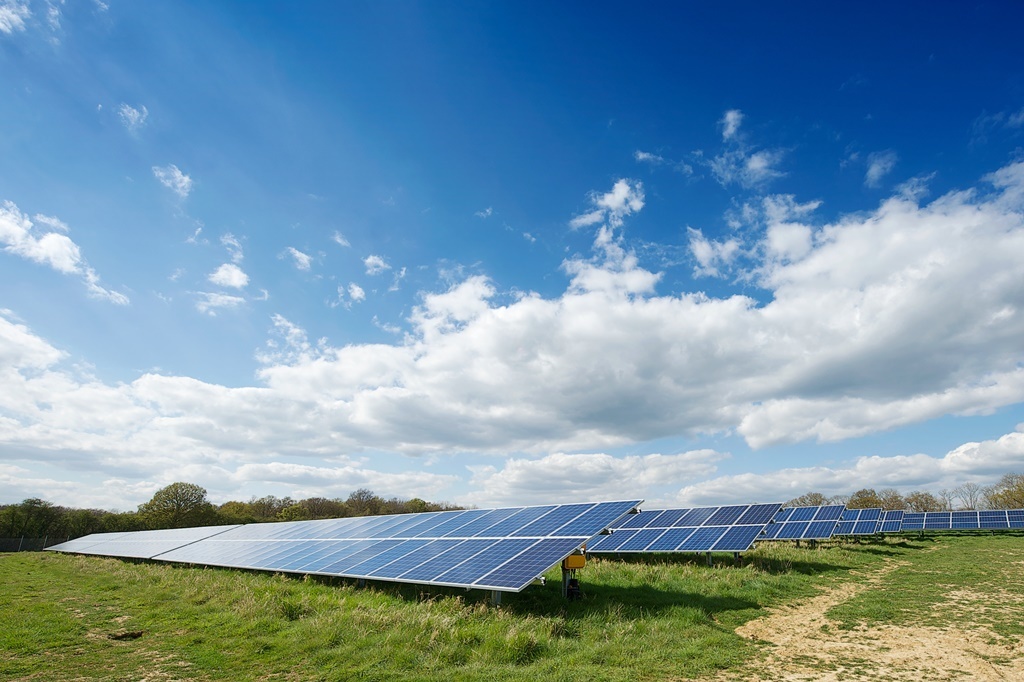 Lightsource BP's boss "periodically pinches" himself at the thought of the solar developer's partnership with an oil supermajor – and the opportunities created by that link up.
Nick Boyle, group CEO, also described the market potential of solar as "absolutely ridiculous".
He said BP's investment in the firm he founded was a  "complete game changer" – especially since an increased 50:50 stake was agreed just before New Year.
"No matter what metric you look at, it's been incredible," Mr Boyle said.
"Something that I don't think was obvious to BP and wasn't as obvious to us is the difference that those two letters make at the end of our name.
"One of the areas where it has been hugely positive is the sorts of entities we've been transacting with.
"The fact that we've got BP in our title has been a complete game changer."
The chief executive is only too happy to throw out figures to prove his point, such as the fact that Lightsource was initially only in three countries and now operates in 13.
The firm is also about to double its headcount to around 700 staff members after only two years.
Mr Boyle was keen to state that his firm "remain dedicated" to finding a suitable solar project in Scotland, despite confirming plans for a large development in Angus had been scrapped.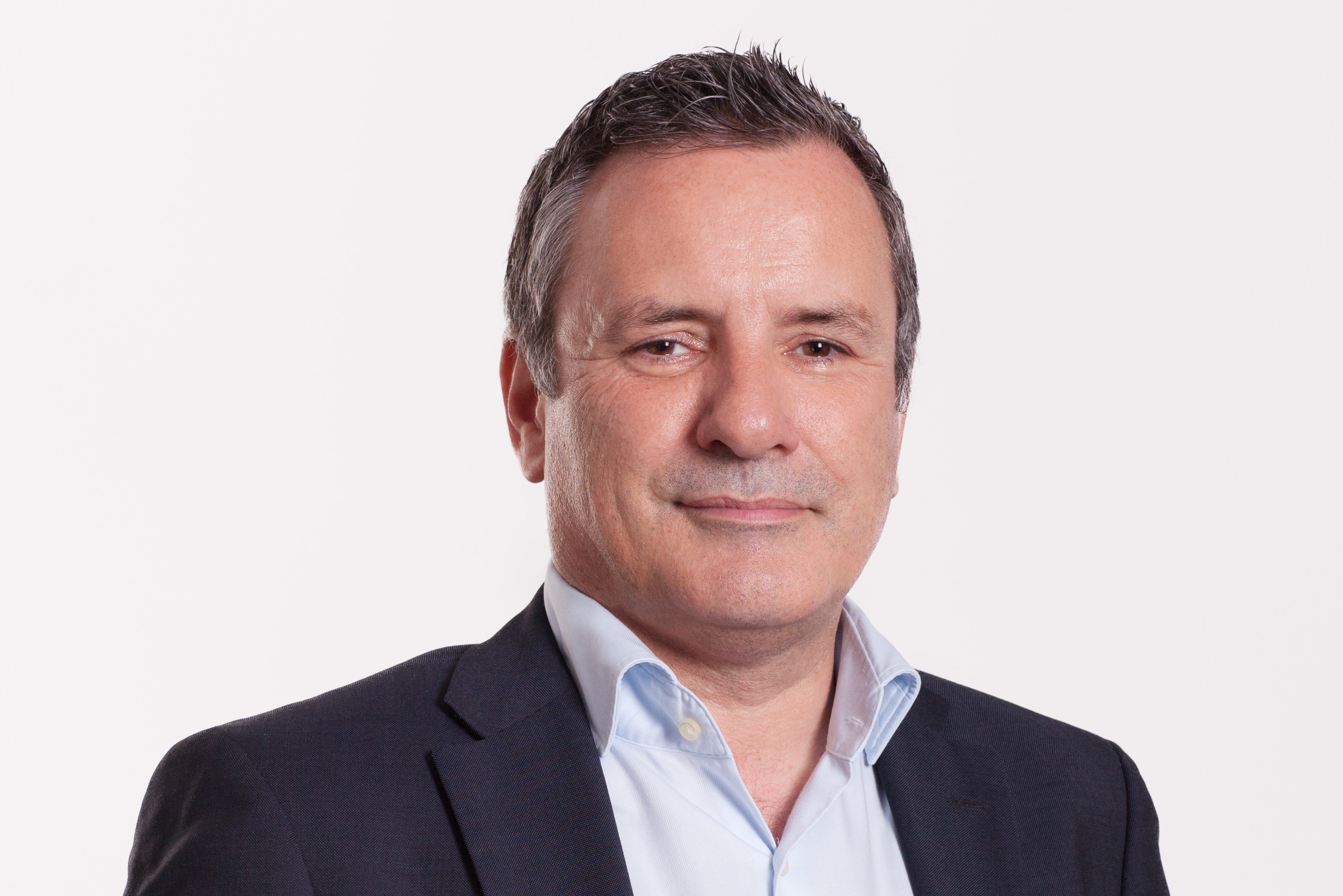 He only expects his firm to get bigger, thanks to the clout afforded by the BP brand and the fact that many oil and gas firms are pushing to increase clean energy within their portfolio.
He is "not surprised at all" that oil and gas companies are sitting up and saying "we need a piece of this sector".
Mr Boyle added: "Anywhere that has sky above it, solar will work, so the applications are so much wider than wind."
Lighsource BP currently supplies 27% of Belfast International Airport's electricity and 100% of the power needed for AB InBev to brew 17 million bottles of beer a week.
Asked about the future relationship with BP given the new 50:50 partnership arrangement, Mr Boyle said: "I have to pinch myself periodically, because the potential in this market is absolutely ridiculous.
"Lightsource BP is one of the largest global players in the solar space. If you marry that up with the fact that we've done a deal with an oil major, who not only has all of the attributes we need to supercharge the business, but also has to grow that side of the business as its part of their plan going forward, then it's absolute symbiosis for us and BP."
Recommended for you

BP boss defends dividend hike, buybacks amid cost-of-living crisis