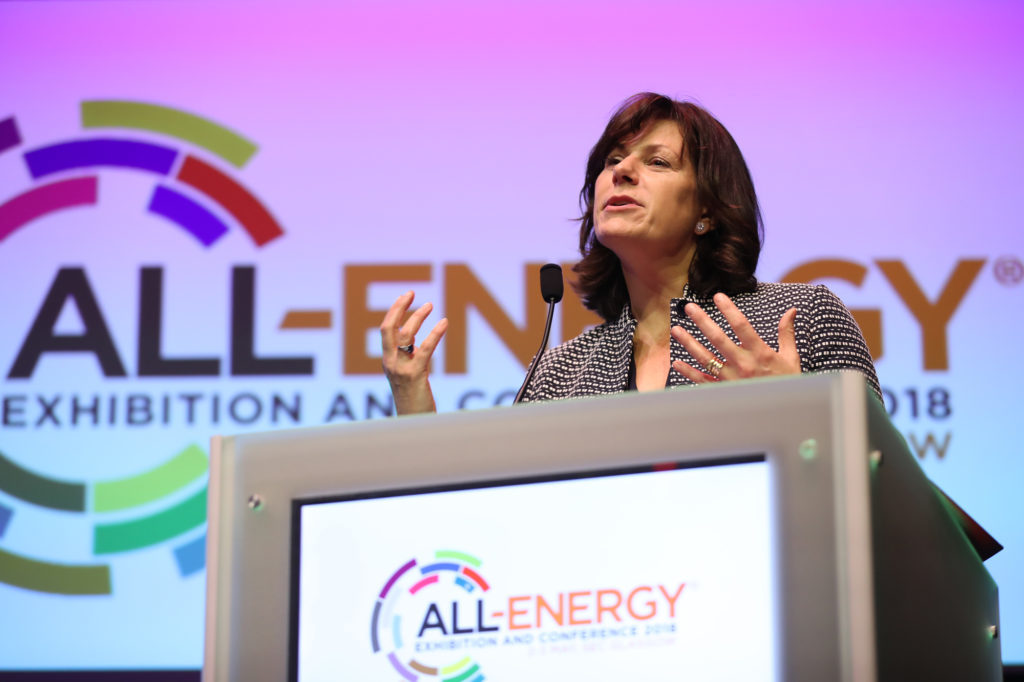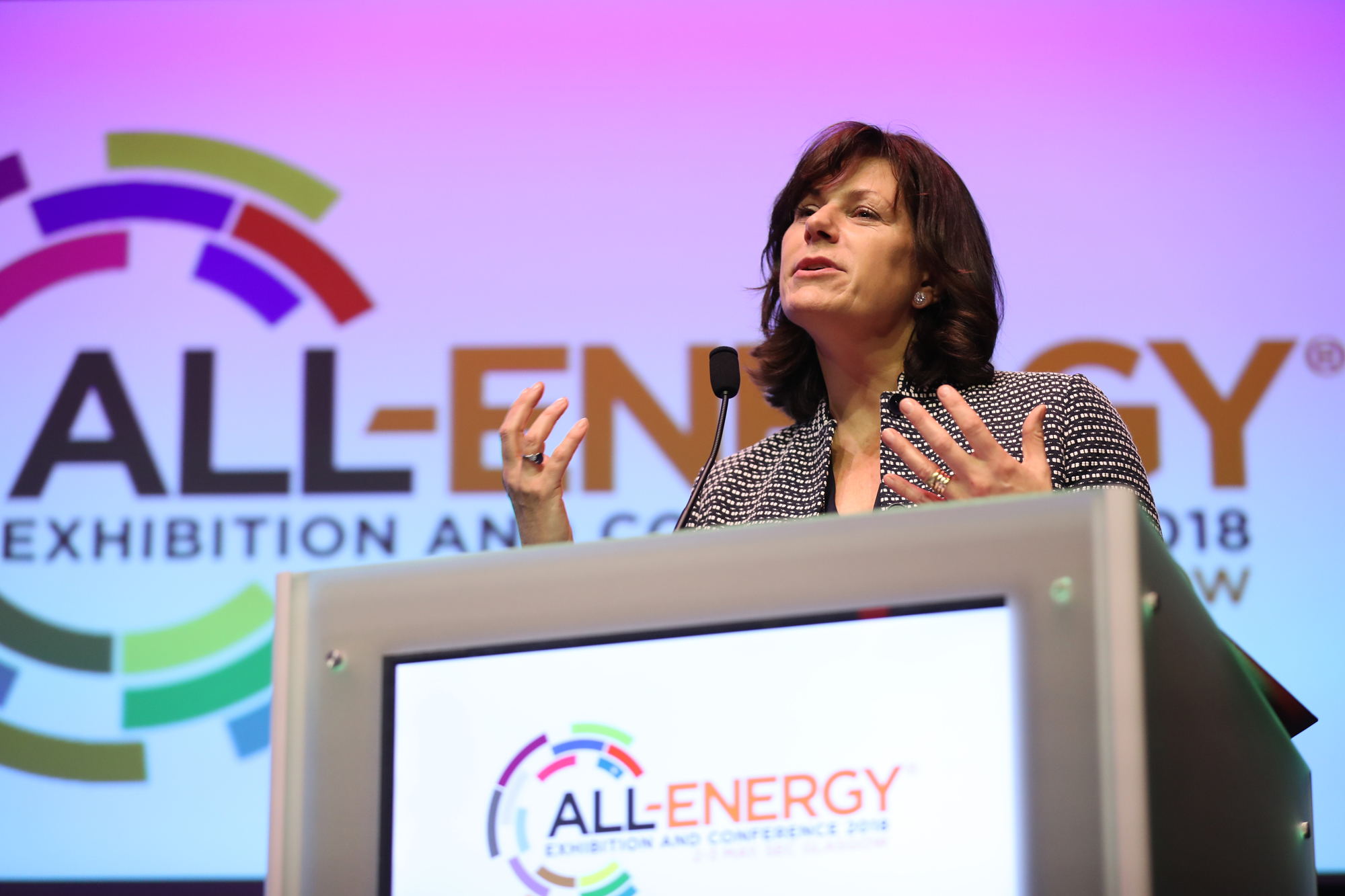 Boris Johnson has axed the president of the major climate summit which the UK is hosting later this year.
Claire O'Neill said she was "very sad" the job she was given in July 2019 ahead of the Cop26 talks had been "rescinded" by the Prime Minister.
The former minister – then known as Claire Perry – said the explanation she was given was that Whitehall could not cope with an independent unit dealing with the summit.
"A shame we haven't had one Climate cabinet meeting since we formed," she added."Wishing the cop team every blessing in the climate recovery emergency."
A Cabinet Office statement said: "Claire Perry O'Neill will no longer be UK Cop26 president.
"The Prime Minister is grateful to Claire for her work preparing for what will be a very successful and ambitious climate change summit in Glasgow in November.
"Preparations will continue at pace for the summit, and a replacement will be confirmed shortly.
"Going forward, this will be a ministerial role."
The November summit in Glasgow is seen as the most crucial round of UN climate negotiations since the Paris Agreement was created in the French capital in 2015.
Greenpeace UK's chief scientist Dr Doug Parr said: "As the host of the next UN climate summit, the UK Government has a tremendous responsibility to make sure progress will be made.
"This wobble just months before the event risks sending completely the wrong signal.
"It's vital now that the next COP26 president be quick to pick up the baton and run the anchor leg.
"For this summit to be a success, the new president needs the full weight of the UK Government behind them and the Prime Minister acting as lead diplomat and persuader when needed.
"Ministers must also lead by example. This means first and foremost that the Government needs to get their own house in order.
"As we encourage other countries to go further in cutting their emissions, Britain cannot be building new runways, handing out new licences for oil drilling, and putting billions of taxpayers' money behind climate-wrecking fossil fuel projects all over the world."
Acting Liberal Democrat leader – and former climate change secretary – Sir Ed Davey said: "It is extremely alarming that the president of Cop26 has been forced out of her role.
"The Prime Minister must get a grip and announce a new Cop team within a few days.
"During the election Boris Johnson pretended that he was interested in tackling the climate emergency. His words have not been met with any action whatsoever.
"We have no department for climate change and no president of Cop which is the key global climate summit. The climate clock is ticking and Boris Johnson has no plan and no interest in forming one."
Recommended for you

Italy mulls support for fossil fuels despite climate promise