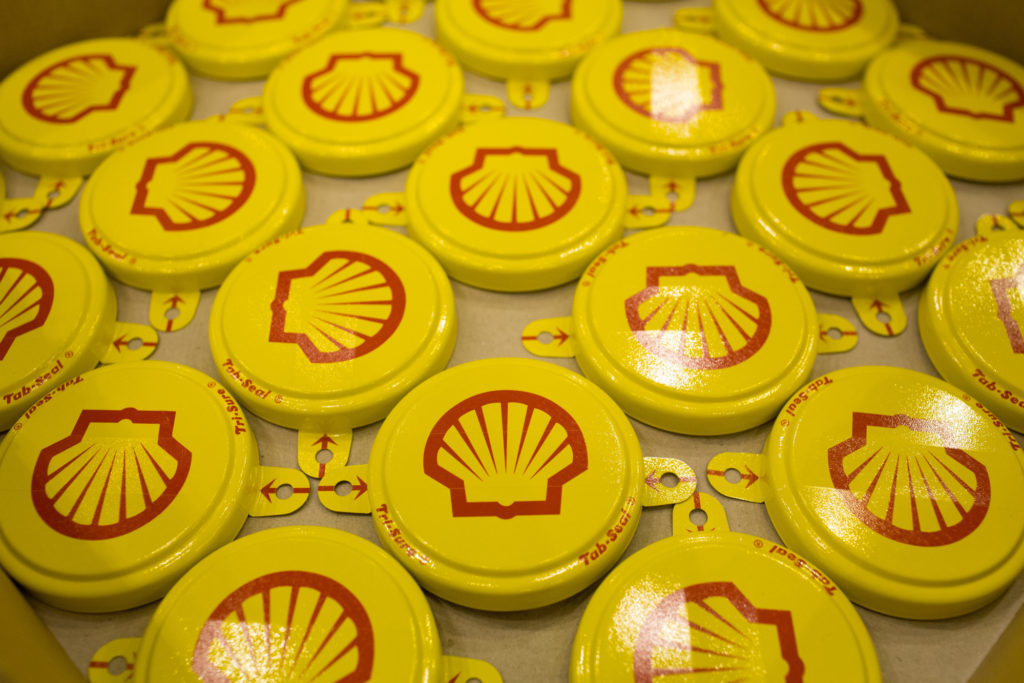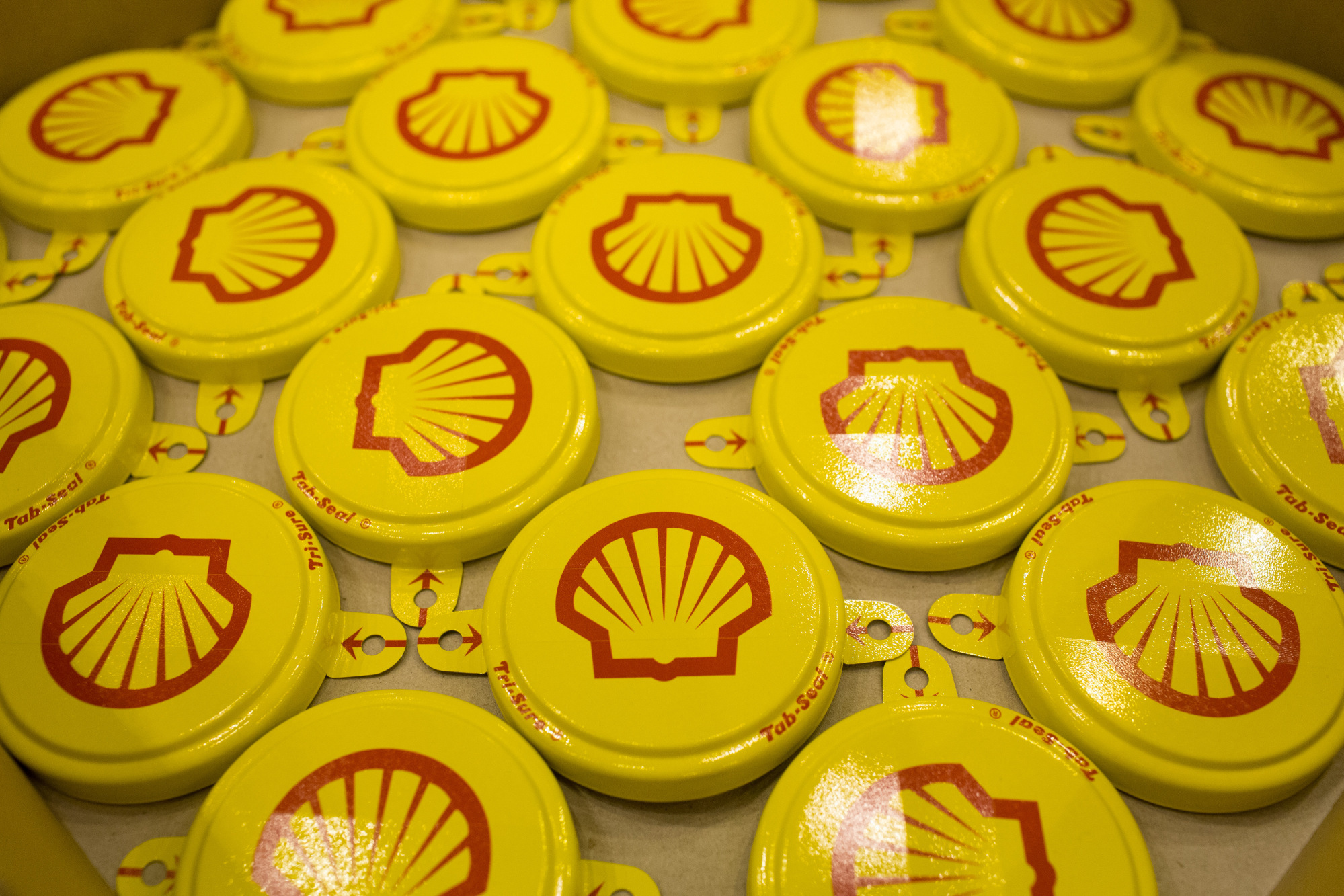 Oil giant Shell is behind a deal that will see the UK house Europe's biggest battery.
Shell Energy Europe, through its trading subsidiary firm Limejump, will provide financial security for the 100-megawatt (MW) projects.
The Minety power storage project in south-west England is also backed by the China Huaneng Group and Chinese sovereign wealth fund CNIC.
It is slated for completion in 2020.
David Wells, vice president of Shell Energy Europe, said: "Projects like this will be vital for balancing the UK's electricity demand and supply as wind and solar power play bigger roles in powering our lives,"
"Batteries are uniquely suited to optimising power supplies as the UK moves towards net-zero carbon system."
Limejump, a wholly-owned Shell subsidiary, will be responsible for trading the power from the Minety facility.
Last year, Limejump acquired a Power Purchase agreement (PPA) for a Highland Hydro Plant.
It will will manage the generation from DHG Hydro's 1.2 megawatt (MW) Langwell Hydro Power Plant, located near Ullapool.
The PPA deal will provide Langwell with wholesale energy market trading access, valued at £300,000 per year.
Recommended for you

'We're hybridising everything': Amp Energy and the future of energy storage