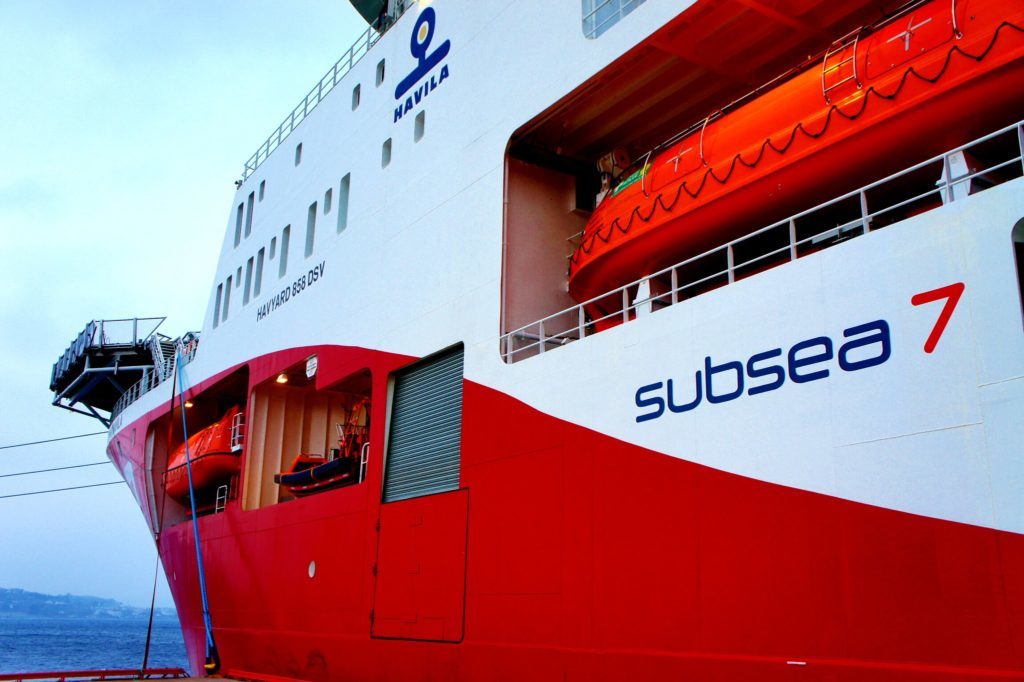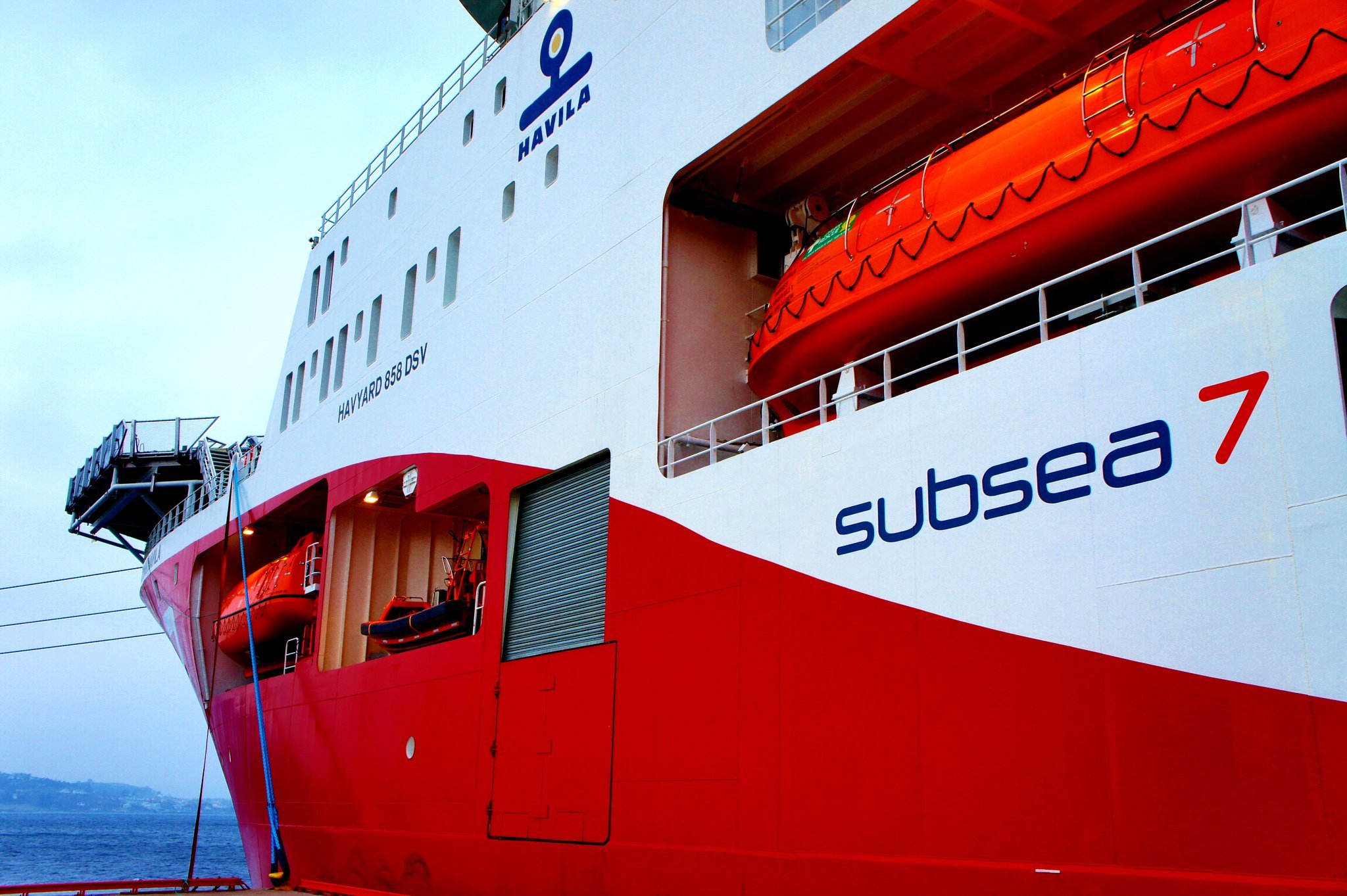 Subsea 7 has sank to a loss due to 'weaknesses' and reduced activity in the renewables and heavy lift markets.
The energy services firm has reported a pre-tax loss of £40.7million for 2019, compared to a £167m profit the previous year.
That comes following a £77million impairment reflecting reduced value and "weaknesses in the wind turbine foundation market".
Subsea 7's Renewables and Heavy Lifting division saw its revenue tumble from £512m in 2018 to £167m last year, mainly due to "lower activity on the Beatrice wind farm project" in the Moray Firth, which is now operationally complete.
The firm said it had to take the £77m write-down to reflect the "competitive" turbine foundations market in the short to medium-term.
As a whole, the company posted revenues of £2.7bn, down from £3.1bn in 2018.
Subsea 7 also pointed to its earnings before interest, tax, depreciation and amortisation (EBITDA) metric of £486m, also down from £515m in the previous year.
However, the firm said it expects both revenue and EBITDA in 2020 to be higher than 2019, driven by an increase in activity in key markets.
Chief executive John Evans said: "In Renewables and Heavy Lifting, our cable-lay vessels continue to deliver good utilisation, but the foundations market remains competitive.
"We have therefore had to record a goodwill impairment charge associated with this business.
"In the long-term, we remain confident that our client-focused approach and experience managing complex projects leave us well-positioned to create sustainable value in addressing our clients' transition to lower carbon solutions."
The firm's SURF and Conventional segment was boosted by new projects globally, including the Storr, Alligin, Arran and Penguins developments in the UK North Sea.
Meanwhile the Life of Field division benefitted from increased inspection, repair and maintenance activities in the North Sea, as well as Azerbaijan and the Gulf of Mexico.
Recommended for you

'Satisfactory' results for Subsea 7 as takings trimmed