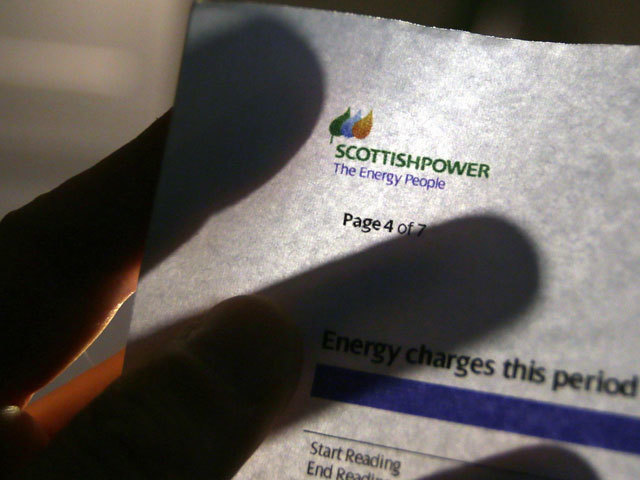 Scottish Power's chief executive is hoping to attract customers by being straightforward about its green credentials, as 317,000 households left the supplier for rivals last year.
Keith Anderson promised "no tricks, no gimmicks" as the business tries to win customers to its renewable tariff.
Any new fixed contract customers will be signed up to a renewable power deal, getting energy from its wind turbines.
Many companies market renewable tariffs to customers, which they meet by buying a certificate, rather than buying electrons from wind farms.
"As far as we're concerned, that's complete nonsense… we think there's a whole load of customers out there who think they're buying renewable energy," he said.
"Ask the company you bought it from to point to the wind farm where the energy's coming from. We can," he said.
However, challenger suppliers are regularly beating the Big Six on price, causing them to dent Mr Anderson's energy supply business.
It lost 317,000 customers in 2019, and with the double-whammy of Ofgem's price cap and mild weather, profit fell substantially.
Ebitda (earnings before interest, tax, depreciation and amortisation) dropped by 64% to £96.7 million in the unit, Scottish Power said. Electricity consumption dropped 10%, while gas was down 7%.
"It's a tough market and a competitive market," Mr Anderson said.
Would he sell the hard-hit unit, like rival SSE did last year? "Absolutely not," he said.
Scottish Power's renewables business, which runs the wind farms, improved ebitda by 0.7% to £461 million, while the energy network business rose by 6.5% to £866.6 million.
The company released its figures alongside Spanish parent Iberdrola on Wednesday.
The giant – one of the new "energy majors" which will inherit the earth from the oil majors of old according to Mr Anderson – showed a 13% uptick in net profit to 3.4 billion euros (£2.9 billion) in 2019.
"Iberdrola is 20 years ahead of the game… that move we made into decarbonisation and tackling climate change is delivering all the growth and the results we see now," Mr Anderson said.
Recommended for you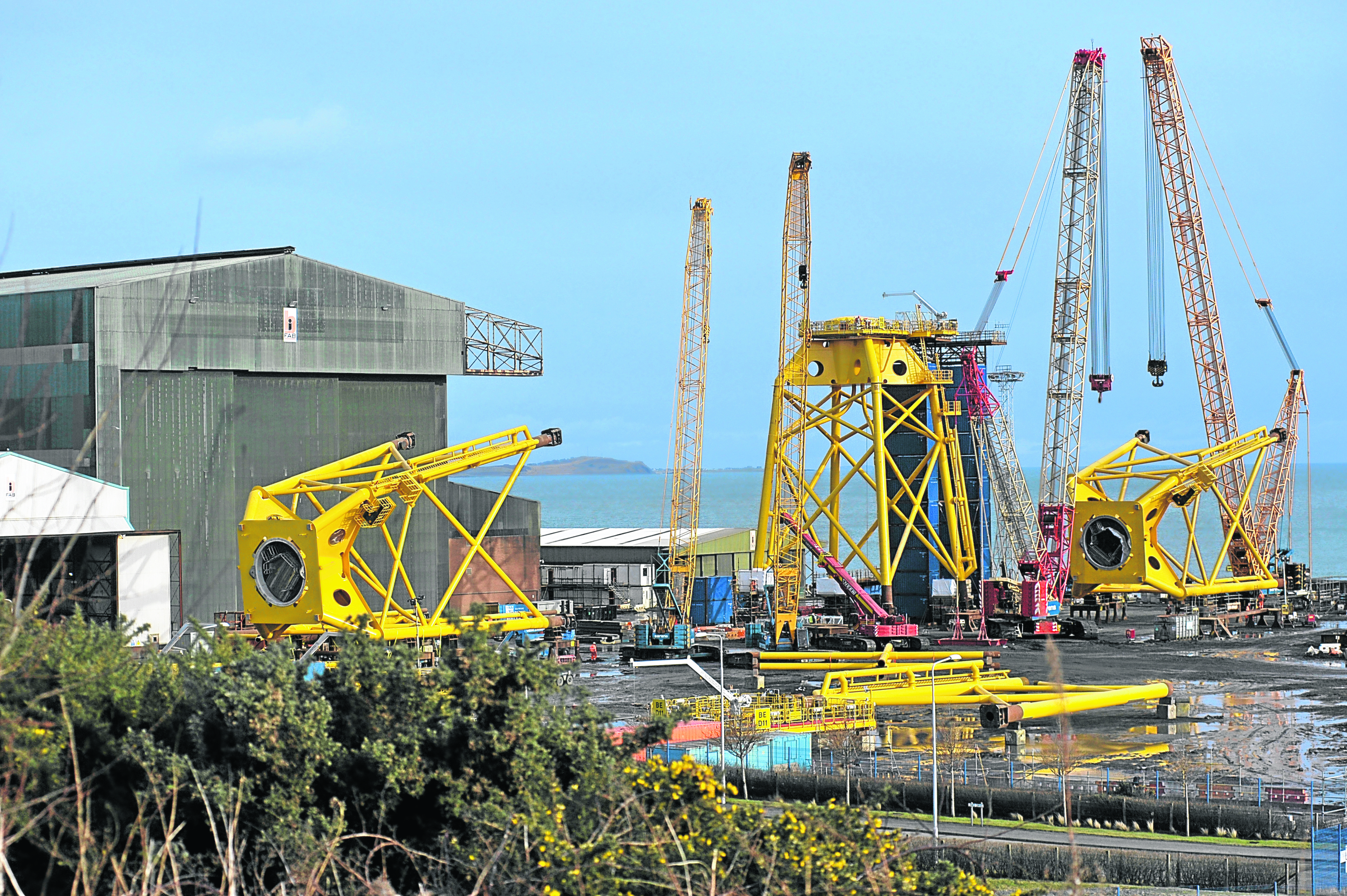 Major jobs win for Scotland after InfraStrata bags £26m NnG wind farm contract