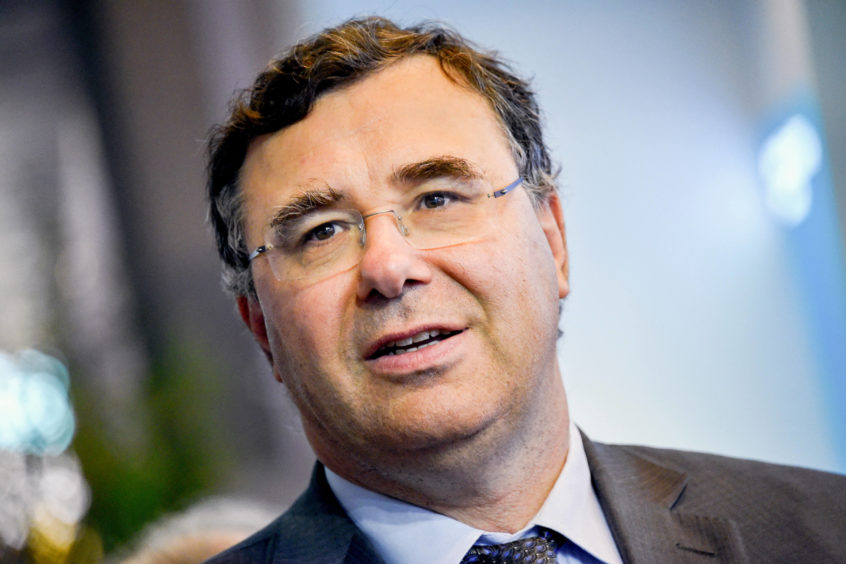 French oil and gas giant Total is to build a £13 million battery-based storage project for the development of renewable energy in France.
The firm announced today it will build a lithium-ion energy storage system with a storage capacity of 25 megawatt hours (MWh) and output of 25 MW of power.
Total, who called the development "the largest in France, will build out the project will be designed and manufactured at Saft's production site in Bordeau
Once complete, it will be connected in Mardyck, at the Flandres Center, in Dunkirk's port district.
The project is scheduled for commissioning in late 2020.
Patrick Pouyanne, chairman and chief executive of Total, said: "This project is part of Total's strategy to develop the stationary energy storage solutions that are critical to the expansion of renewable energy, which is intermittent by nature.
"It will contribute toward the goal of increasing the share of renewables in France's energy mix, while helping to stabilize the domestic power grid.
"Total's involvement in the electricity segment continues to expand. With more than 40% of the storage capacities allocated, Total was the leading winner of the first call for tenders organized by RTE (France's Electricity Transmission Network)."
Total employs around 100,000 people across 130 countries worldwide.
Recommended for you

OGA launches £1m platform electrification competition