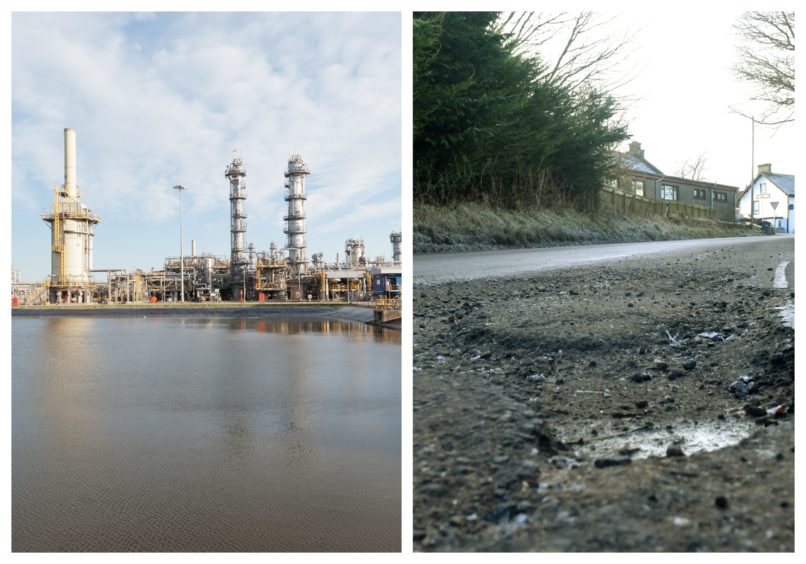 A leading analyst has described it as "disappointing" that the Chancellor that put a vital net zero technology lower down his list of priorities than repairing potholes.
Rishi Sunak pledged £800million for the development of carbon capture and storage (CCS) clusters in the UK during his Budget on Wednesday.
However that's less than a third of the £2.5billion he committed to repair potholes over the next five years.
Developing CCS, a process of storing emissions underground, is considered essential to the UK meeting its legislative goals of net zero by 2050, and for Scotland's earlier target of 2045.
That in mind, Derek Leith, EY's global oil and gas tax leader, showed dismay at a budget breakfast meeting in Aberdeen yesterday that CCS is apparently lower on the government's pecking order than potholes.
He said: "I was disappointed that the amount that has been highlighted for that was £800m which is a lot of money if you gave it to me, but if you compare it to the £2.5bn he's committed to fixing potholes, you do kind of wonder.
"I enjoy having a pothole fixed the same as any other person, but in terms of where we want to move our economy and climate change, it's a bit odd that you've only got a third of that spent on CCS.
"I think the idea on CCS is there will be two projects by 2030, but one project at least will be fully operational in the 2020s.
"Of course we would hope that's the project that we're doing in Scotland, so we need to watch this space."
During the budget, the Chancellor said the cash would help create 6,000 highly-skilled jobs "in areas like Teesside, Humberside, Merseyside or St Fergus in Scotland."
Acorn is a CCS and hydrogen development scheme at the St Fergus gas terminal in Aberdeenshire, backed by the likes of operators Chrysaor and Shell, hoping to be up and running as soon as 2023.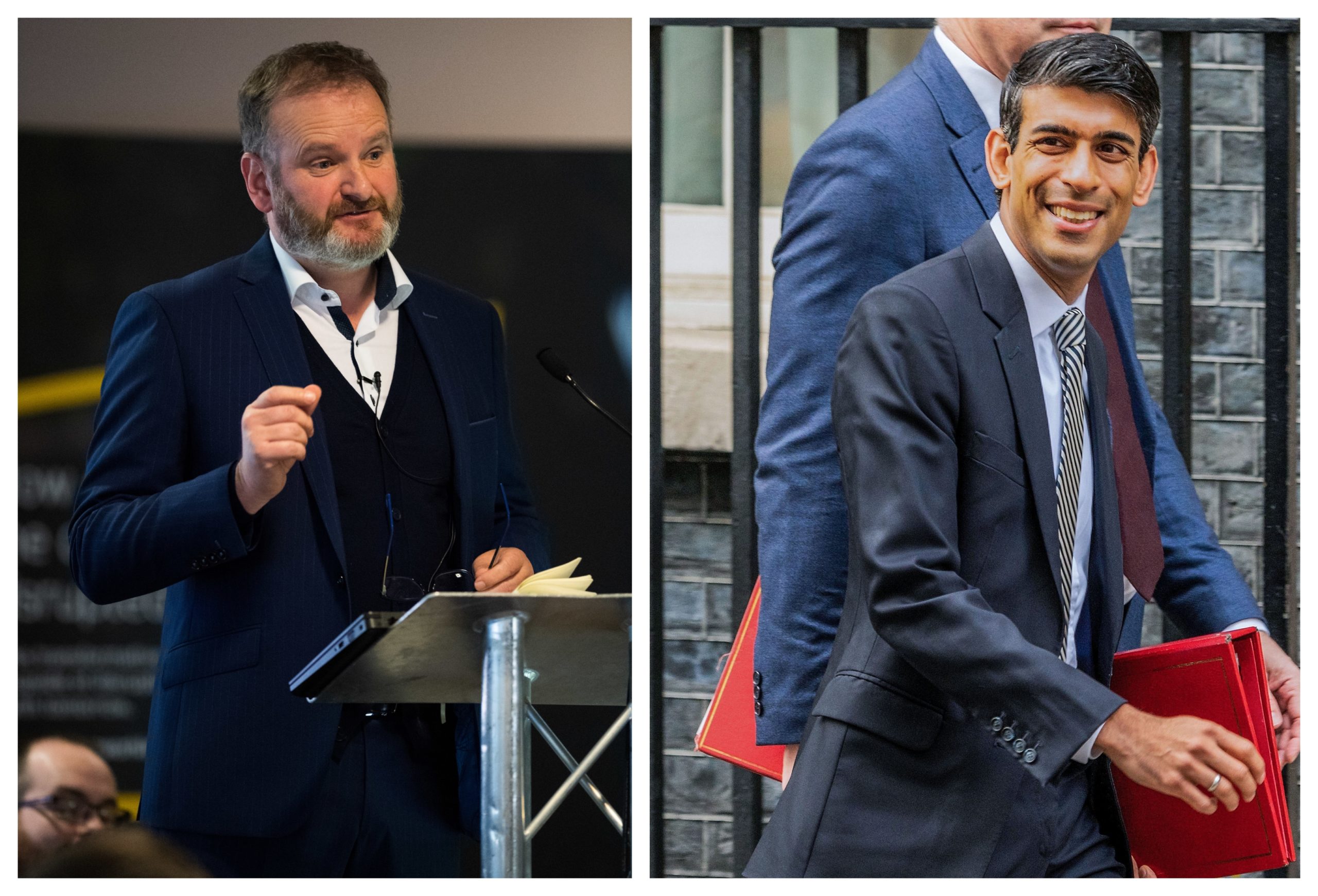 Professor Stuart Haszeldine, director of the Scottish CCS research group, said yesterday that the scheme could achieve that with £250m- £300million and is the UK's "most shovel ready CCS project".
However, others including KPMG have questioned whether the £800m would be enough.
Meanwhile others warned against "another false dawn" for the region after a Shell-SSE CCS scheme at Peterhead Power Station had to be scrapped in 2015 after the UK Government cancelled a £1bn funding competition.
It comes as plans for other sites continue to progress, with Teesside getting backing by a host of major operators under the Oil and Gas Climate Initiative banner to develop the UK's first commercial CCS project there.
At the budget breakfast at the Marcliffe yesterday, the audience asked the panel whether Acorn would "lose out" to other regions like Teesside, Merseyside and or Humberside.
However, Shane Taylor, research and policy manager at the Aberdeen and Grampian Chamber of Commerce offered a different view.
He said: "My instant thought it is not quite about losing out. A lot of the calls that we get when we're talking to the ministers or members about this is that there needs to be far more than two of these projects.
"There have been some announcements on the Teesside project recently and some acceleration on that but there will need to be more than two of these projects in the future so I think any of them moving ahead is positive for all of them.
"Obviously it would be good to be first."
Andy Samuel, OGA Chief Exec, said "We welcome the Chancellor's announcement of £800m for carbon capture and storage and will continue working to support this technology which is essential for achieving net zero. For more on OGA's net zero work, go here https://t.co/KC9xfjQgKP pic.twitter.com/zJR264vYwF

— North Sea Transition Authority (@NSTAuthority) March 12, 2020
On supporting the industry going forward, the panel discussed the importance of the oil and gas sector deal promised by the Conservative Party during the General Election.
Mr Leith, of EY, said the deal could help create "something very powerful" if it supported Sir Ian Wood's plans for an Energy Transition Zone (ETZ) in the south of the city.
He added: "For this city and the North-east, the more important thing is the sector plan and whether that sector plan will include support for this Energy Transition Zone that Sir Ian and others have been talking about.
"There could be something very powerful with the new harbour having co-located with the ETZ.
"So my message has been let's continue with the stability of the current tax regime but at the same time, can we see some real investment in this part of Scotland?
"Ensuring that we can use all the expertise we have in oilfield services and the supply chain towards being more of an energy city."
Recommended for you

Windfall tax to 'fall away' if oil goes below $70, says Chancellor