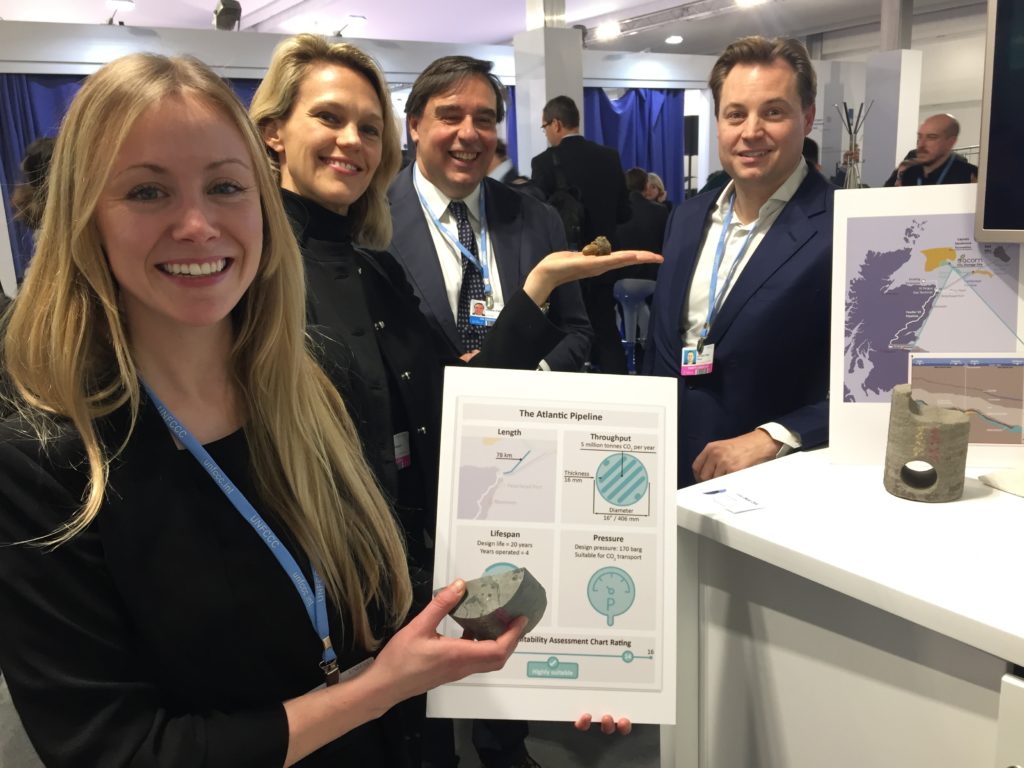 Two north-east decarbonisation projects have managed to secure significant UK Government funding to further their work on CO2 reduction programmes.
Pale Blue Dot Energy, an Aberdeen-based lead developer behind the Acorn Project, is to receive around £100,000 to develop plans to deploy CO2 gathering and shipping infrastructure.
Neccus, the North East Carbon Capture, Utilisation and Storage Alliance, attracted a similar amount to develop its net zero roadmap.
The funding allows both organisations to progress to the next round of the UK Government's Industrial Strategy Challenge Fund, which mean they are eligible to compete for further funding.
Around £131 milion is available for the deployment element of the industrial strategy, while £8m is available for the roadmap work.
Minister for Energy, Connectivity, and the Islands Paul Wheelhouse said: "I am very pleased to see two Scottish CCUS projects, co-ordinated by Pale Blue Dot Energy and Neccus, successfully winning funding through the Industrial Decarbonisation Challenge Fund.
"Scotland is delivering on its world-leading emissions reduction targets and ambition to be Net Zero by 2045, and CCUS is a vital component of our energy transition which supports industrial decarbonisation."
Neccus was launched in 2019 to ensure delivery of numerous low carbon projects across Scotland, it partnered with leading academic groups and industry for the roadmap work.
Pale Blue Dot partnered with Costain and Doosan Babcock among others for the first phase of deployment work.
Martin Edwards, Pale Blue Dot Energy's commercial director added: "We are delighted to have been awarded this funding to help develop our plans for Scotland's Net Zero Infrastructure project.
"This infrastructure is essential to meet the challenge of cost effectively and urgently decarbonising our industries and creating exciting clean growth opportunities.'"
Mike Smith, Neccus chief executive described the funding boost as a "great step forward" for his organisation.
Recommended for you

Tory government 'snubs' north-east carbon capture backers