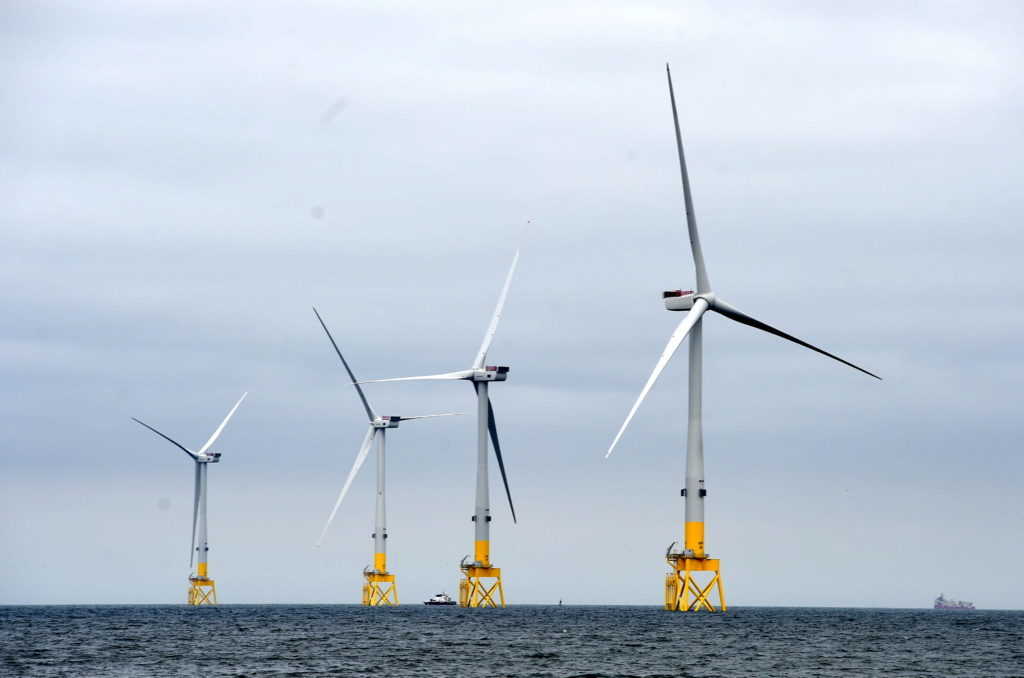 The prime minister and first minister have both been urged to announce cash to bolster the north-east energy industry.
Aberdeen City Council's co-leaders have written to Boris Johnson and Nicola Sturgeon warning "tens of thousands of jobs" are on the line and asking for help to refocus the regional economy on renewable energy.
Douglas Lumsden and Jenny Laing have penned the letters a day after the WTI, the US oil benchmark, slumped into negative territory for the first time in history.
The pair explained action to support industry jobs and escalate plans for an energy transition zone (ETZ) in Aberdeen was "imperative".
Last night Mr Lumsden said: "To avoid the worst of the impending financial hardship and significant job losses, we're calling on the UK Government and Holyrood to prepare a resilience support package for the energy industry.
"The cooldown in economic activity will ensure a depression on demand and this lag, coupled with the existing oversupply, will take us well beyond the lift in Covid-19 restrictions and associated support measures.
"It is therefore vital that urgent financial assistance is arranged to ensure we retain the people and talent to support the energy transition and avoid the economic hardship ahead."
Last month the council earmarked a site in Torry for its planned ETZ.
Co-leader Mrs Laing added it would be a move to protect jobs and safeguard the regional economy.
Aberdeen Liberal Democrat leader Ian Yuill and SNP Aberdeen South MP Stephen Flynn, who has been campaigning for support for the industry since the beginning of last month, backed the calls.
But both were quick to criticise Mr Lumsden for taking to Twitter on Monday night to mock the economic case made for Scottish independence based on oil revenues, accusing him of "gloating" over the fall in price.
"The fact that the most senior Tory in Aberdeen even considered gloating about the continued slump in oil prices was beyond belief and a slap in the face to all those hard-working folk who have lost jobs in recent weeks," Mr Flynn added.
Mr Yuill branded the social media post "disgraceful".